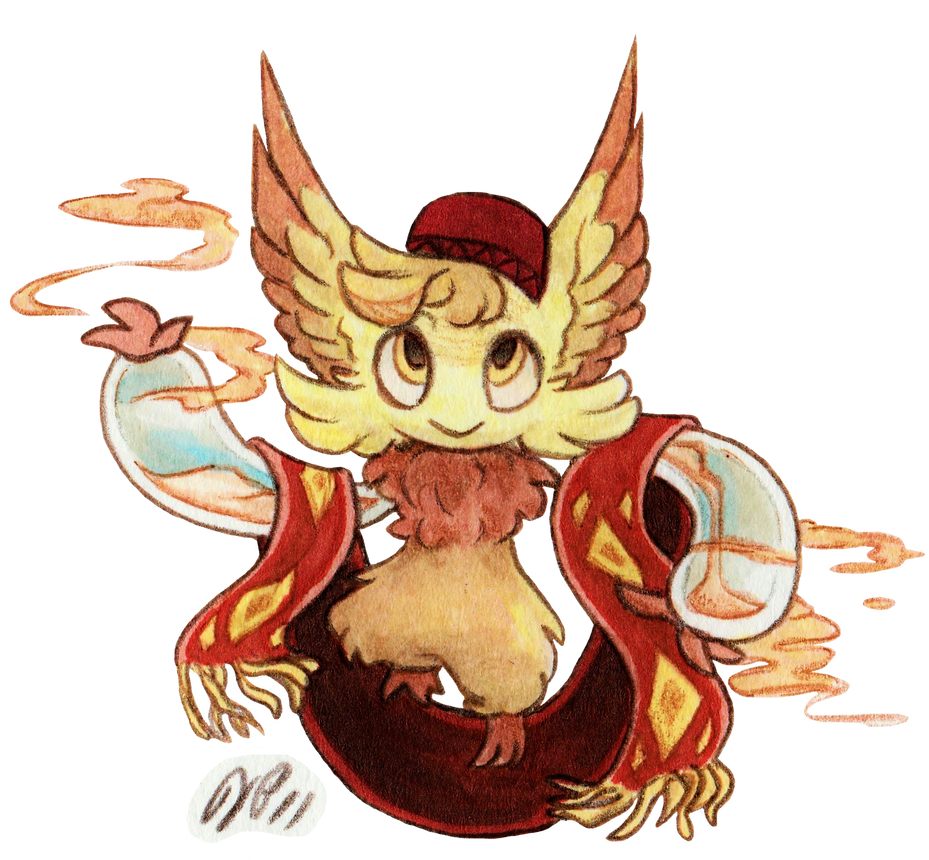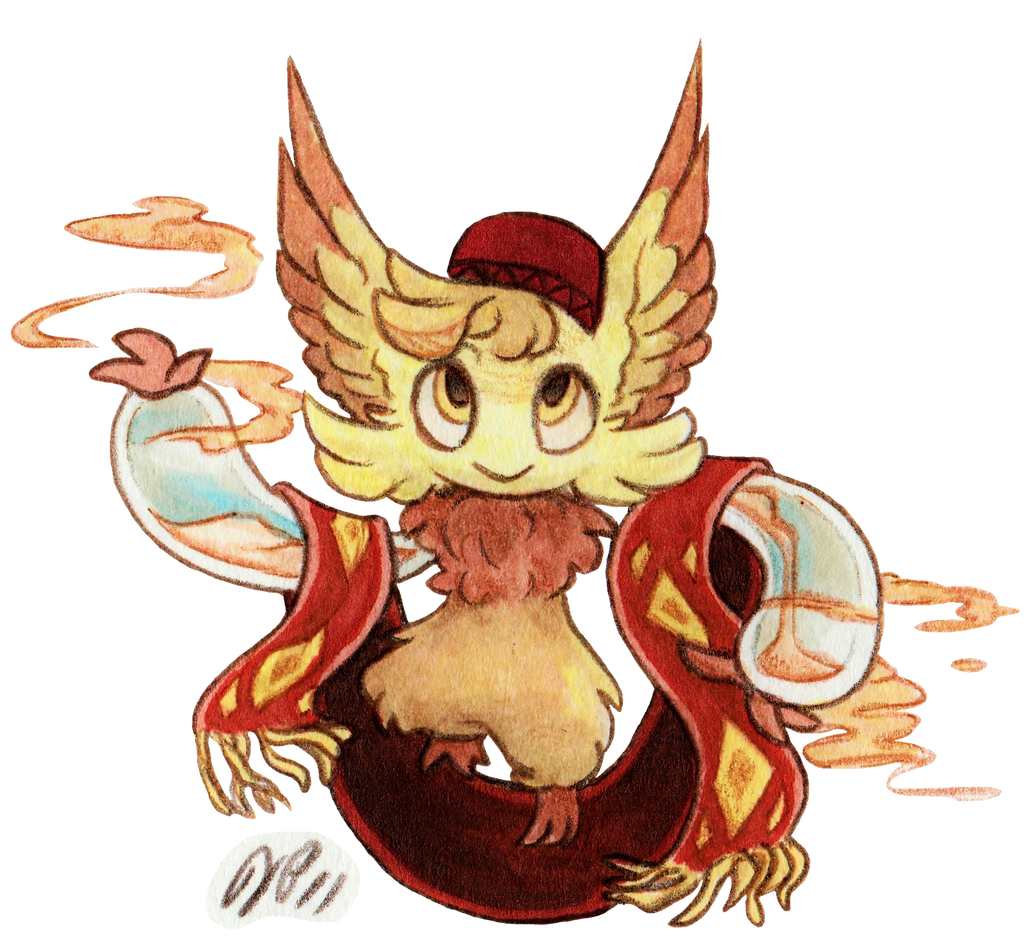 Watch
MHM HERE IT IS! For the october advent!
What to Offer (not in any specific order):
USD (paypal, not accepting GC right now since the banks are closed)
Other Griffia creatures
Art! (I've got a soft spot for pixels and weird styles, and if you can do humanoids then it's even better!)
MM Bravo #011: Sandman
Size

: Mini

Mutations: Long Fur, Colored Eyes, Glass Limbs, Orbit Dust, Levitation
I will choose an offer in a day or two!
---
Mod Monsters are a closed species by
griffsnuff


Am I the only one getting Journey vibes from this?? He's beautiful <3
Reply

U have no idea how much I adore this guy man
you have no idea
prepare for love
Reply

EEEEEE Can't wait to see what you do with him! Does he already have a name?
Reply

Reply

////Why is everything you design something I want to steal child
honestly quq these MM's you've been pumping out have all been top tier loveable designs
Reply

My word I love them so much!!!
I wish I had the time to offer art!
Good luck!
Reply

Reply