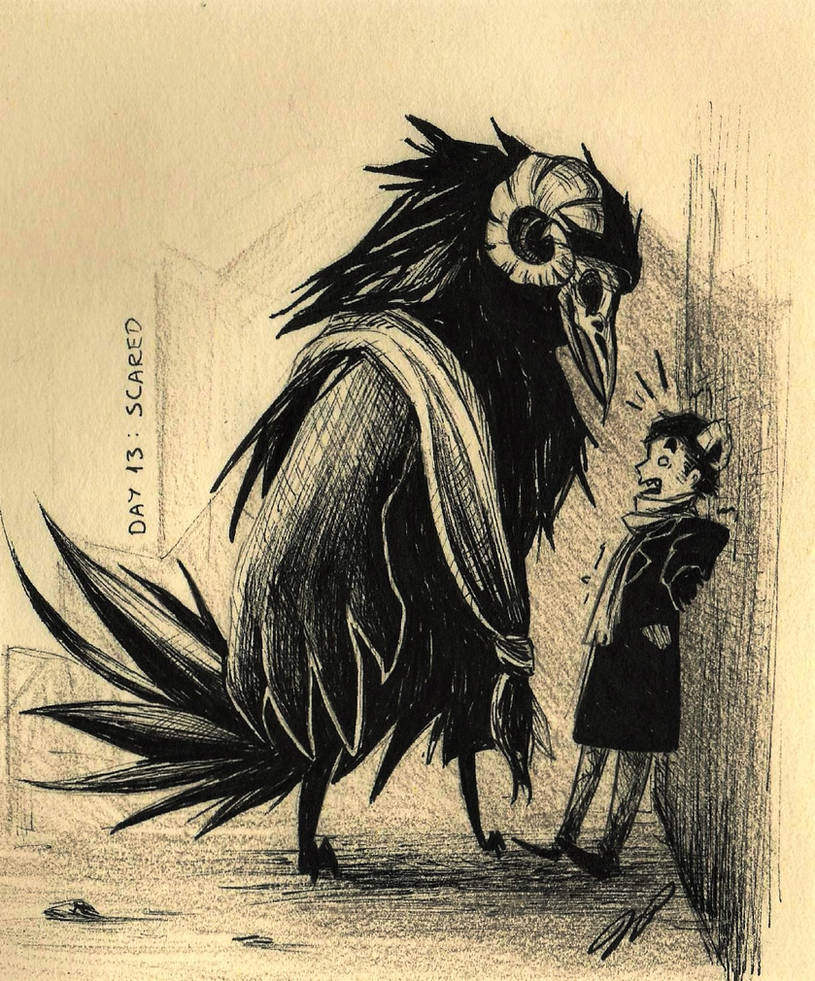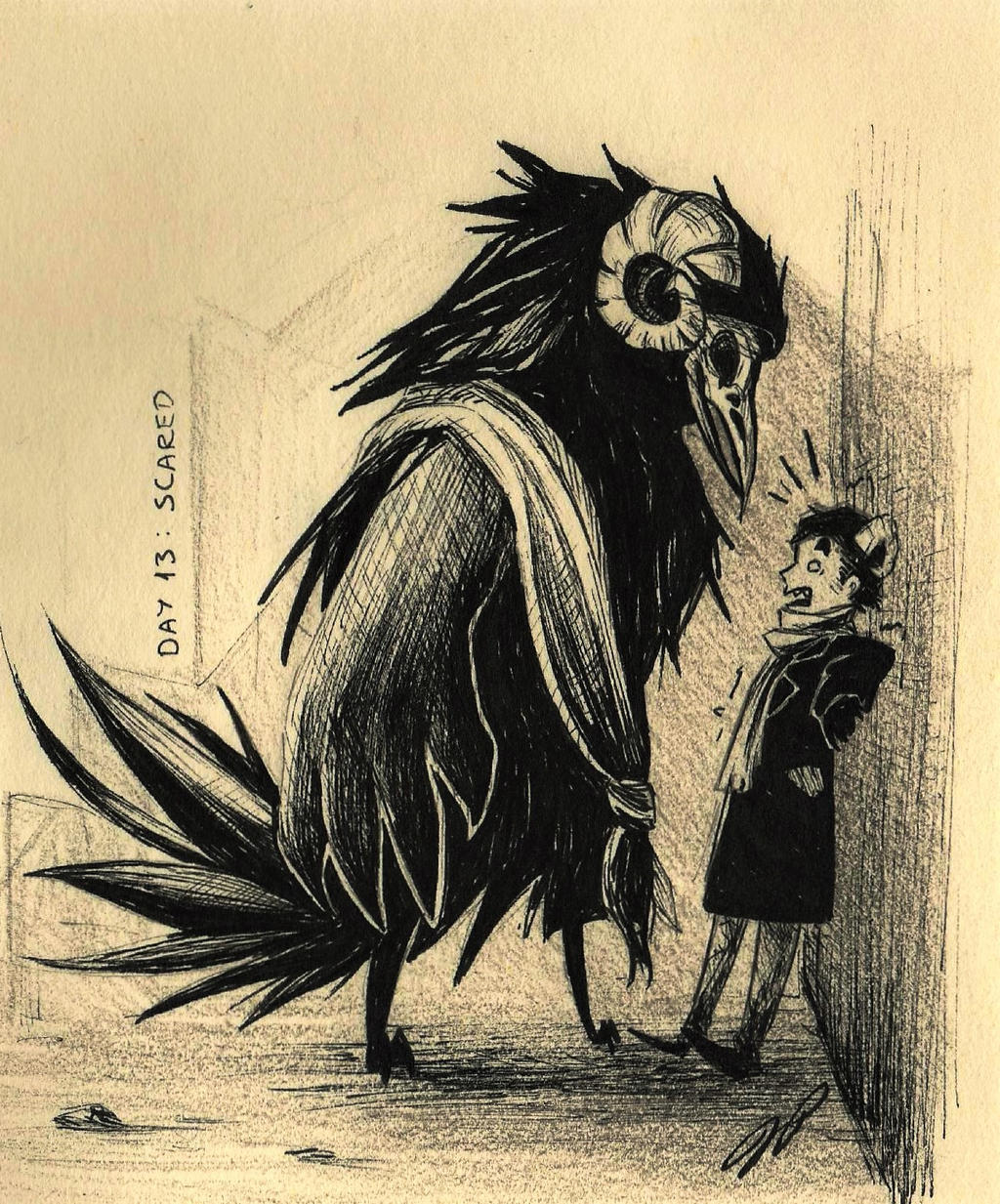 Watch
EDIT: WAAA HOW DID THIS GET TO 100 FAVS IN LESS THAN 24 HRS!! THANK YOU SO MUCH GUYS!


Sorry for being so late, but my computer went full retard, and it made me SO MAD.
Anyway, remember I said Gary was afraid of "big birds"? Welp, here it is! The horn maker made a come back, and he's fluffier than ever before!