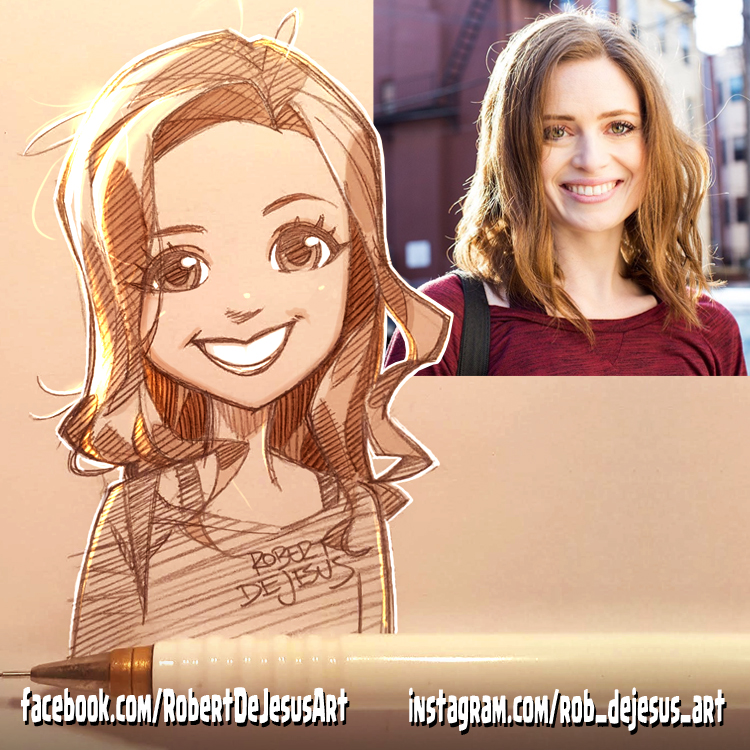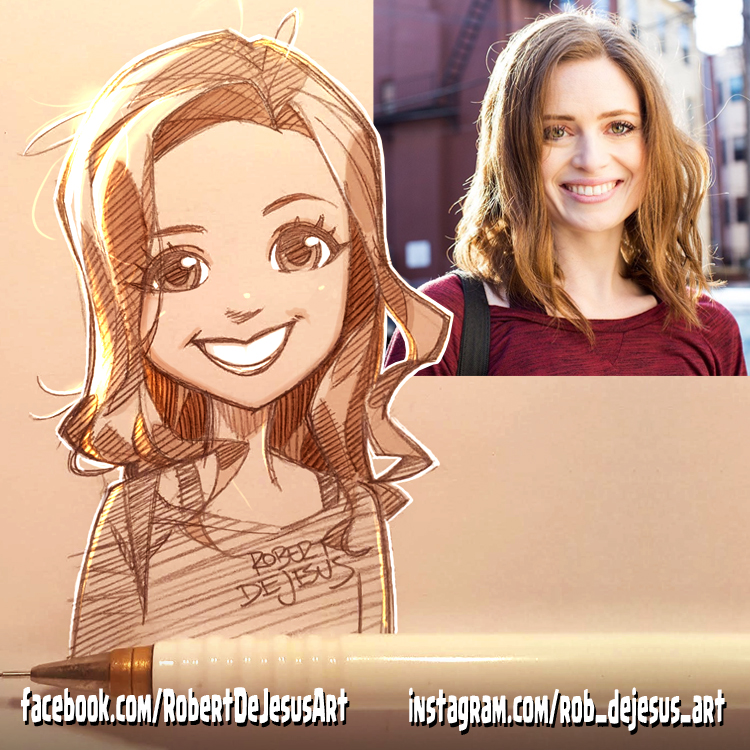 Watch
Pencil sketch/digitally shaded.

Wow , i like this style , awesome...
How i can get a Sketch from you? Wanted my big love as a sketch , that i someone tattooing on me

Greetz from Germany
Aaron Elvis

Reply

Hello. I currently have an auction open at my eBay store for a customized pencil portrait. The winning bidder at the end of the auction will get to send a photo(s) of the individual they'd like me to sketch for them. The auction ends May 22nd and the rest of the details (mobile user will need to expand 'item description' window to view the entire auction rules) can be found here: www.ebay.com/itm/-/16251696579…? Hope that helps and thank you for asking.
Reply

aw so cute

Reply

Reply

Reply

Reply

How enjoyable this is~ Very nice job!
Reply

Love the light in the hair

Reply

Reply

Reply

Reply

Reply

Reply

Awww gawd, can't help it! So cute! <3
Reply