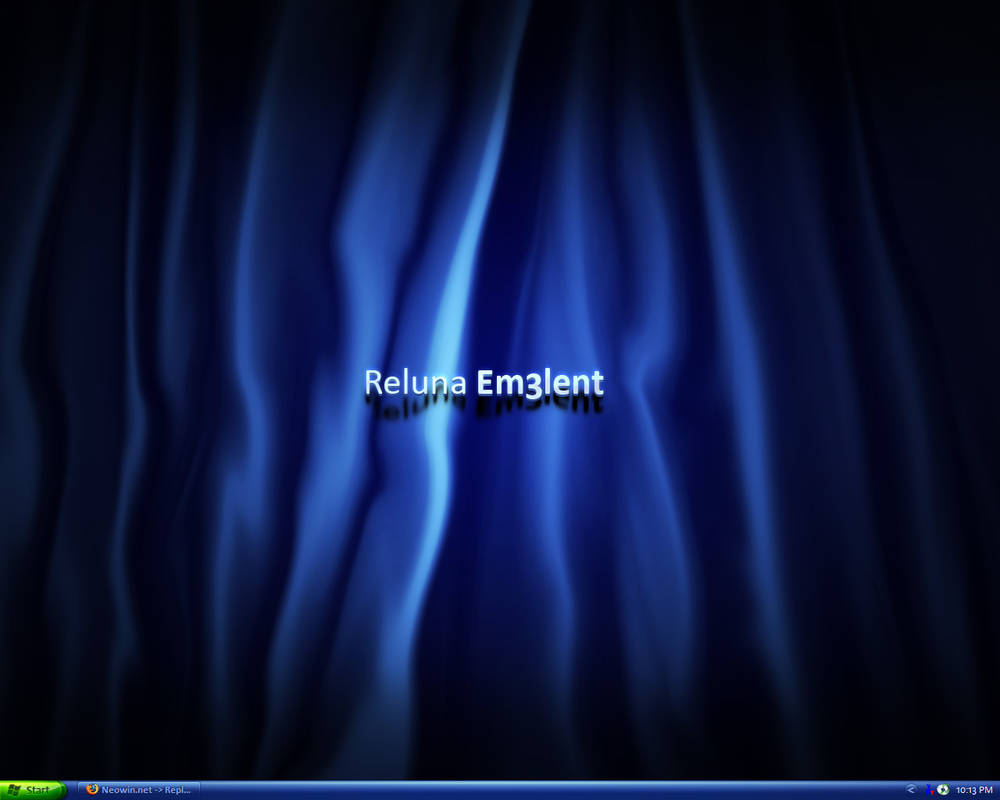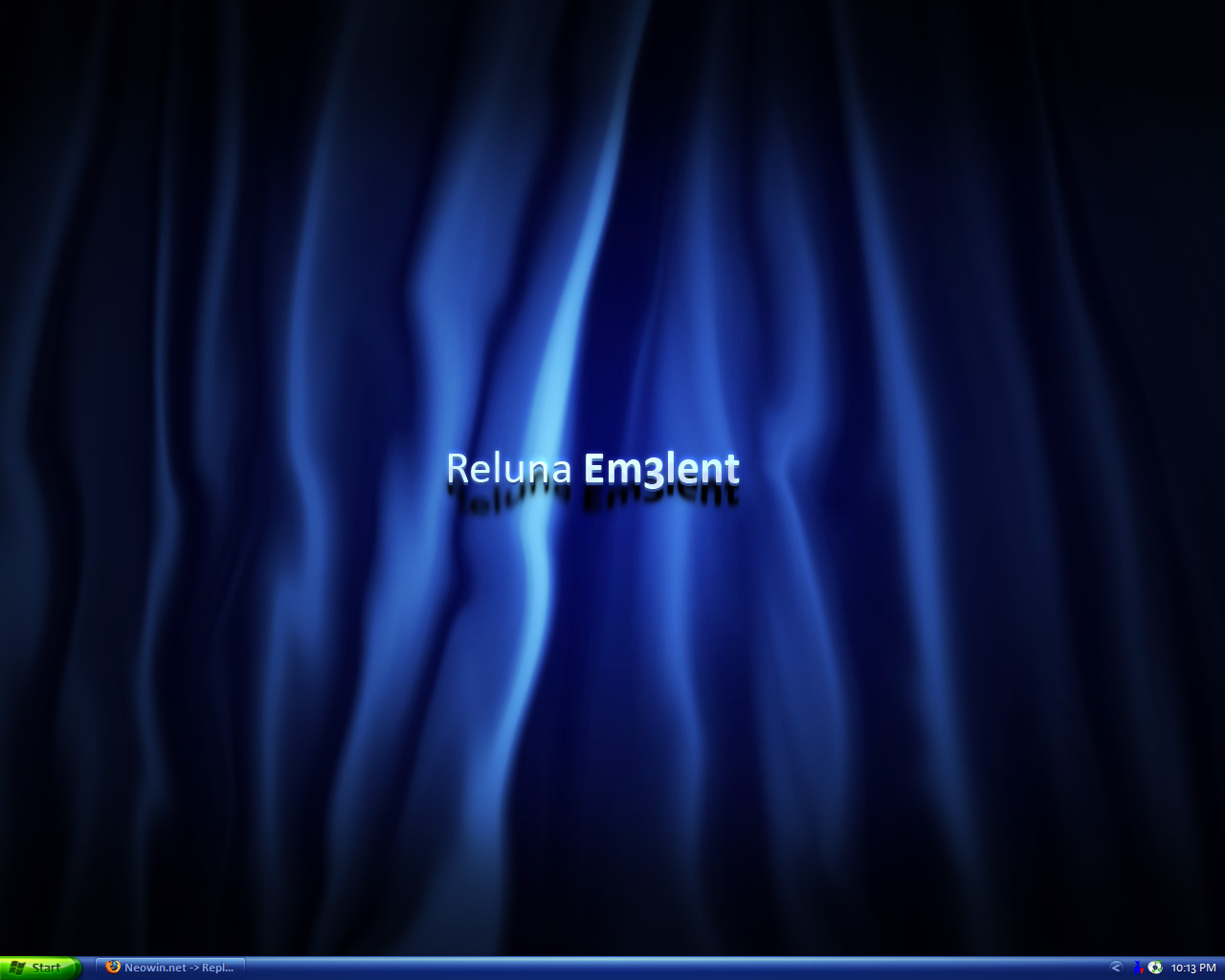 Welcome to the wonderful world of Reluna.
My name is Casey ( aka bant), and I built this hunka junk from the ground up. everybody jumps from v3 to v5 these days...what is wrong with the number 4? its even... its angular... kinda looks like a sail...its awesome.
i never actually tried to number previous versions of this...uhh... suite, but there have been 3 major releases that introduced a new style each time. and this makes 4. and thats wonderful. maybe i should take it a step further and call it Reluna 4ever.... wouldnt that be dope? let me know...maybe ill change it.
special thanks to em3 for inspiring reluna em3lent. without LE4 this update would not have come.
>> SHELLSTYLES
ok ok ok....i didnt make ANY of the shellstyles, and unfortunately i cant remember who exactly made them all. but gigatexel probably did olove, bluetiful, and alunamin. and hes an awesome dude, one of the best dudes i know online. im gonna give kol and bubbabyte a shoutout as well, just in case... cus they always help me out with the shellstyles too. and blue rocket too. the em3lent shellstyle is straight from em3's beautiful LE4.
>> PERMISSIONS
TO ME FROM EM3
permission granted from em3 to release this "mod" if thats really what you haaaave to call it... its more of a recreation/reimagining though, in line with the other styles in the package. all images in the style apart from the shellstyle were created by me, in photoshop, over a long ass conception period.
FROM ME TO YOU
permission denied to any would be could be shouldnt be ports or mod releases.
>> FONTS
NOTE::::: install the TN blank font to fix the start menu bug.
no main fonts are included in the package.
Bluetiful, Alunamin and Olove fonts are all Tahoma.
Em3lent normal font is Calibri, Large and Extra Large are Tahoma.
>> DONATIONS
i dont need your money. i am not asking for your money. but, i have a paypall account set up now, contact me if you are feeling generous

>> CONTACT
note me @
[link]
or PM me (bant) at the neowin.net forums