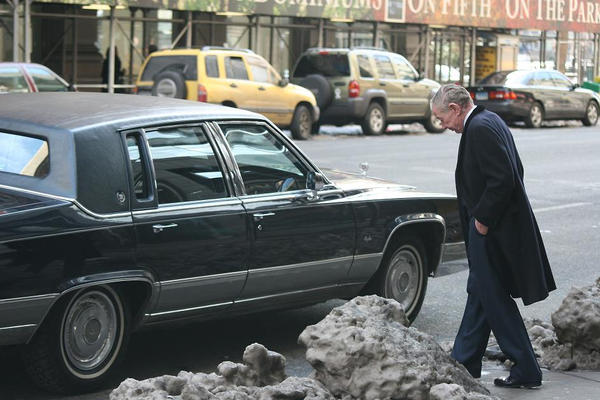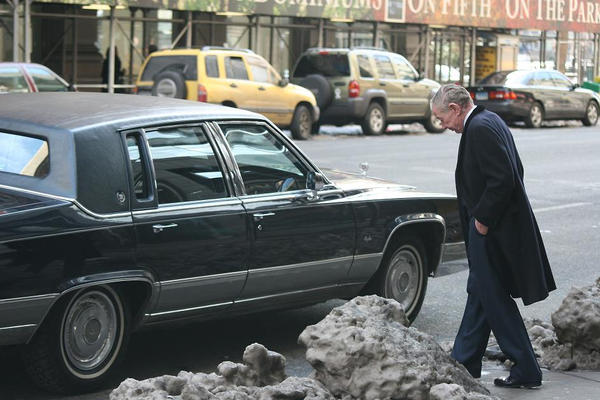 Watch

Reply

hey when where you in new york? i'm just back from there. was over there for a few days. 6th to the 12th. seen soooooo much art. chelsea is amazing. best shows where there.
Reply

We were there at about the same time. Chelsea is awe inspiring. I had my daughter with me in her big buggy so all the entrance steps were difficult. I love Manhattan. Like an ant in an ant hill. The voyeur becomes part of the production.
Reply

Reply

Again I'm still not sure.
Reply

was that in front of the Gutenberg?
Reply