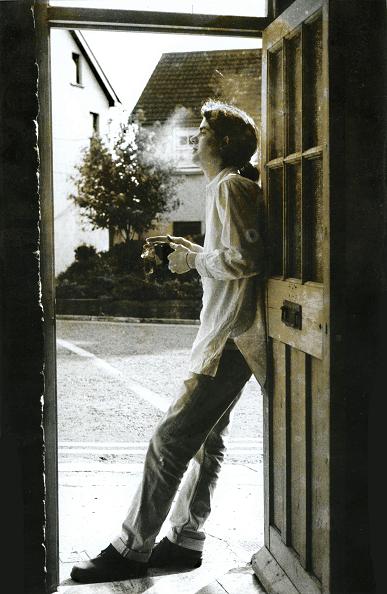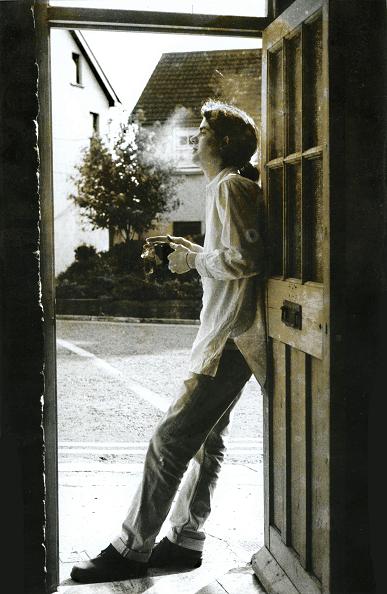 Watch
Sunny evenings in the smallest house in Waterford city, 37 Johnstown. Photograph taken by Vincent Kervick.

nice homy feel
not allowed to smoke in the smallest house?
Reply

A busy little house on a busy little corner. Cars buzz past here all day, and theres a pedestrian crossing just outside so you get used to sleeping with the whistle of the green and red man. I lived here for over 10 years. No smoking allowed.
Reply

What is the whistle of the green and red man?
That is a photo of someone smoking?
Reply

Never cross the road when the Red man is visible and for blind people he makes a whistling alarm sound....
And yes that is ME smoking and drinking a cup of coffee back in the days when I was a skinny long(er)-haired smoker.
Reply