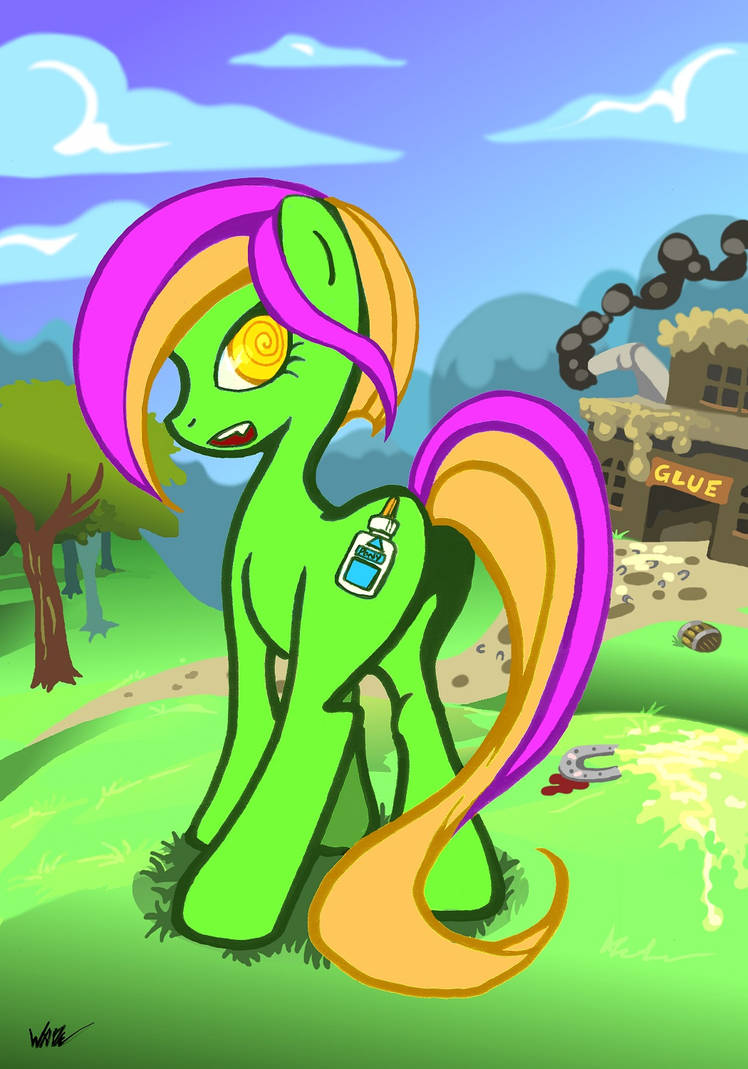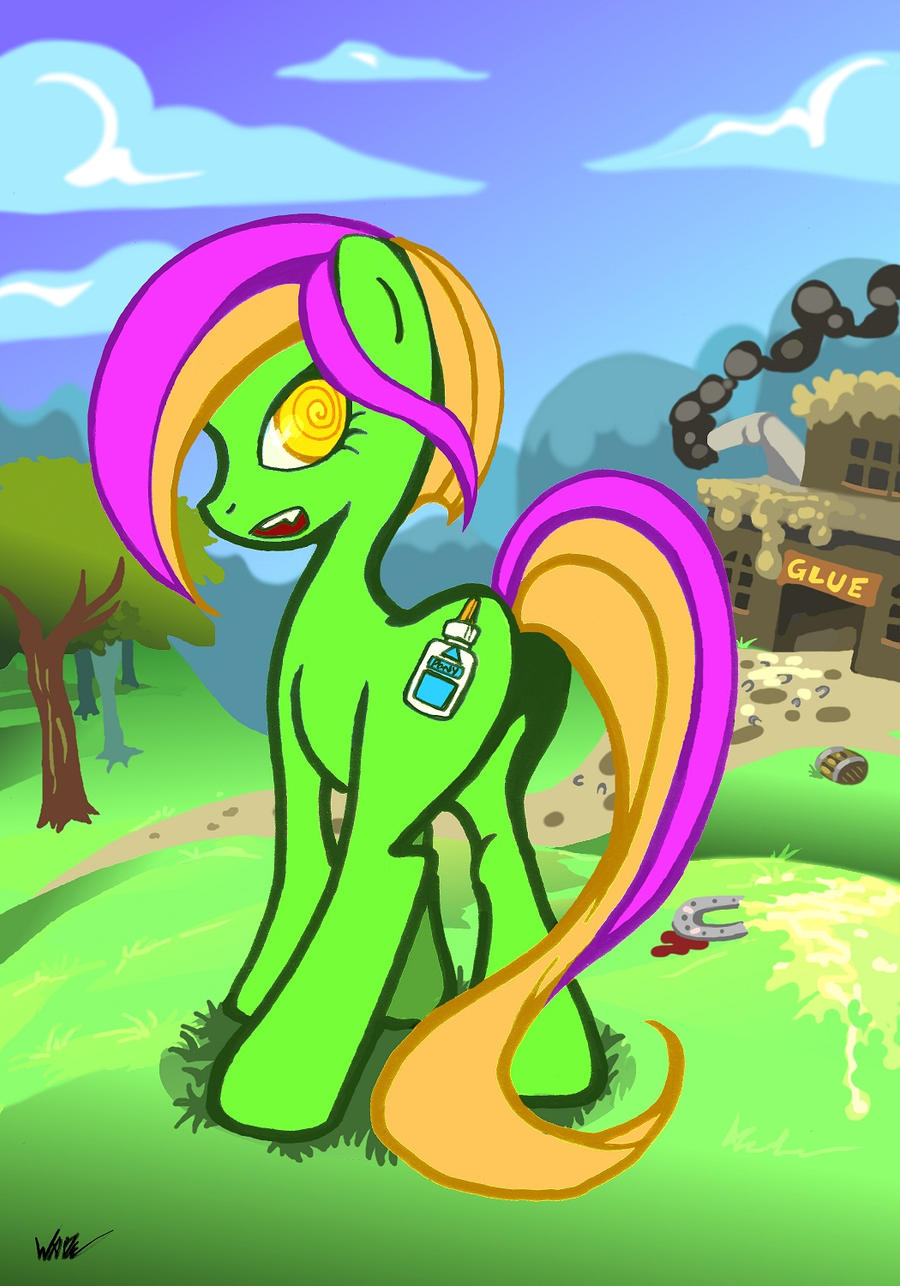 Watch
"What to do when my little Pony loves to eat glue? Why she leads you to her house and boils a few."
So last night I was in

's chat room and he has tips on being a 'Pro' at digital art etc. One of the things was drawing something you have never drawn before. I can honestly say I've never drawn a 'My Little Pony' so I dared to dream of skill byond my own and followed the advice. Let's hope I grow from it.

She likes them!

Love the glue cutie mark. hahah. This sure IS a strange MLP.
Reply

She is beautiful and I must doodle her *_*
Reply

Aww, now I miss my little pony

... lol. Her name was lemondrop.
...And yes, your little pony is definitely stranger than mine was.
Reply

Yeah my pony eats glue made from other ponies....That's messed up right? Thanks for checking it out. I appreciate it.
Reply

I like the angle of the body. Colors are pretty good to. I'm not a fan of mlp, but your artwork is good.
Reply