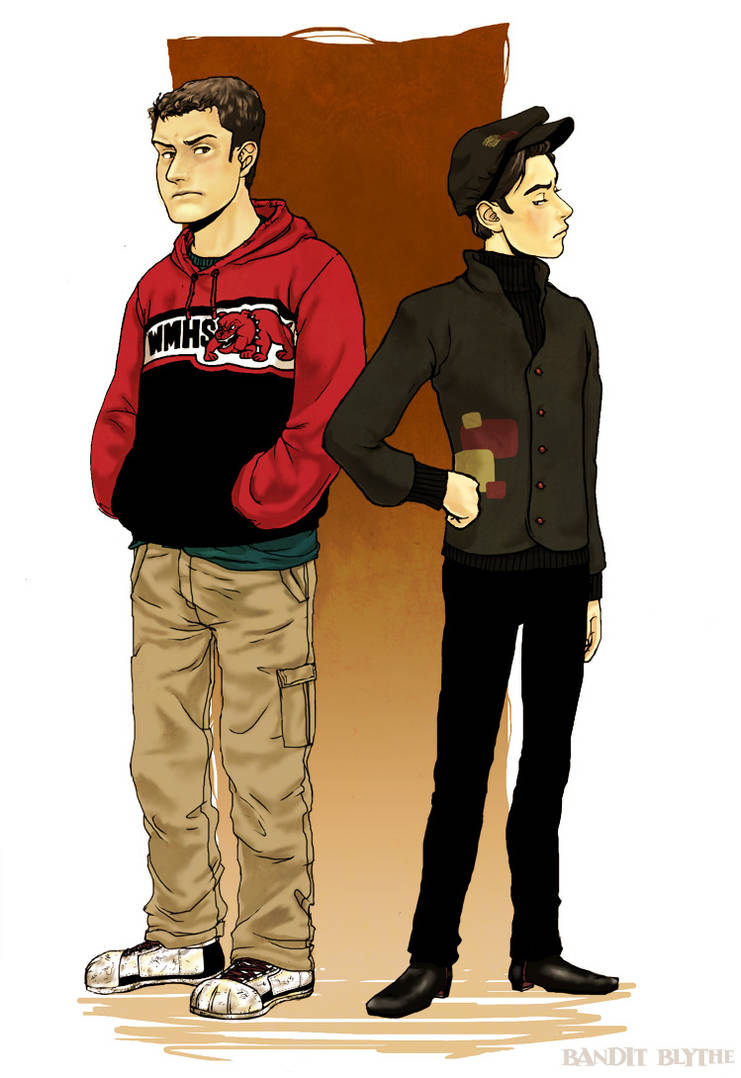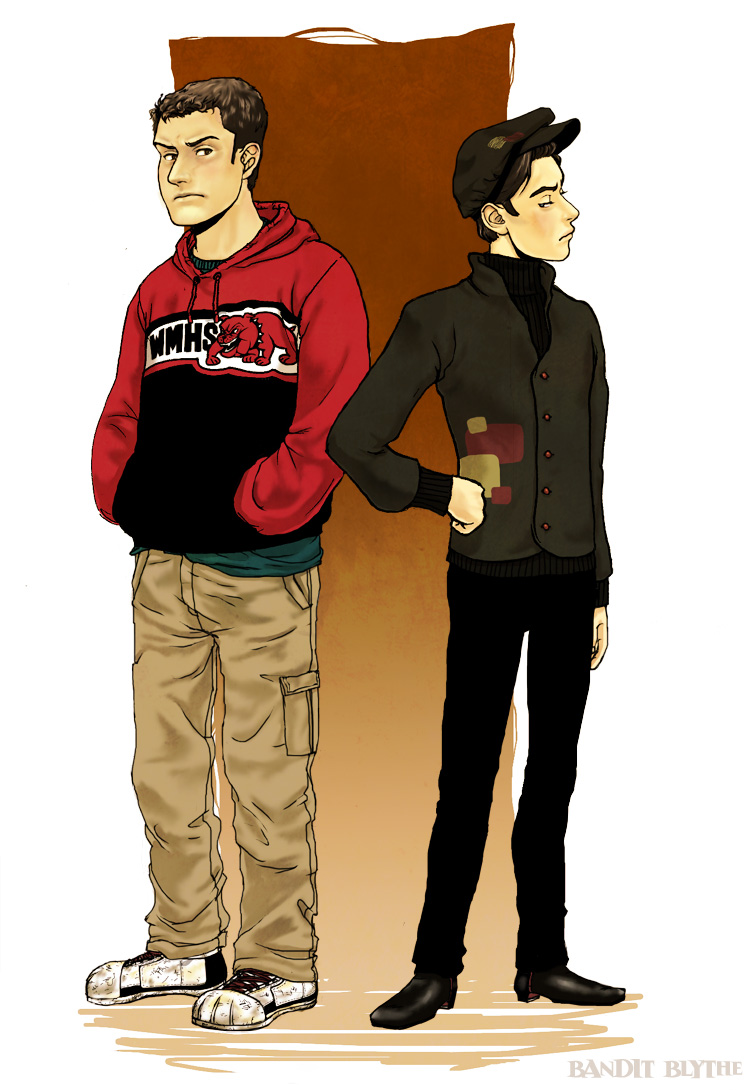 Watch
Wow, it's been a bit over three years since I last submitted something. Huh.

In any case, this is in honor of the Kurtofsky craze that has hit Glee slash fans. (Karofsky's sweater isn't necessarily canon, I know, but I didn't feel like drawing a letterman jacket.)

Enjoy!

Edit: Please ask and credit me if you want to use this picture, thanks!