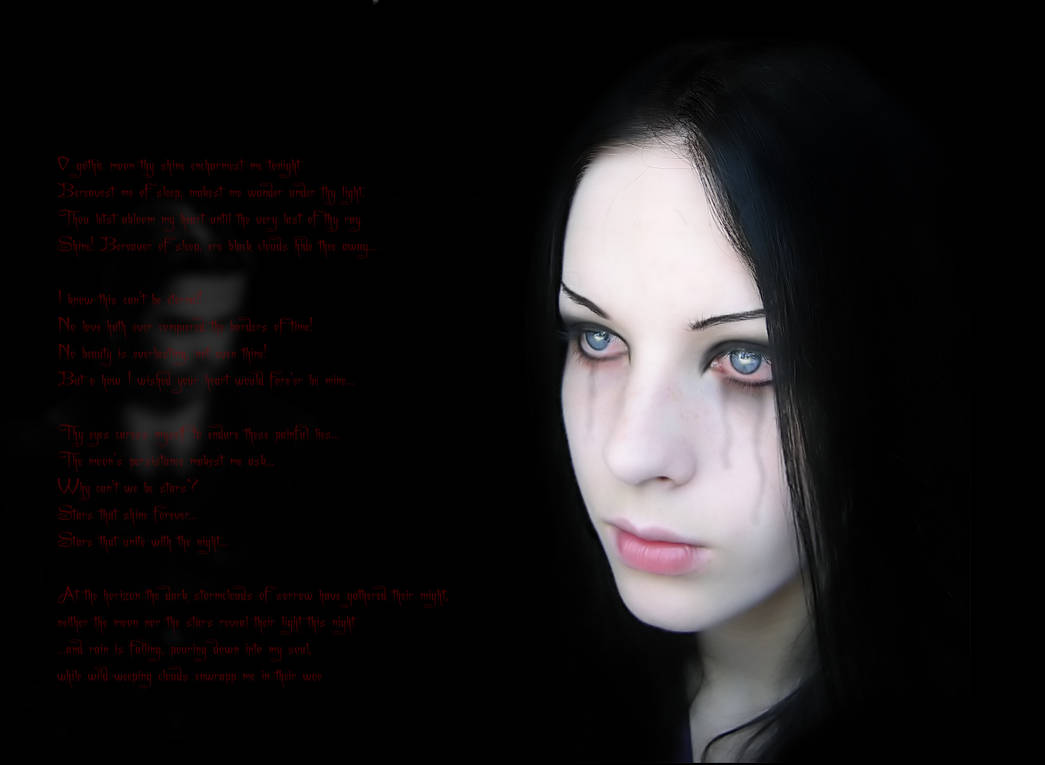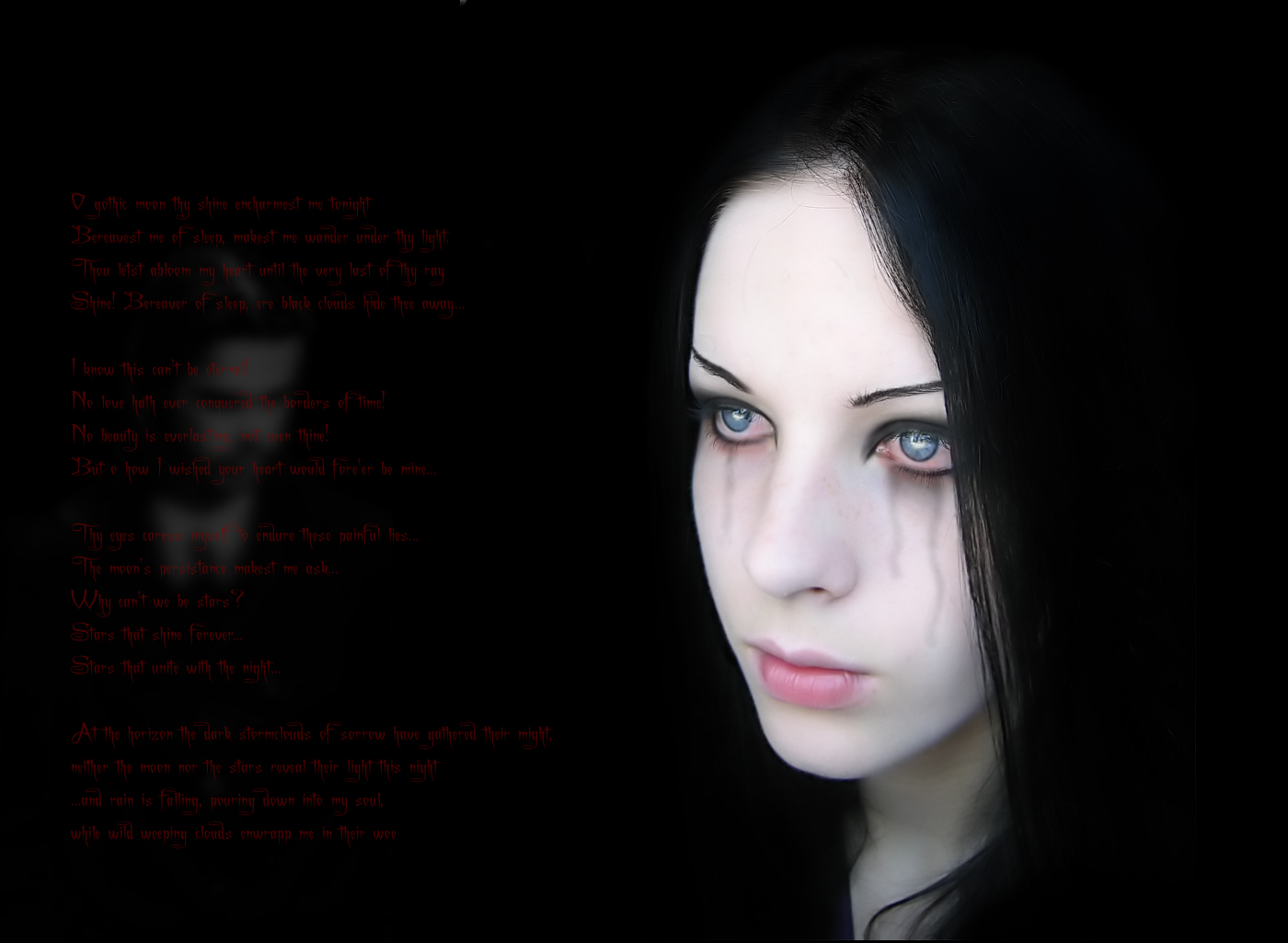 Watch
Some of us, in some part of our lives, have felt the loss of a beloved yet some of us, love a dream and suffer from that fantasy...
There is grief in love, it is in its nature and doesn't change even if you feel happy.
This, my first deviation is dedicated to every people making my life miserable. And to Schwadorf for interpreting our fears, sadness and love into notes and poems. Rest in peace Empyrium.
[link]
this is the original of the photo.
The Poem is Lover's Grief by Empyrium.