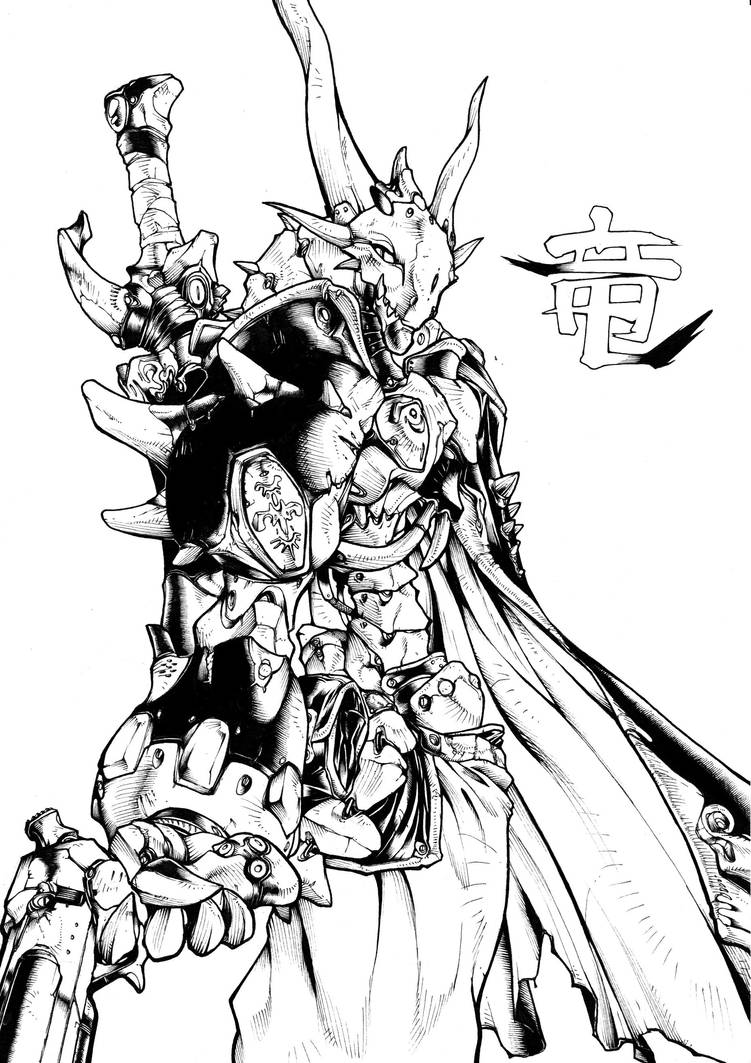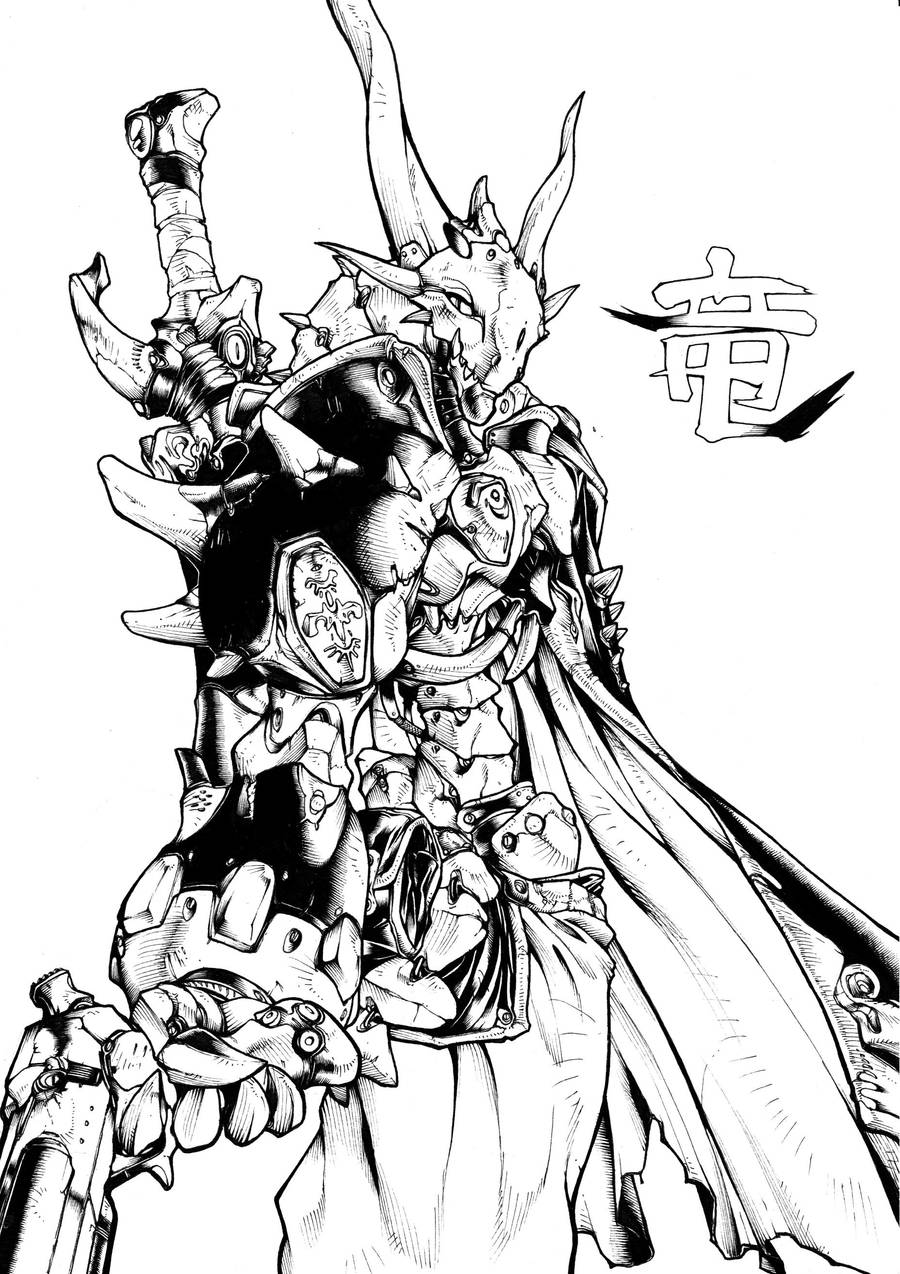 This is pretty old ( carbon dating places it during the mid to late 90's..)
Partially influenced by Battlechasers, I wanted to draw a robot dragon guy. (deep!)
Considering how old this is, not really sure I've submitted this.
Maybe due to lack of recent submissions?? LIES!!

This was one of my favourite drawings back in the day, still is.
That ink style is so cool.
Reply

Thanks heaps! It does go back a bit this pic, just wondering where you saw it?
Reply

Even your old ish so fresh, I need to unlock the secrets of your mighty inking skillz.
Reply

Man, thanks big heaps. I wish I could travel back in time and say, 'learn how to draw faces too, foo'!' and maybe 'get outside a wee bit more!
Or maybe go and get a pet megalodon..
Reply