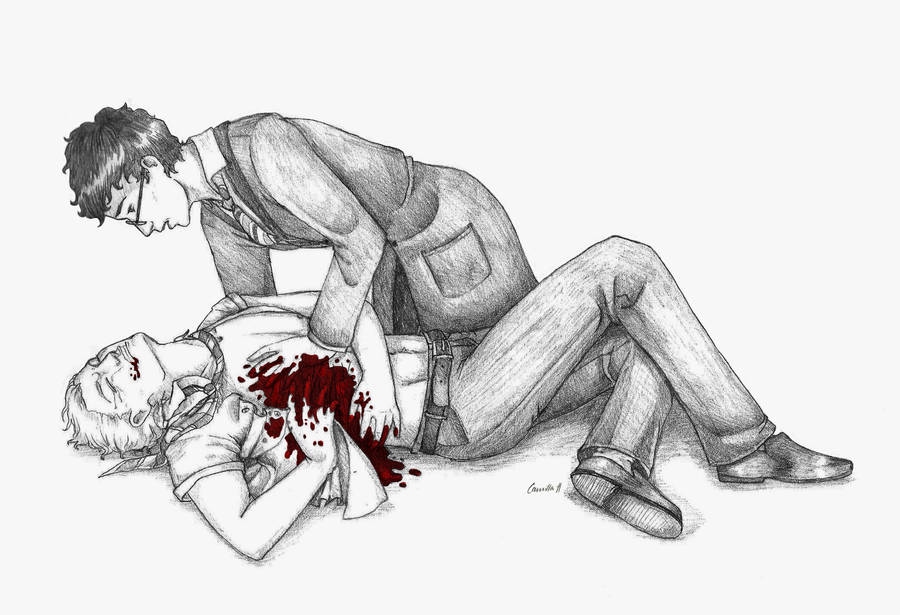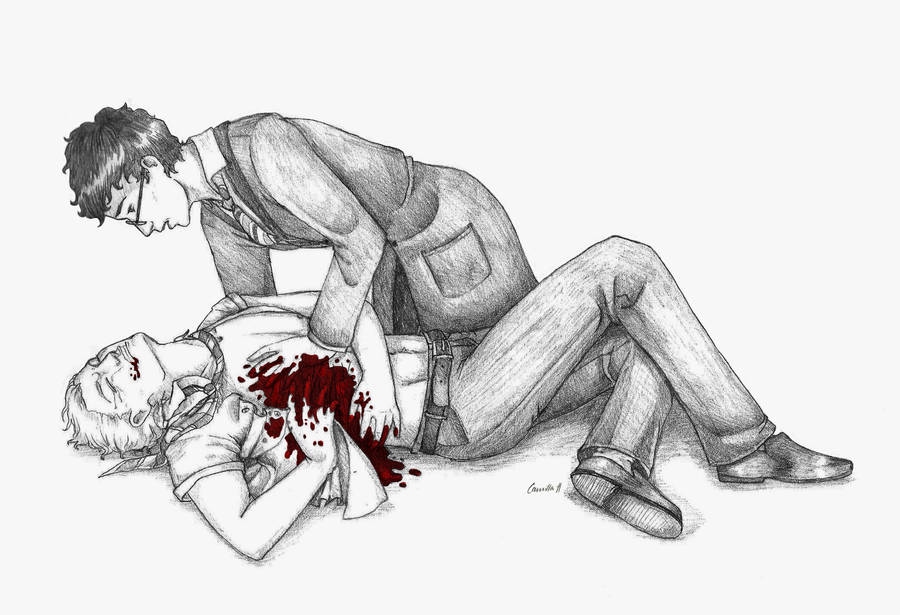 Watch
It was another really old sketch that I finally started doing something with. I haven't read Harry Potter and the Half-Blood Prince in ages so I barely remember the scene, but really - Harry, Draco, hurt and tears... How could I not like it (except for the part where both are idiots and both are willing to kill the other, and Harry nearly succeeds).

Pencil, except for the blood which is colored in Photoshop.

Harry Potter and Draco Malfoy © JK Rowling

Reply

Reply

I love the style and the red blood stands out against the b&w... Brilliant!
Reply

Reply

WOW this is the best depiction of this i have ever seen! well done!
Reply

Awesome job



!!
Reply

Cool, I always liked that scene. This is really excellent!!!!!! I like the blood, it stands out well against the grey.
Reply