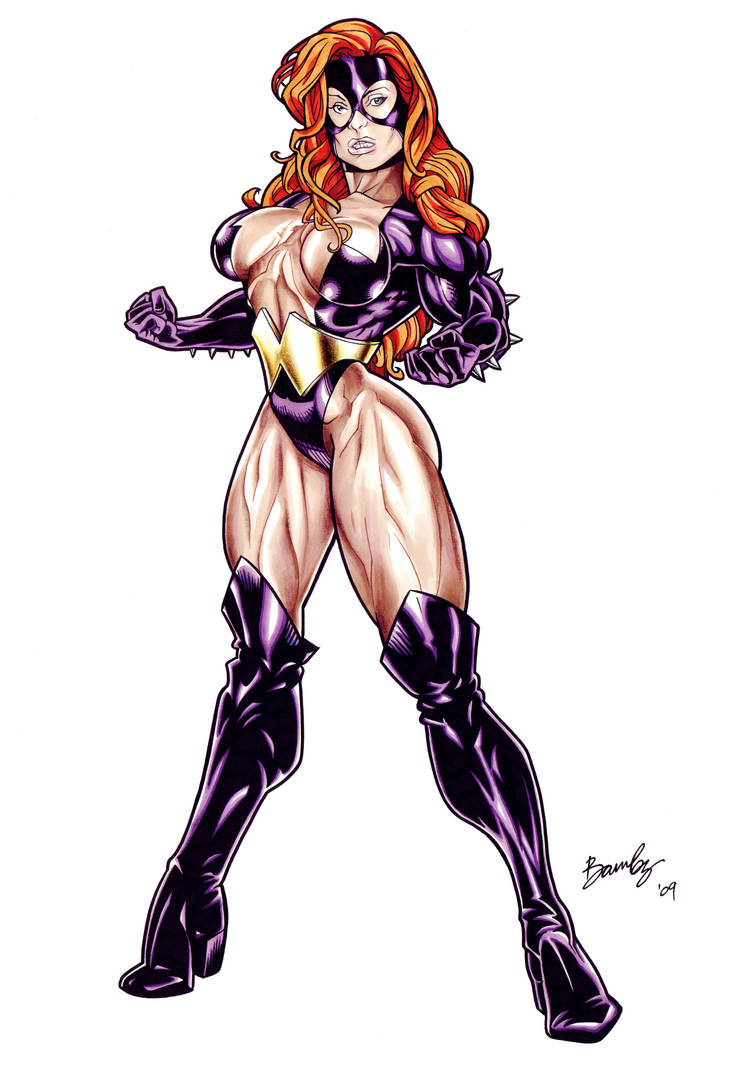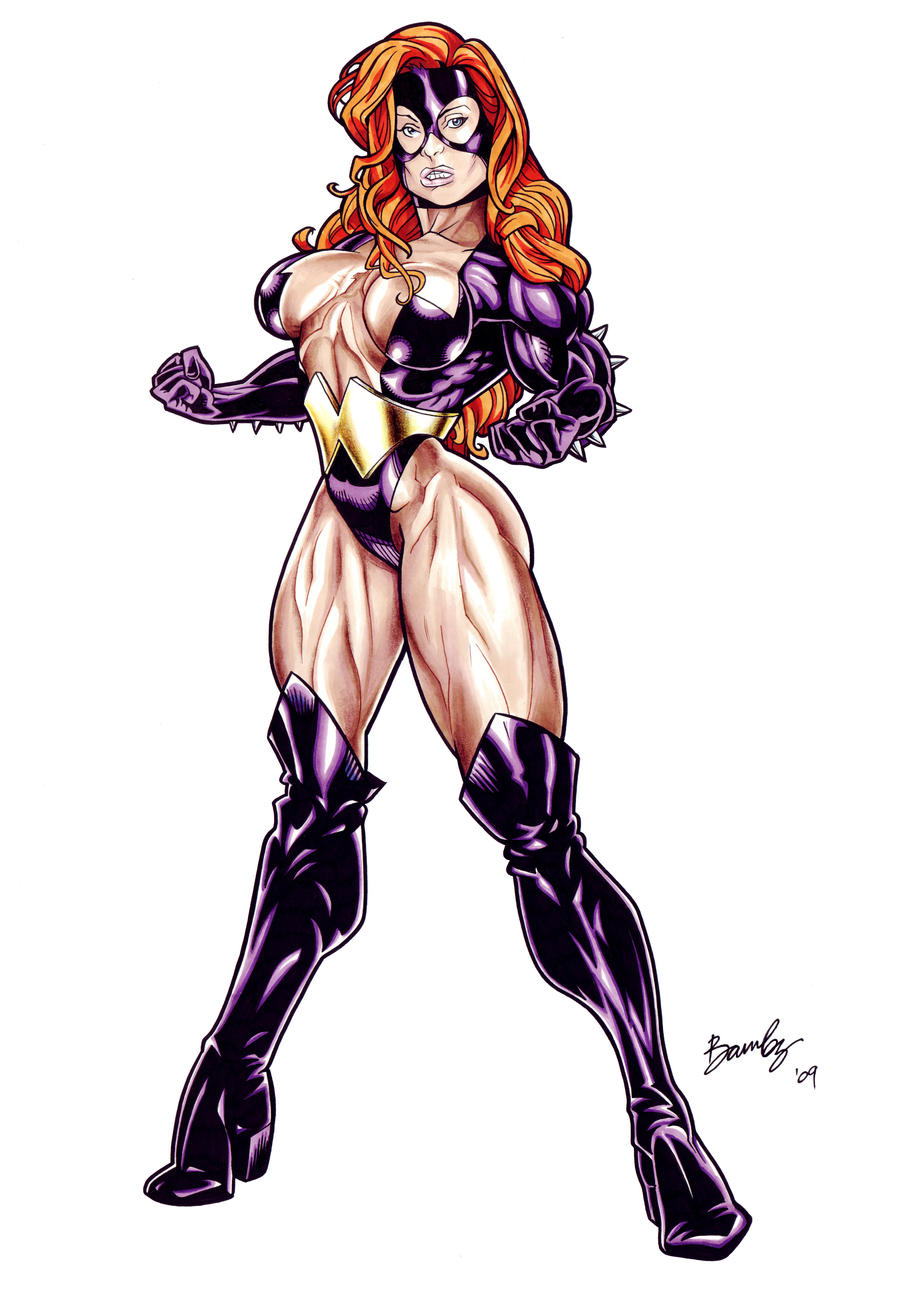 Watch
I've wanted to draw Titania for ages! When I joined DA and people gave a really good response to my She Hulk marker drawing I thought Titania and Stunner would be good characters to do also. So when Zefly88
[link]
asked for this commish I jumped at the chance.
Hopefully I've done her justice. I've actually put a modern spin on an older picture of her. I'm not sure who the original pic was by but if you type in titania on google or yahoo images you should be able to find the pic I'm on about, there's not many pics of her at all on the net.
Anyway, thanks very much to Zefly for the commission, gotta love them marvel hotties!