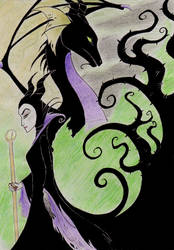 Maleficent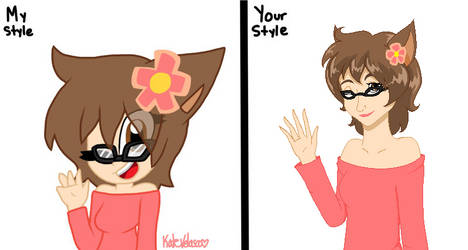 My Style, Your Style: katevelasco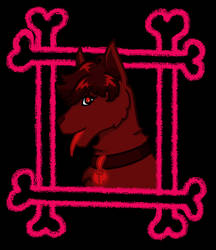 COMMISSION: Canine!Rox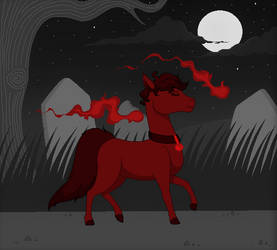 COMMISSION: Strolling Through The Land Of The Dead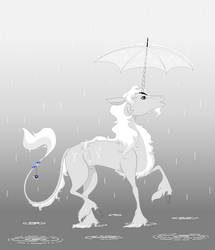 Keyblade-corns - Umbrella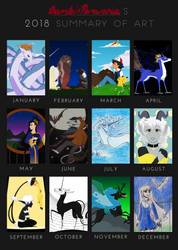 My 2018 Summary Of Art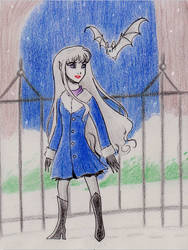 Never You Mind Where I'm Going!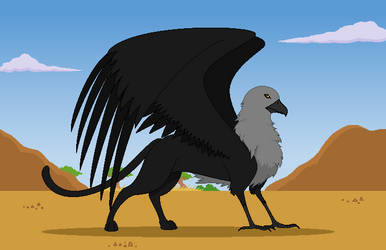 Problem?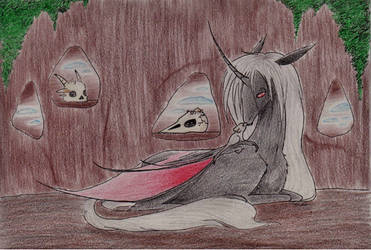 Goodnight, Little Friend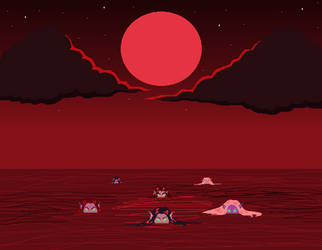 We'll Be Waiting...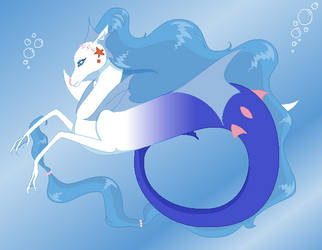 PKMN - Primarina Hippocampus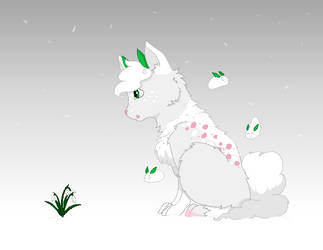 TRADE - Varian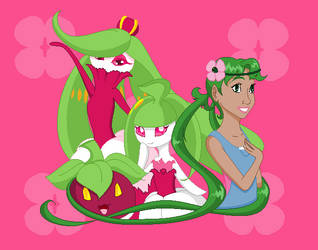 PKMN - Mallow The Marshmallow
Definitely Not Going To Have You For Dinner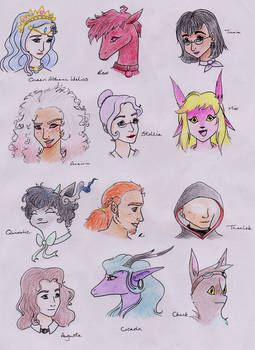 MOAR HEADSHOTS :3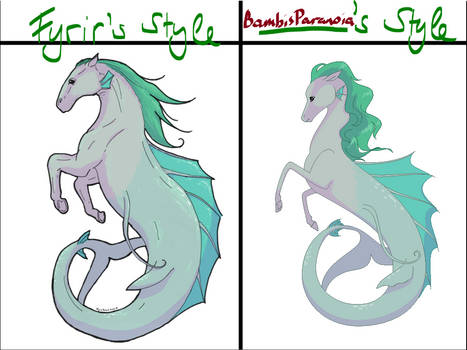 My Style, Your Style - Hippocampus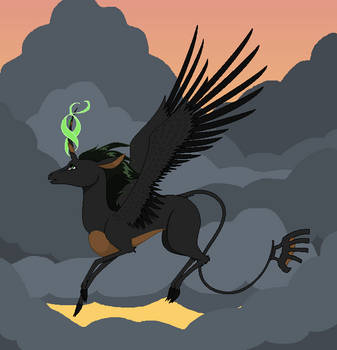 Keyblade-corns - Fresh Breeze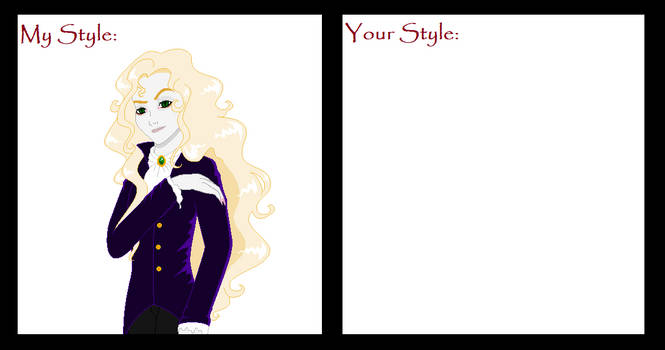 My Style, Your Style - David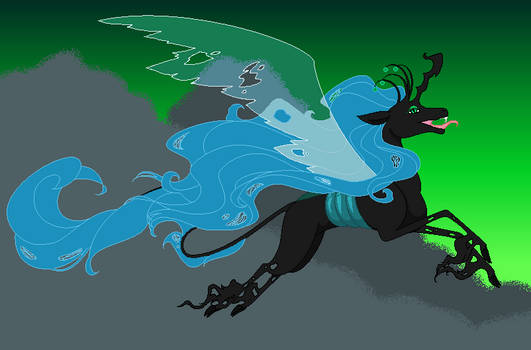 MLP - Queen Chrysalis

A Bit Late For Halloween, Aren't You?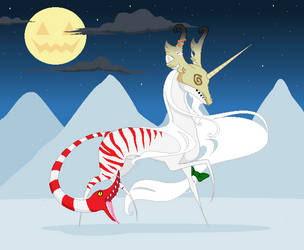 Keyblade-corns - Holy Pumpkin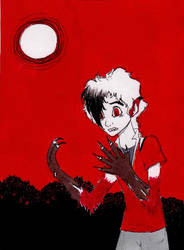 GIFT - Tai The WereLycanroc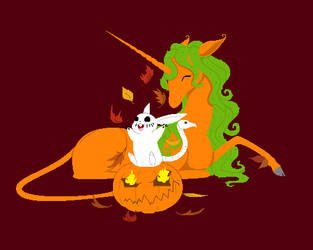 MORE LEAVES PLEASE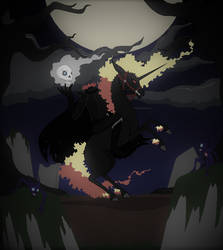 PKMN - Darkrai Dullahan