Icon made by
Yuhichu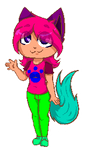 Hi! I'm Baliya, but you can call me Flaze!

I don't bite....... that hard.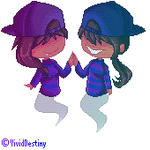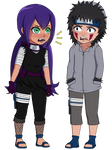 These are mah bros in real life!








And here are my DA Dudes! (Yes, your called that now

)









And these awesome people are my idols!





Awesome Artists are all over deviantart! Including you!
Meow :3 Ruff ruff:3 MOO!

I love
Fandoms I'm in (At least, the ones I have characters for)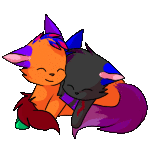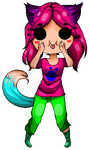 My to do list: (In no specific order)
1. Ask/ Dare's
2. Collab with

(Me as Kiba and her as Armin)

3. Request for

of Brute and Butch stargazing
4. Point Commission for


5. Gift for

(Kitty Dre)
6. Gift for

(Queenie and Soul)
7. Request for

of her Winx Oc
8: Double Meme with

9:
fav.me/daa47ls
for contest prize
10: Request for Milo-chan
sta.sh/02frodlt3jo6
If I missed you please let me know.