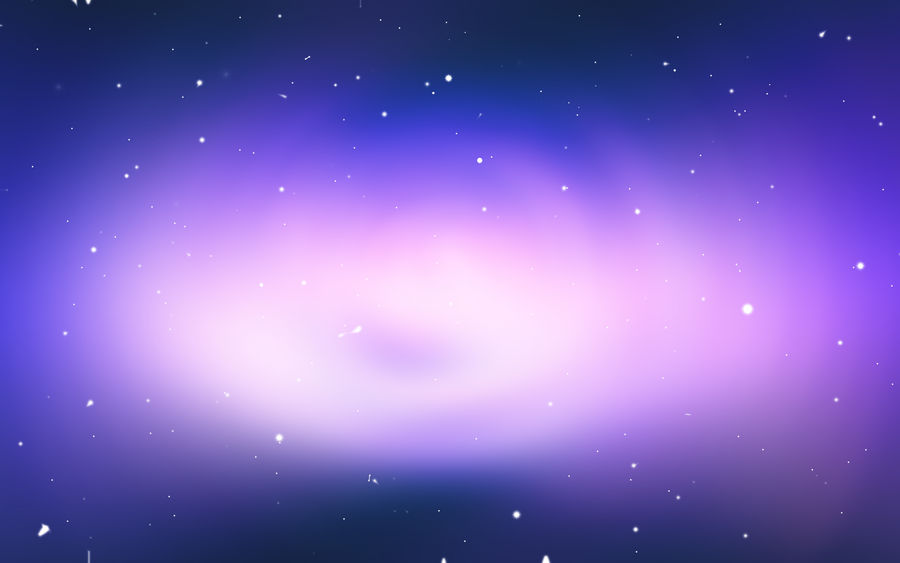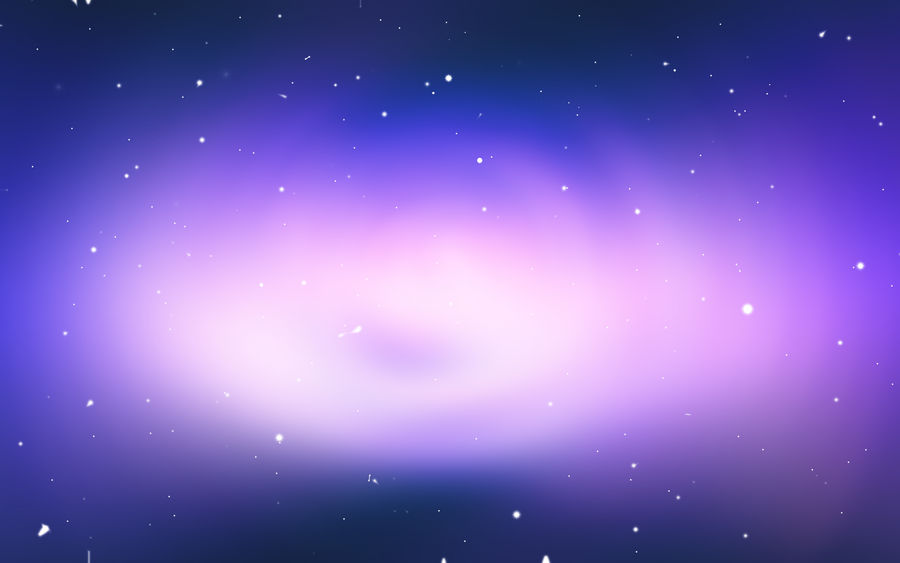 Watch
I couldn't come up with a better title but anyway here's a wallpaper I was making for my self that turned into something different but I kinda like it so I thought I'd share here.
Download 16:9 version
HERE

Excellent!

Reply

Very nice, can I please ask how to make the floating particles like that? This is a very nice wall.
Reply

Sure no problem. Actually I had plans on releasing a tutorial but it's taking me a while to clearly explain it and make it good but I'll eventually post it up.
Reply

Magnificent wall buddy! You may not be a wallpaper making machine, but when you do make any, they are of excellent quality!
Keep up the great work!

Reply

Thanks man. I really hope I can get really good at this soon so I can be like a wp making machine but still produce some kick ass quality wallpapers but for now it's "quality" over quantity.

Btw I think I actully know a robot in this customizing biz. You ever heard of StefanKa? There are rumors ...
Reply

Your welcome!
Yeah! That'd be pretty awesome,

it'd be like a copy machine gone crazy lol! But of course with new designs every copy

Oh yeah?
Reply

Awesome!

Reply

Relly liking the extra "Stuff" that you have included!

Seriously, it's a great wall! Love the colors and I really like that it's darker at the top and at the bottom - especially for people using transparency in their taskbar.

Reply

Definitely better with the darker blue at the bottom. Thanks for taking the time to show me the other version...
Reply

Well done.Nice colours.

Reply