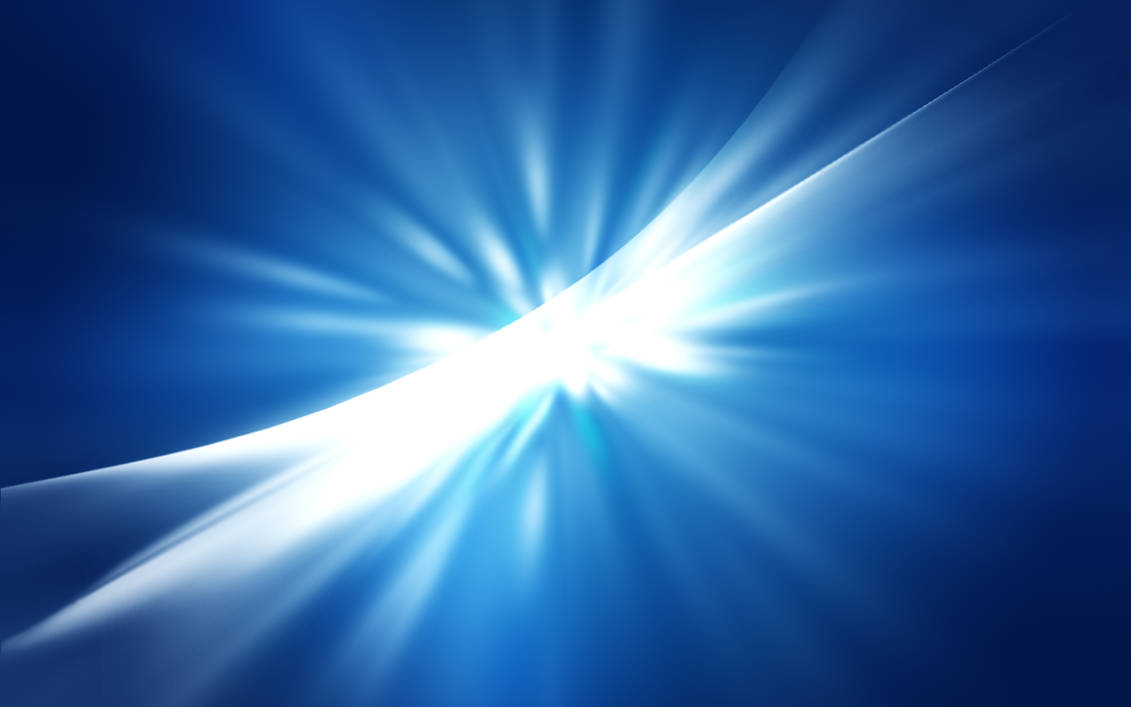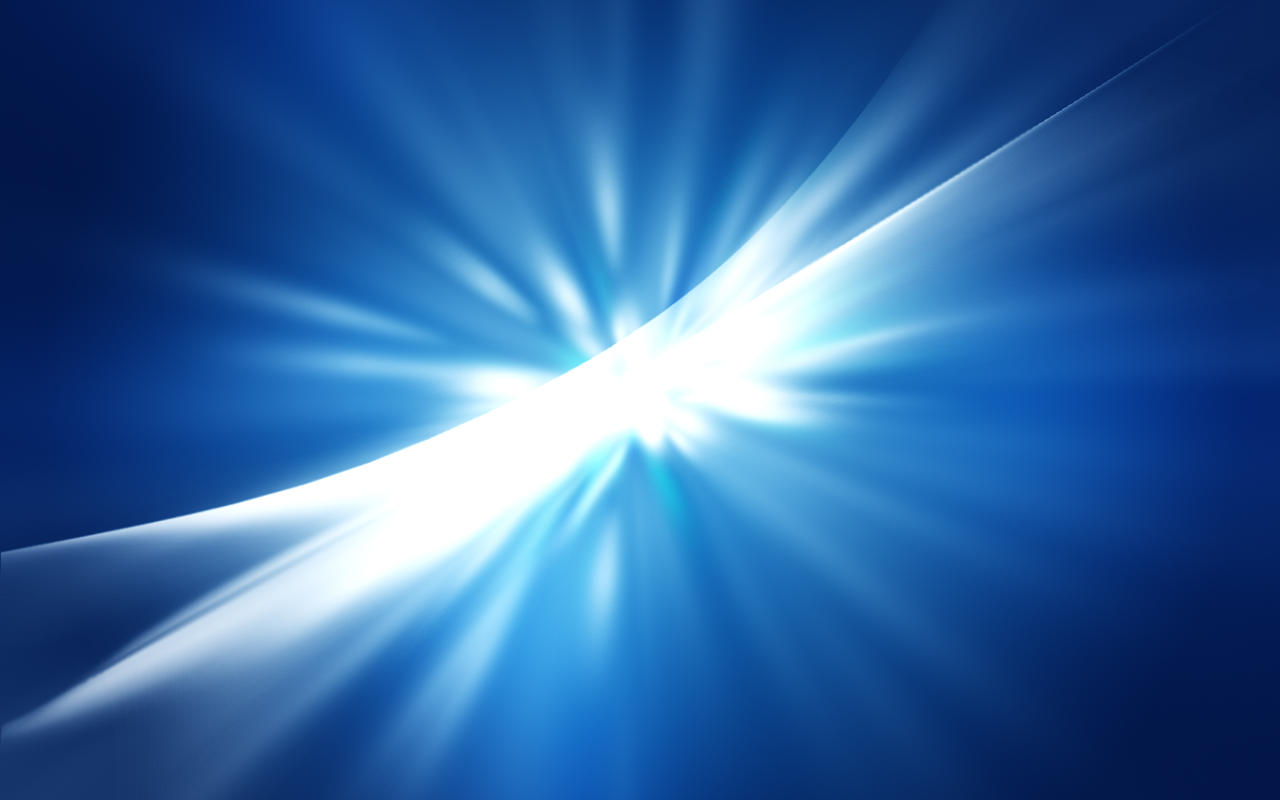 Watch
.. desktop experience





I'm back with my third wallpaper

, something nice clean and abstract for your desktop

I hope you'll enjoy it.

Notes:
Click download to get the full size. Only comes in one (2560x1600 widescreen), for other resolutions it should be easy to resize. If you need help with a size drop a line in the comment box including the size you'll like.

OH! and I finally reached 10,000 page views, yay for that

just wanted to say thanks!

Actually, the Fullview size is 1280x800, which happens to be my resolution. I'll use that.

Reply

YOU DIVIDED BY ZERO!

(World implodes)
Reply

nice mix of glow with blue. Seems that it fits perfectly with default XP colors and default 7 theme.

Reply

I'll be doing a double feature for Aero Xtreme 7 XP beta 4 so this one might be featured as well. Looks awesome!
Reply

Sounds great! I was going to say you could use this one as well

Reply

Reply

Nice work. Looks great.

Reply