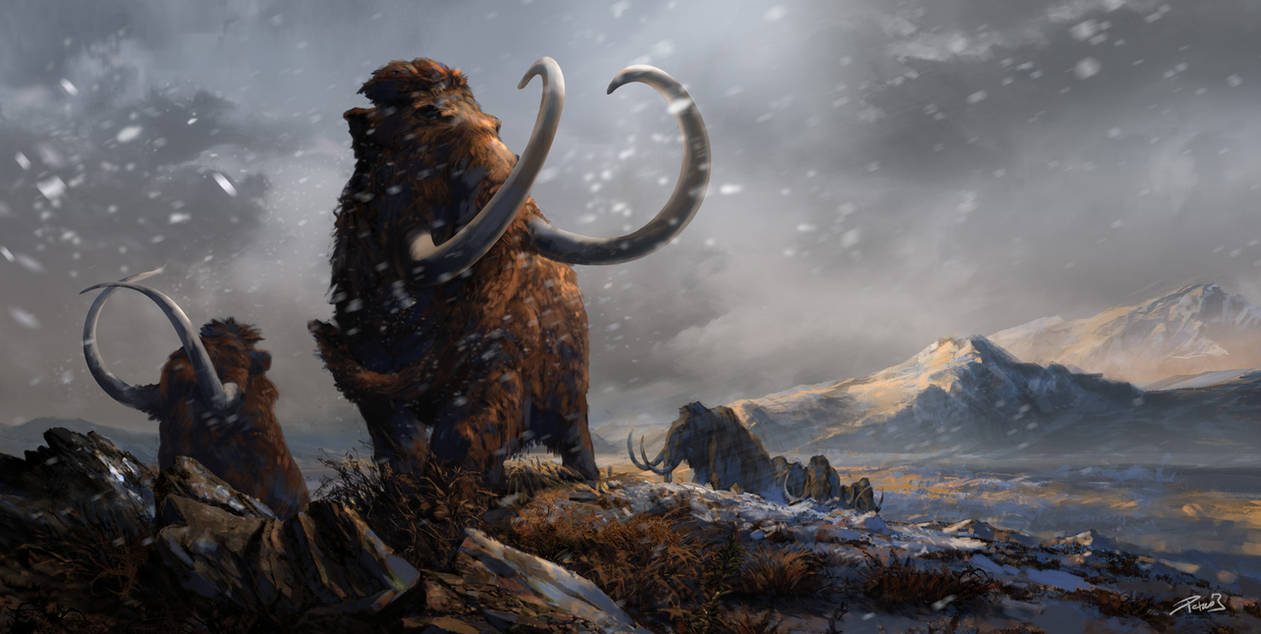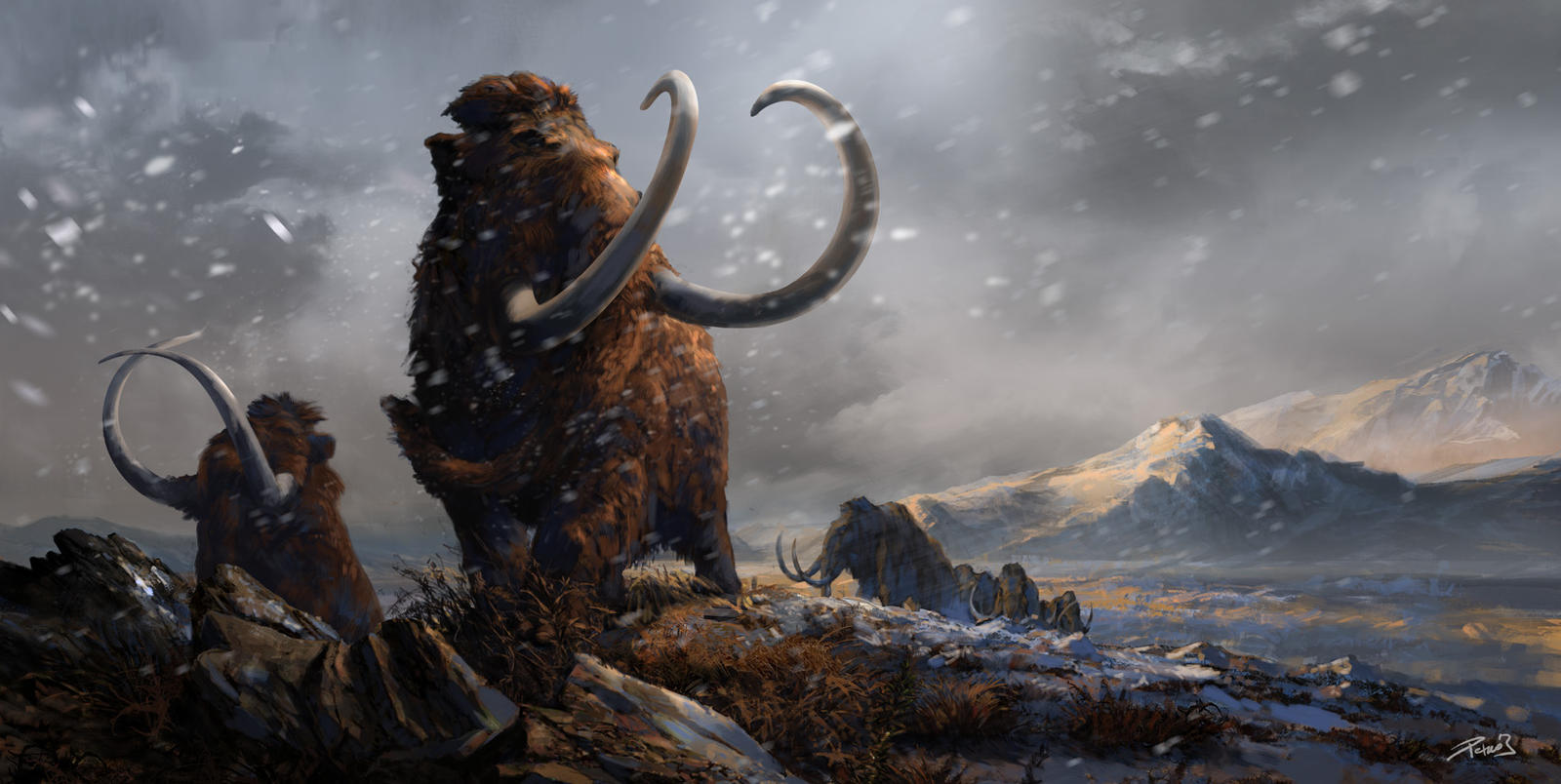 Watch

Awesome job! Mammoths are cool

Reply

Reply

Magnificent!!! How do I purchase a print??
Reply

Reply

I love the epicness of this painting!! Great Job.
Reply

Can i use it for my stream? (i drawing there)
Jus look at my nickname, i love mammoothus.

I'am trying to find smth to the picture "stream will start shortly"
Reply

Omg, excellent. epic. I am speachless.
Reply

Reply

wow. this is gorgeous. everything's so perfect...
Reply

shame they went extinct...
Reply

Reply

Reply