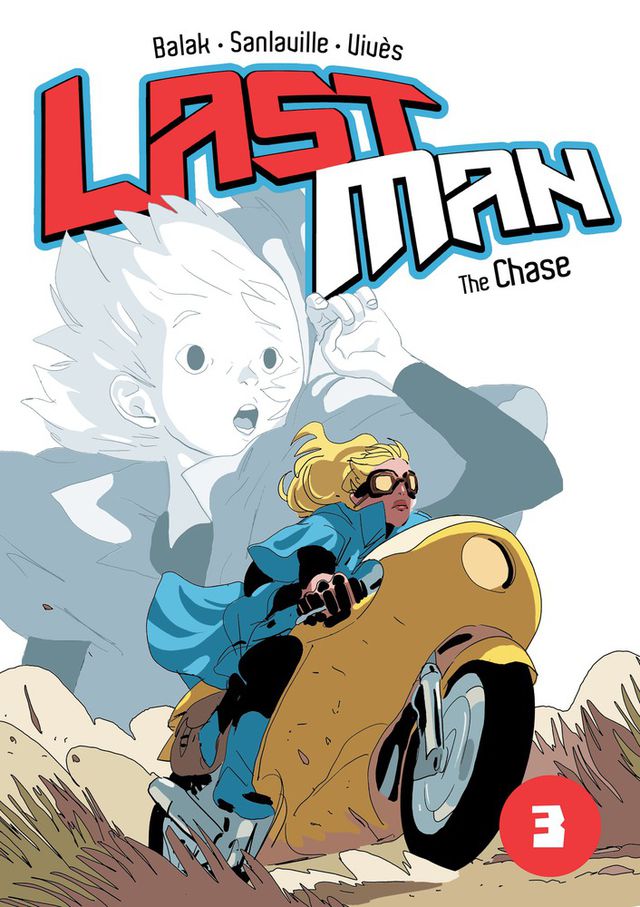 Hey everyone! A quick note to let you know that me and my friends comic book third installment will be out in october!
We're going Mad Max on this one.
Here is a link to a preview of the book:
AV CLUB LASTMAN PREVIEW
Preorder yous right now!

Hope you'll like!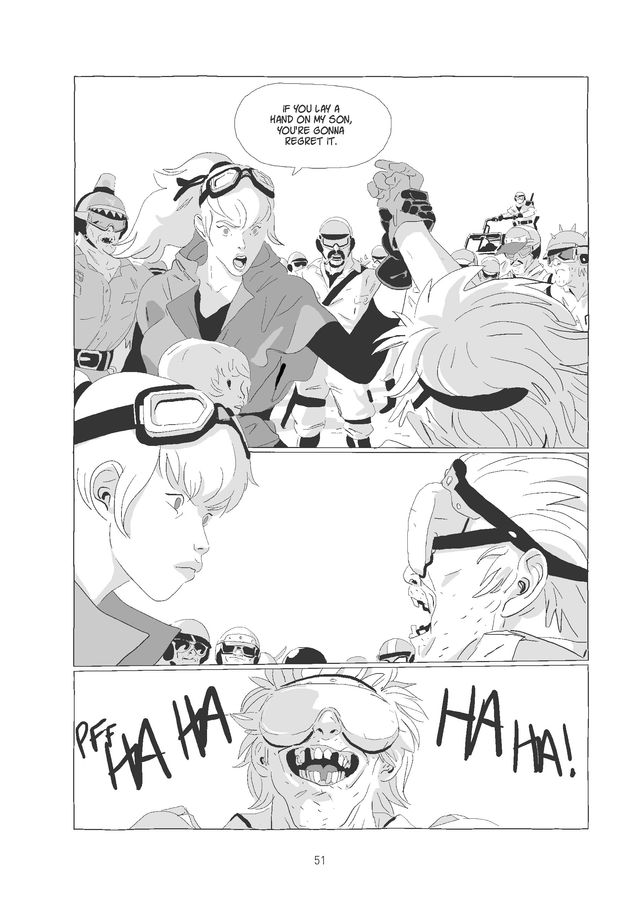 Note: If you buy this, I will give you access to my secret NSFW tumblr, AH! Now THAT's advertising. Maybe. I guess.)