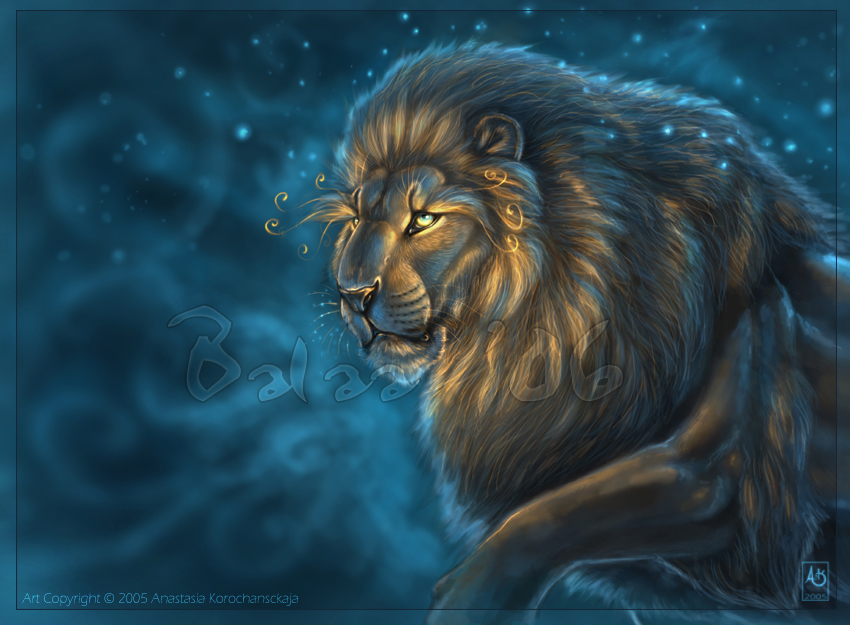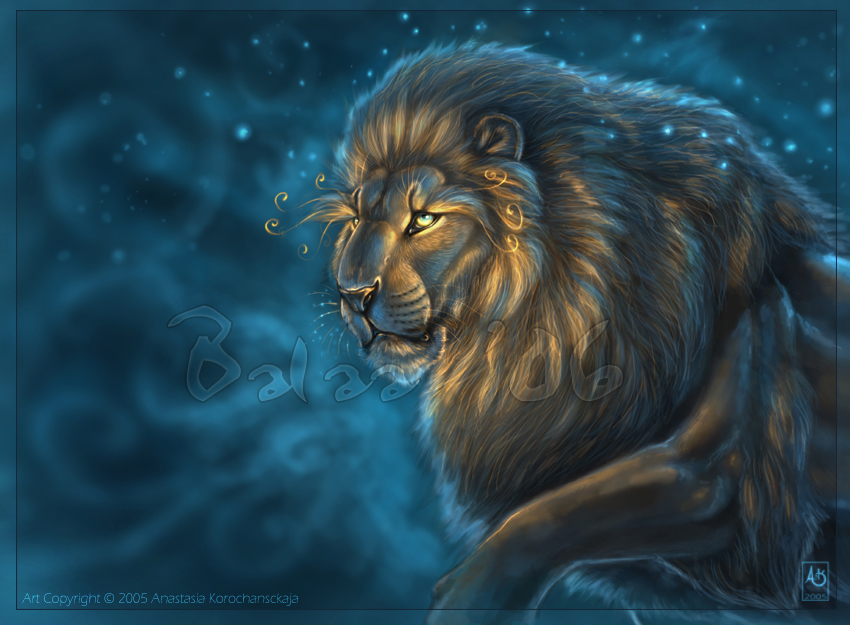 Watch
I had started this piece a while ago but didn't get a chance to finish what with the crazyness of christmas. Tonight was kinda feeling lonely what with Christmas coming and I sitting here alone in a quiet dark house...so I decided to finish this painting.
This one goes out to everyone on this Christmas day, to all my friends and those that have inspired me with their work or wonderful words of encouragement, to anyone and everyone. It is a reminder to those that feel lonely that you are not alone. There is always someone there to walk beside you, even if just in spirit.
Happy Holidays!
Tools: open canvas for original sketch, PS7 for coloring.
Time: ????? NO idea..not too long..under 10 hours I'm sure.
Prints: yes
***Please respect my work and full view, doesn't take but a second. Thank you

***
Critique discouraged because this is a piece from my heart and as such is close to me, mistakes or no..