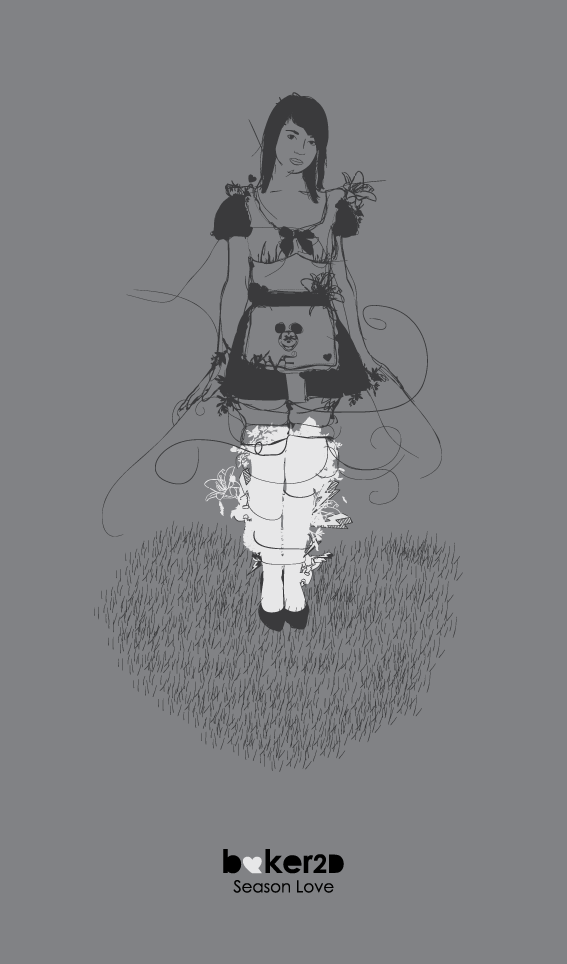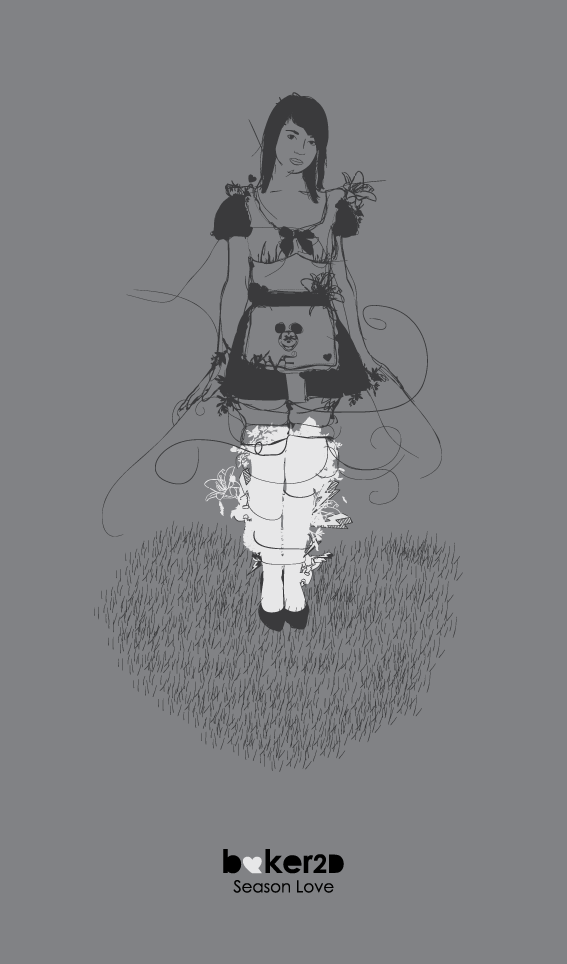 Watch
This piece i did in an hour or so, just playing around whilst taking a break from my dissertation.
Quite enjoyed it, hope you do to. Simple..

oooo and stock i used :
good stuff

and
pretty new stockist, wonderful stuff

take a peek. laters
thought edit: i have decided to use this as a much larger picture. it will be more of a vector collage. shall be done and uploaded for the 23rd, keep your eyes open.


I like the white in this a lot

Reply

This is good too!

Reply

excellent, I'll be looking forward to the update

Reply

Very nice line work around the edges of the person and the love heart she stands on. Nice one!
Reply

yeh i love your lily, works great for what i want. i'm glad you like it

and thanks for adding it to your journal

very kind.
Reply

Very simple-- but really nice!! ^^
Reply