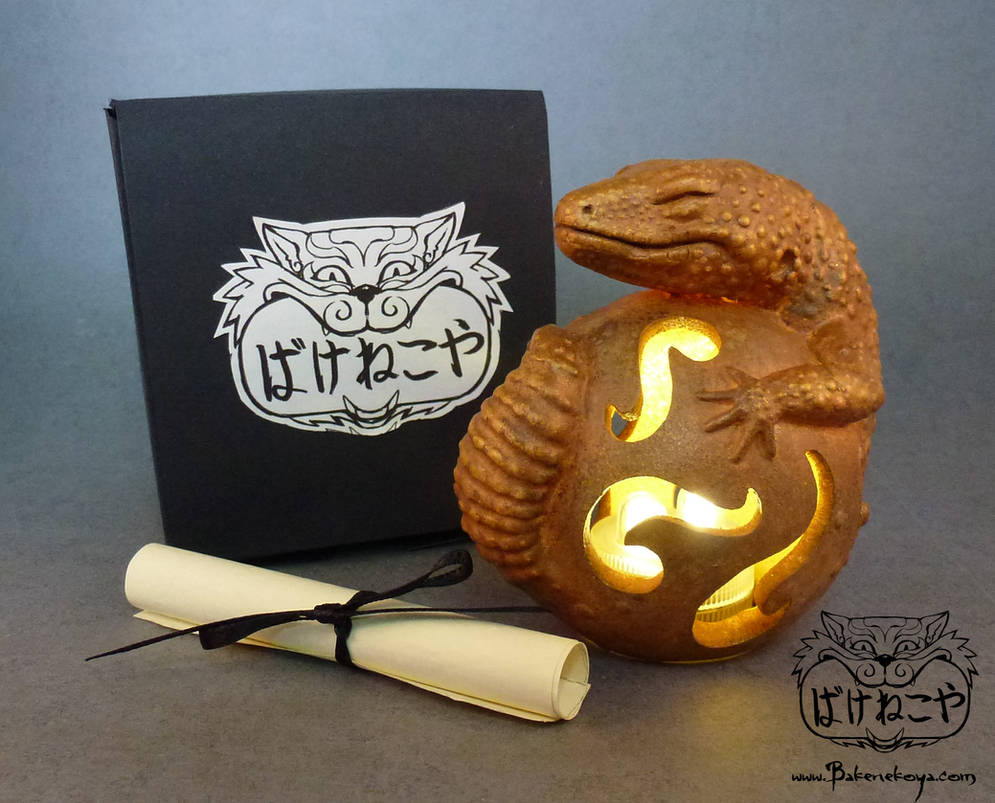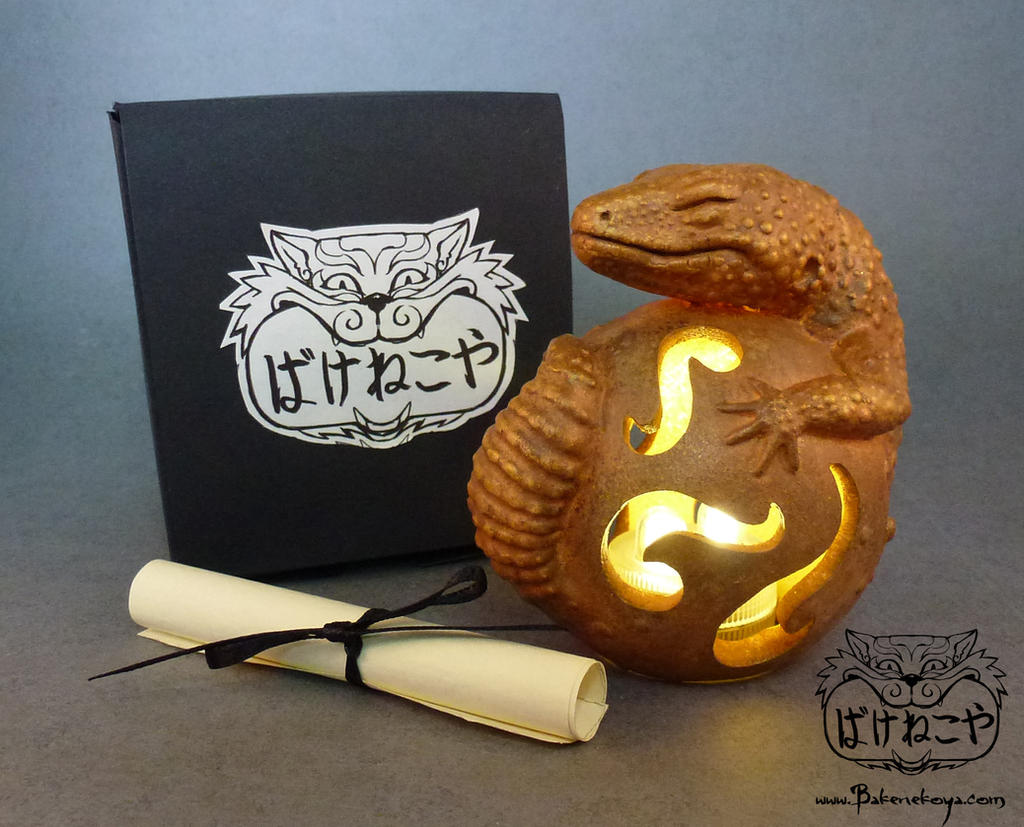 Leopard gecko Totem Special Edition out now!

I have four of these special hollow cast Leopard gecko Totems available in my shop now, with another two to come soon that have extra special!!! alternative paint work.

www.etsy.com/uk/

shop/Bakenekoya



Also get £5 off your first Etsy purchase by following this link etsy.me/1uFZs29


This is so awesome!

Reply

These are a wonderful idea! Very creative. Love it!
Reply

I'm gonna have to get me one of these for my brother for Christmas. He breeds geckos, although he's on a crestie kick at the moment.
Reply

Reply

Ahahahaha!

thanks for buying one, I hope you like it. I'll get it in the post tomorrow after work.
Reply

No problem, Amy. And no need to hurry. I am planning to give it to my girl who is a big fan of your work as a Christmas gift. I wish shipping was cheaper. Darn international rate....
Reply

Is there a chance she'll see these comments? Wouldn't want to ruin a surprise. I could hide them.
Yeah shipping is stupidly expensive here, for the smaller items it's sometimes cheaper for me to ship to Europe than it is to post something to someone 10 miles away.
Reply

Nah she will not visit dA much as far as I know. She is a tumblr junkie, though.

Jeeze. So do you hand deliver to someone in 10 miles radius?
Reply

No, I almost did, we were talking about meeting up instead but she changed her mind in the end and didn't buy anything from me. But the cost would have been the same if I'd ended up posting it.
Reply

What? She backed off? I hate when that happens. Oh hey thanks for the extra gift! I gave that to my girl. She loves it very much.
Reply