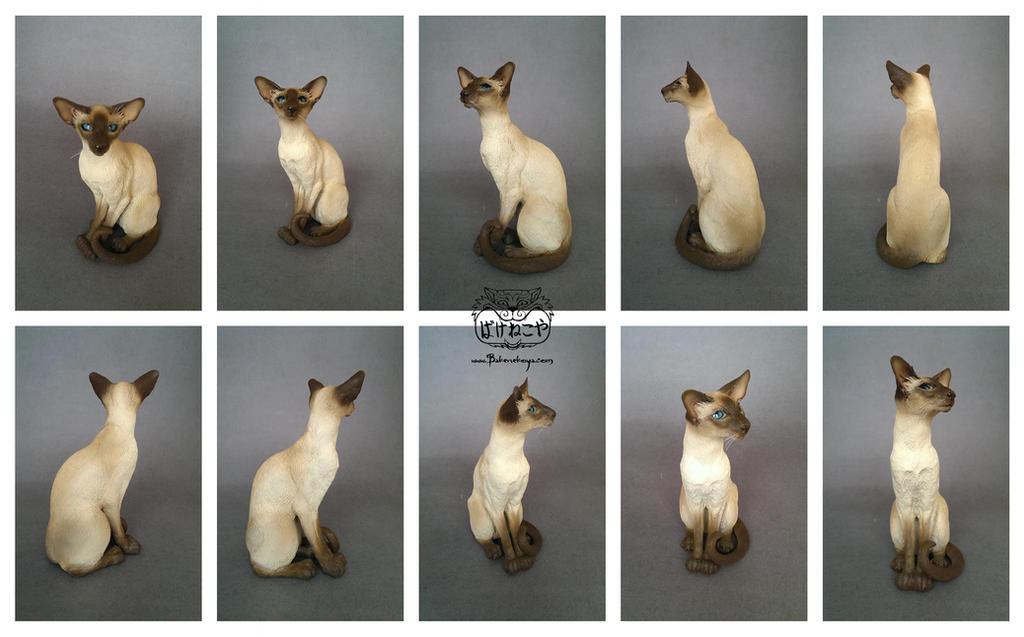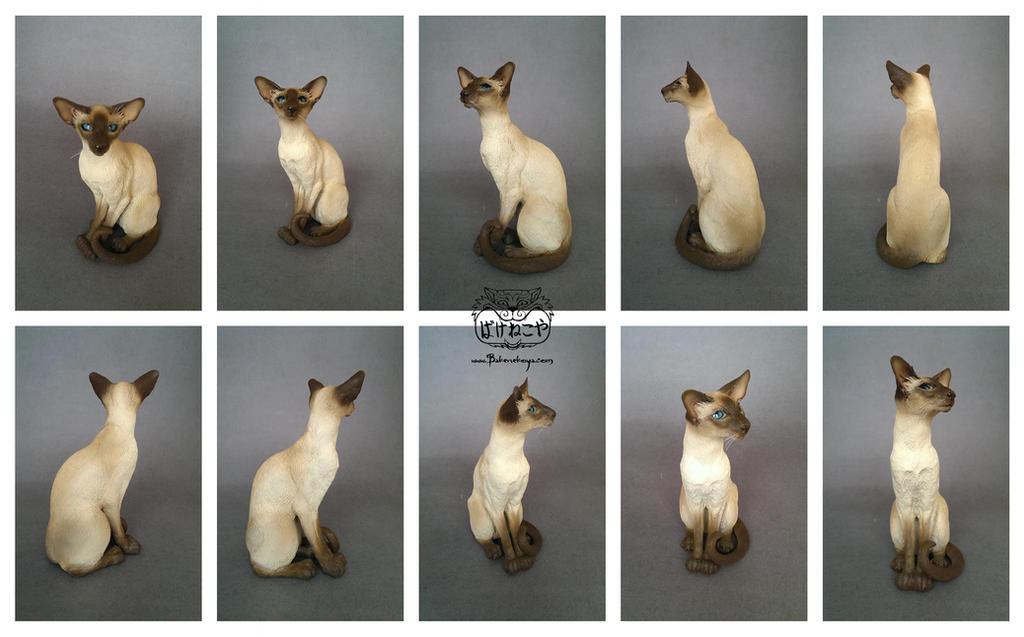 Watch
Commissioned sculpt of the lovely Siena. Sculpted in Sculpey living Doll, glass eyes, acrylic paint and some invisible thread for whiskers.

Reply

You suck! I am kitten. I am just envious of your skillz.
Reply

You... Envious of my skills...... No way! You're about a billion times better than me

Reply

This is so wonderfully done, i love the subtle fur texture!
Reply