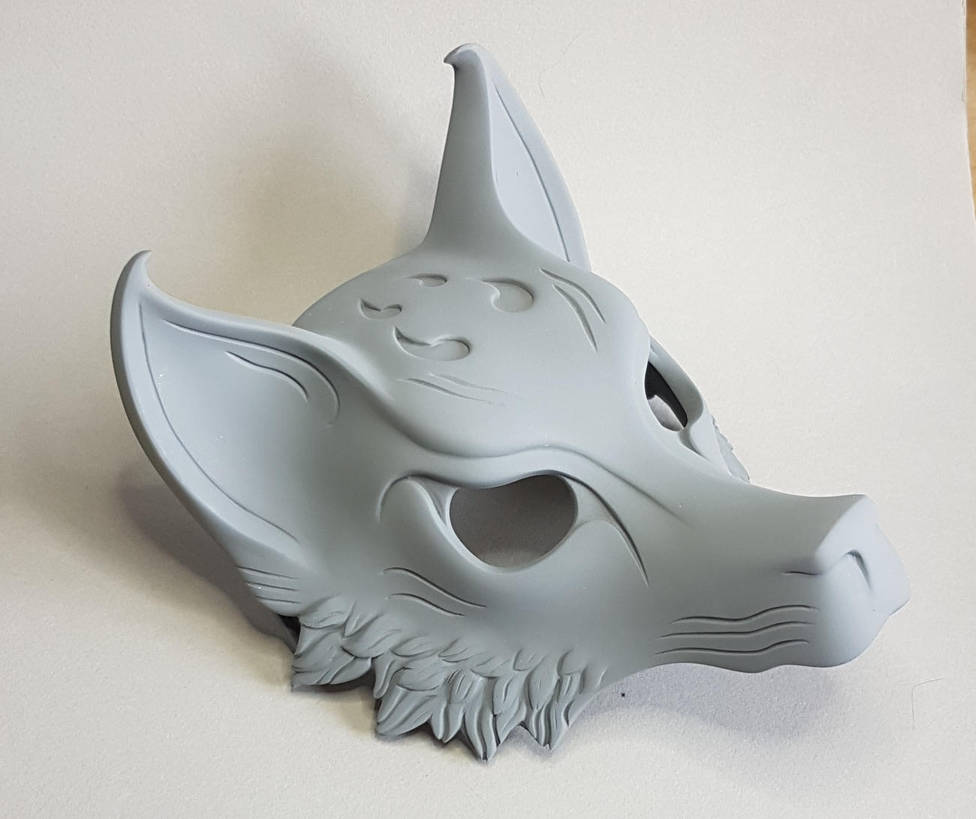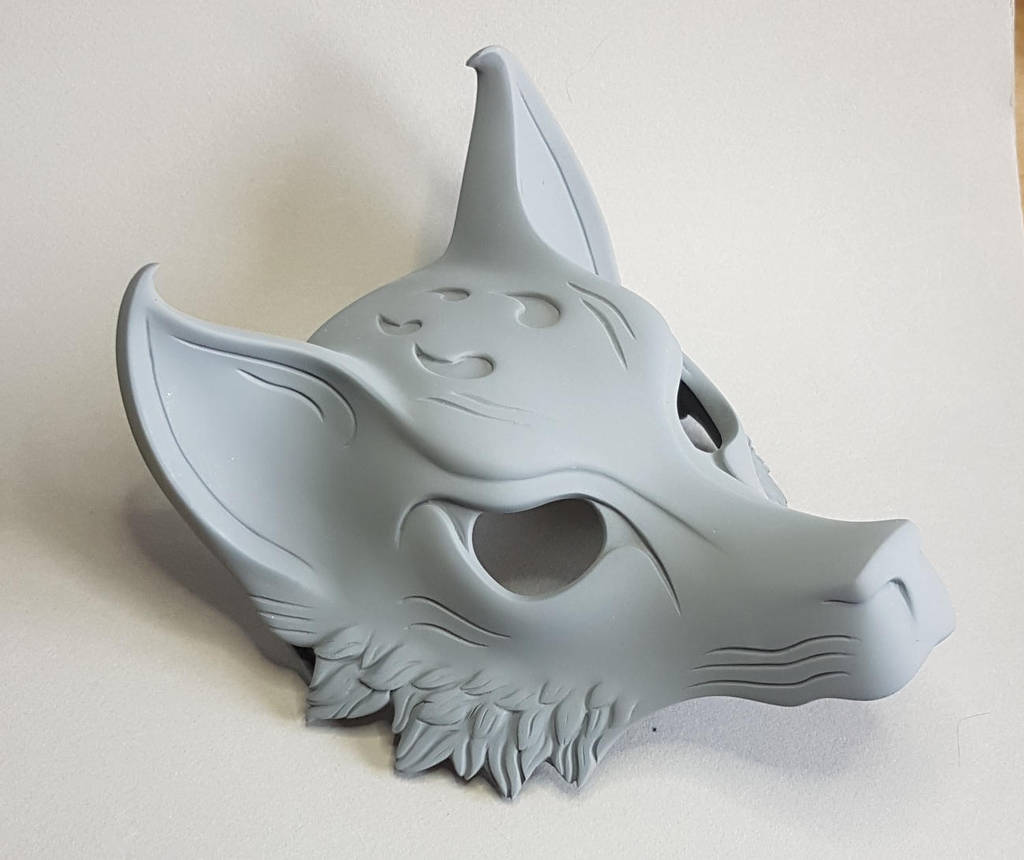 Watch
Coming soon.....
This is a resin cast, the original was sculpted in Monster Clay.

I really love this, as Switchum said, its so clean! Really nice.. deserve a watch for this

Reply

So clean, Looks like digitally sculpted.
Reply

Yeah all those hours of sanding paid off

the grey primer really adds to the look too.
Reply

Looking forward to seeing the piece finished!
Reply

Yeah, can't wait to get some colour on one, just got to try not to make too many colour variations.... I get carried away sometimes

Reply

Yeah I don't know how you do it. I freaking hate painting my sculpts....I often think how my work look like if you paint them....
Reply

I really enjoy painting, it can get a bit tedious when I've got massive amounts to do though.... I've got that coming up soon

I still haven't gotten around to painting all the head sculpts you gave me, I am kind of tempted to make them all into some kind of horrible creature from the Thing haha

Reply