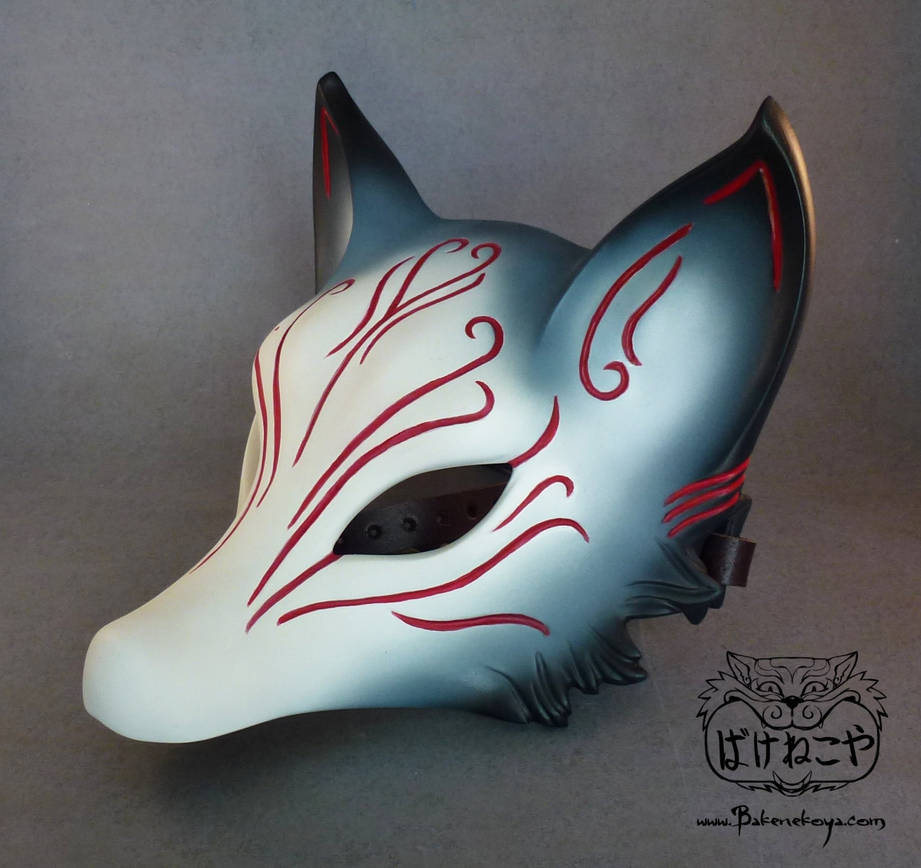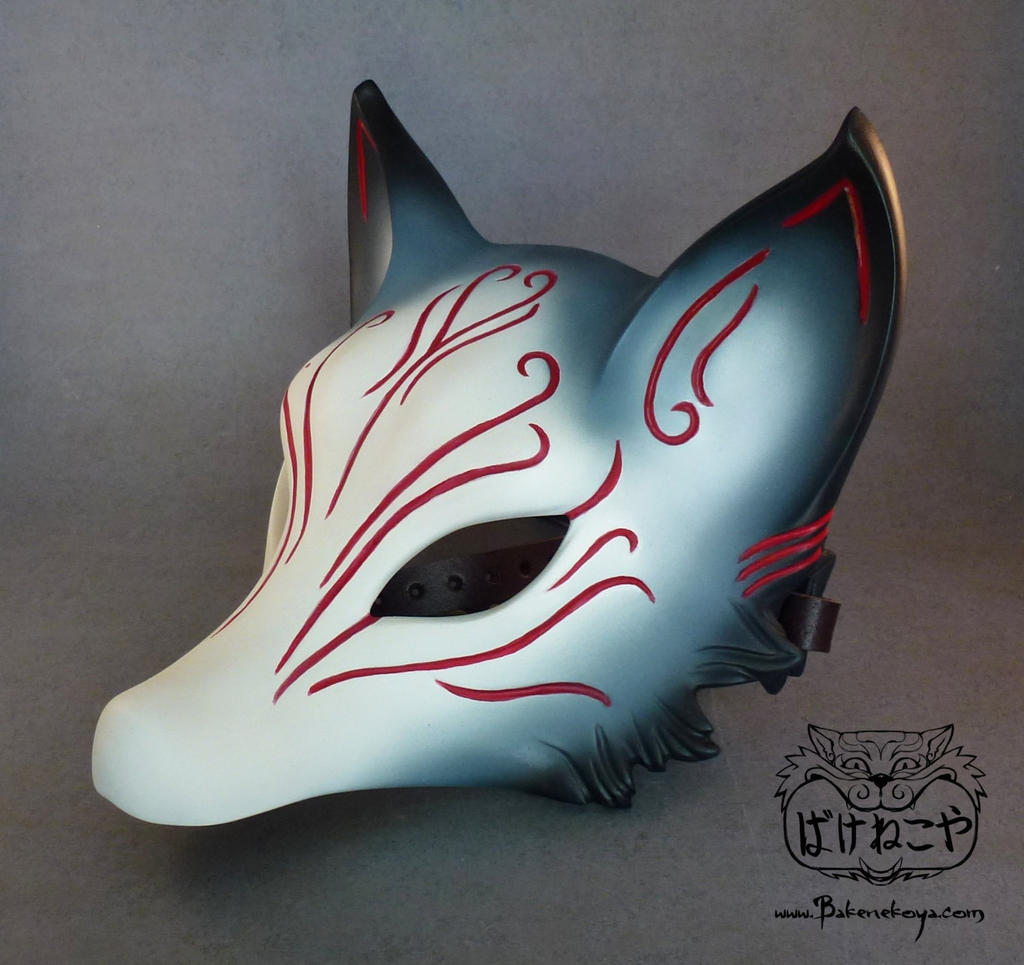 Watch
New Kitsune masks available in my Etsy store now!
www.etsy.com/uk/shop/Bakenekoy…
Originally sculpted in super Sculpey firm, cast in polyurethane resin, airbrushed and hand painted with acrylics, finished with leather straps and brass fittings.

Cool work as always, Amy. If you don't mind ma 2 cents, I think you should have someone (or adult mannequin head ) wearing it for size comparison and such.
Reply

Thanks! Yeah I did want to get some pics up with the listing but I was on my own when I was taking the photos, Sen and Kai were of no help as usual

I might see if I can get a couple of photos tonight but I will get some proper ones done at some point, I've got a friend that does professional photography (he did the other modelled mask photos for me) but I might wait a bit as I have another mask planned that I'd like to make very soon.
Reply

Yeah I think having a picture of someone wearing the mask would help. Also maybe dimensions? You now, One of clients use 2 liter soda bottles for size comparison all the time. Come to think of it, People used to use a pack of smokes for that. I guess they were the most commonly found objects in a normal household back then...
Reply

I've heard another commonly used item for size comparison is a banana. I was going to start doing it for a laugh, but as it happens I never have any bananas in when I'm taking photos, I eat them quite often too. Your right about the dimensions though, I didn't think about that, was in too much of a rush to get the listing up.
Reply

Banana? They differ in size greatly.... However I admit that would be fun to put random objects in there with a disclaimer . Otherwise, you know, people assume it will come with the product. People are idiots sometimes....

I eat bananas a lot, too. They are awesome. You can stick a chopstick in it then freeze them. Then You can eat it like a Popsicle during Summer.

Might not be as interesting and funny as a dog poop or a dildo, but you can always put a ruler in there as a size comparison.
Reply

Reply