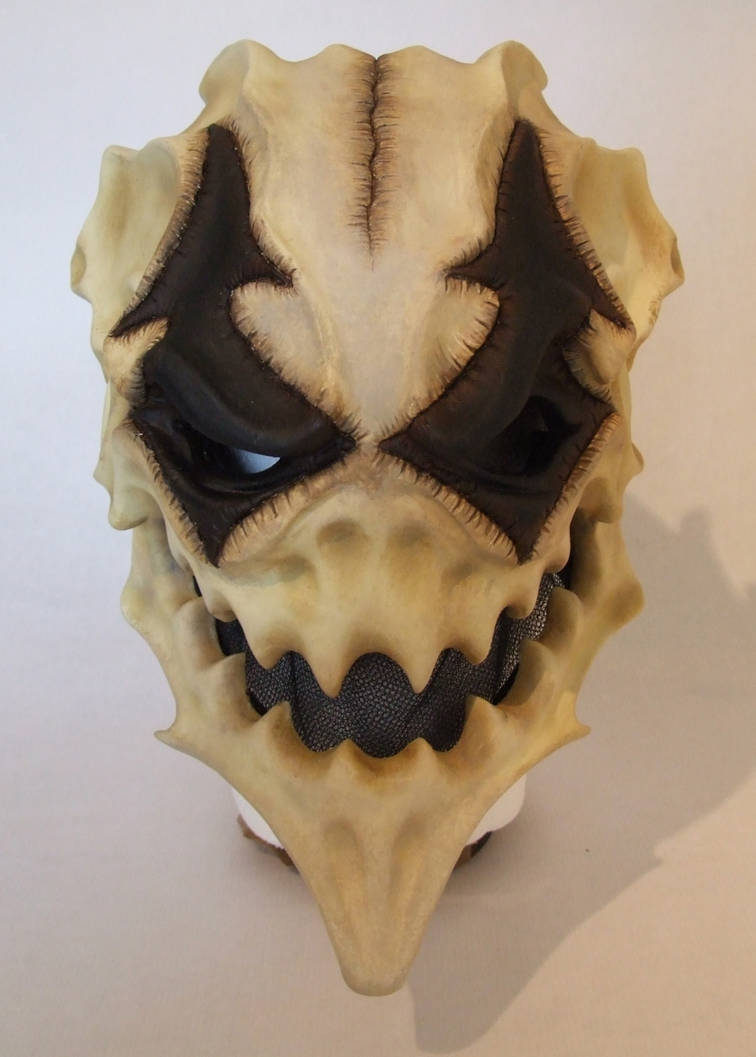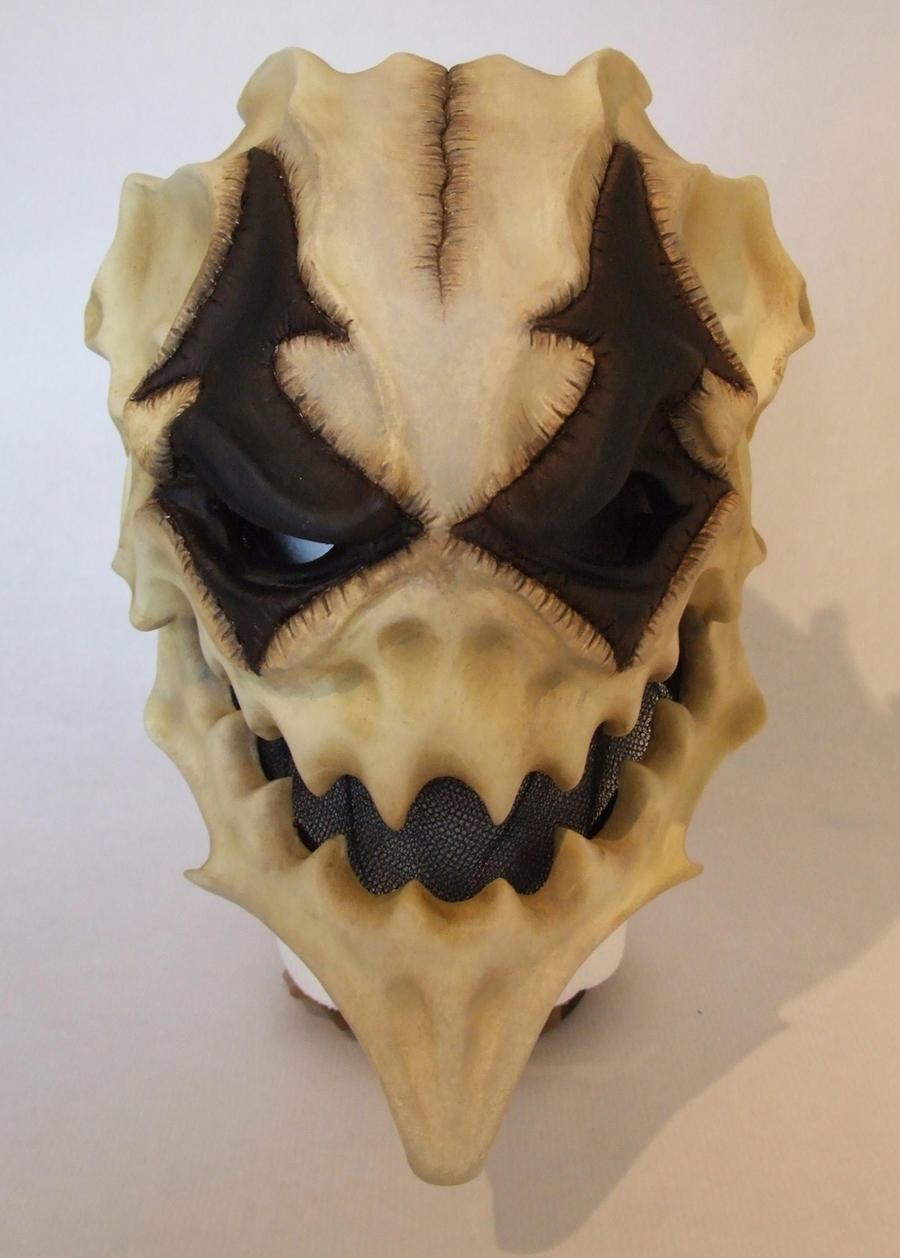 Watch
Finished Harlequin mask.
Cast in polyurethane resin, it has fully adjustable leather straps and brass plated fittings. The mask has been painted with a mixture of airbrushing and hand painting, then finished with a very slightly aged cracked effect. Inside there is a removable foam pad to cushion the forehead area, and a mesh piece behind the teeth.
Original design by

I will be making more of these masks so if you are interested in buying one send me a note or email me at amy@bakenekoya.com and I'll let you know when more are available.

Reply

Reply

Wow, you did a GREAT job on it!!
Reply

This is so cool, I think it looks better every time I see it. This just motivates me even more to get this comic done, thanks for the inspirational kick up the arse.
Reply

Yes get it done and get some stuff on DA or I'll give you an actual kick up the arse!!! .......oh and thank you

Reply

good work. nicely finished.
Reply