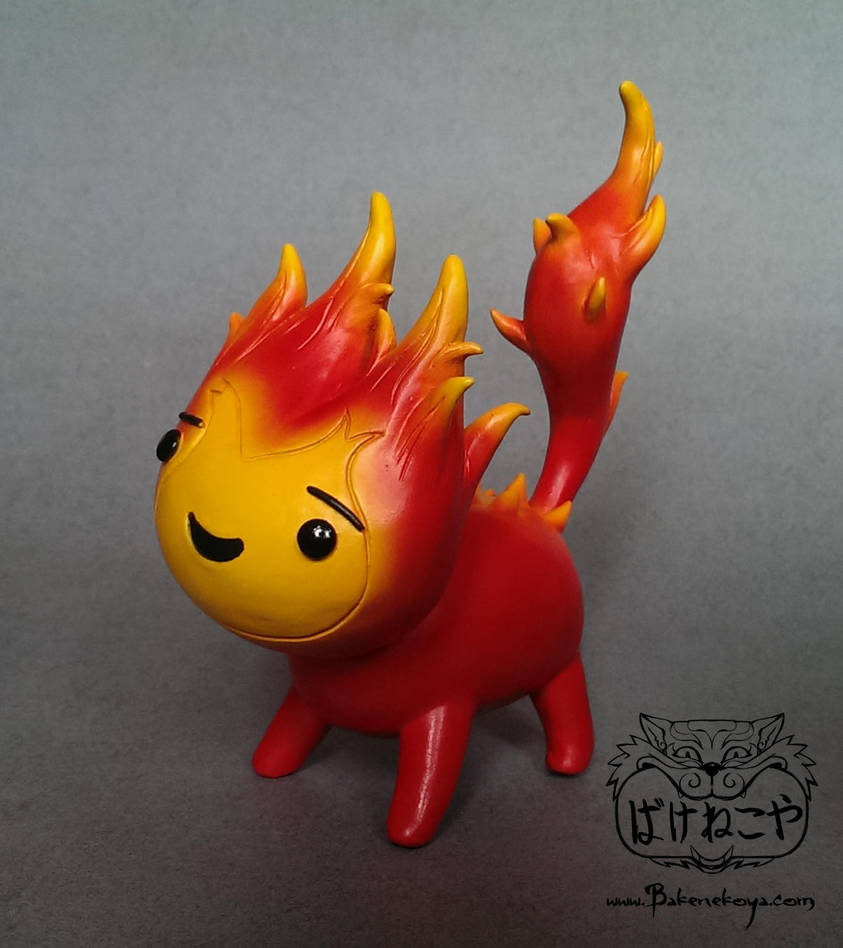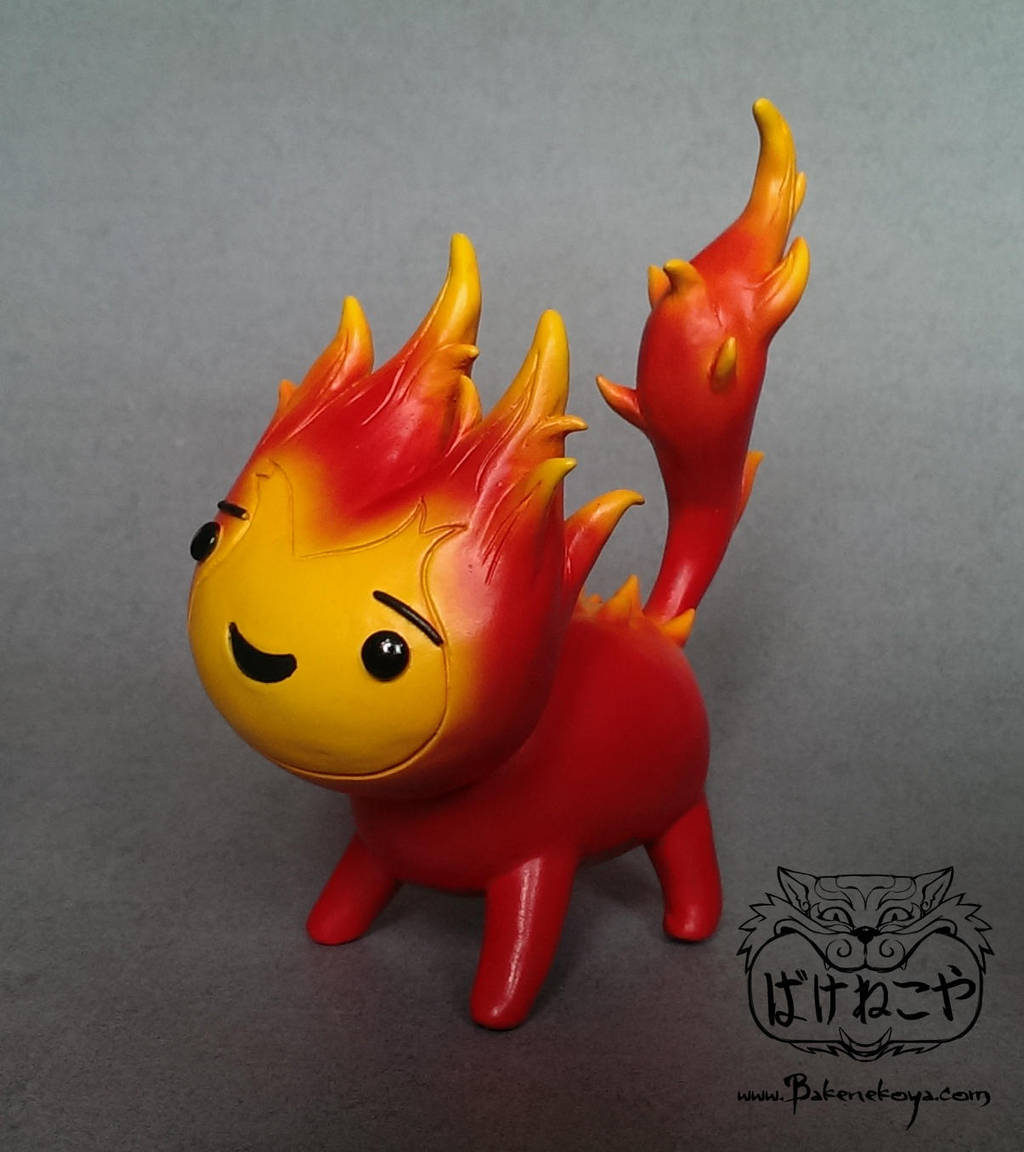 Watch
This is my donation for Nottingham Comic Conventions charity raffle. Sculpted in Super Sculpey Firm and airbrushed with acrylics. He measures approx 11x14x5cm.
The event is on the 4th October 2014 at Nottingham Conference Centre. The only time you'll be able to get a piece of my fan art is when I make these charity donations, so if you haven't already got your tickets buy one today!
www.nottinghamcomiccon.co.uk
Twitter: @nottinghamcomic
Facebook:
www.facebook.com/NottinghamCom…

Awesome very nice interesting and cute ! Congratulations to You ! Good luck to You in everything !
Reply

That is adorable and fantastic! An easily over looked charcter and you have done him great justice
Reply