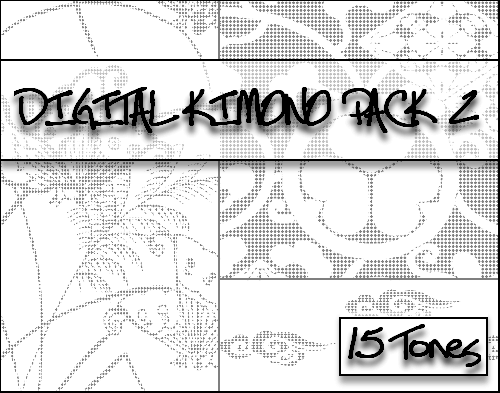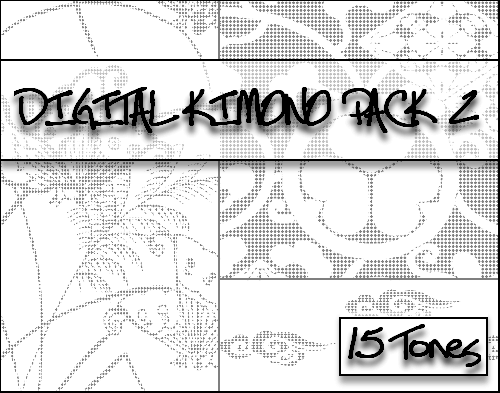 Watch
Digital Kimono Pack 2: 15 tones 800*1000px
You can use. For my screentones not need permission! If you like, leave me a comment. And I would be happy!
Need other images?
For more information here

Reply

thankyou 4 sharinggggg!!!!!!!
Reply

Reply

Reply

Reply

OMG thank you so much this can help me <3
Reply

Thank you for creating these! Do you know if these are applicable to GIMP?
Reply

NP! Personally I do not tavail with the gimp, but there is no reason why it does not work. These are not applications but images.
Reply

Reply