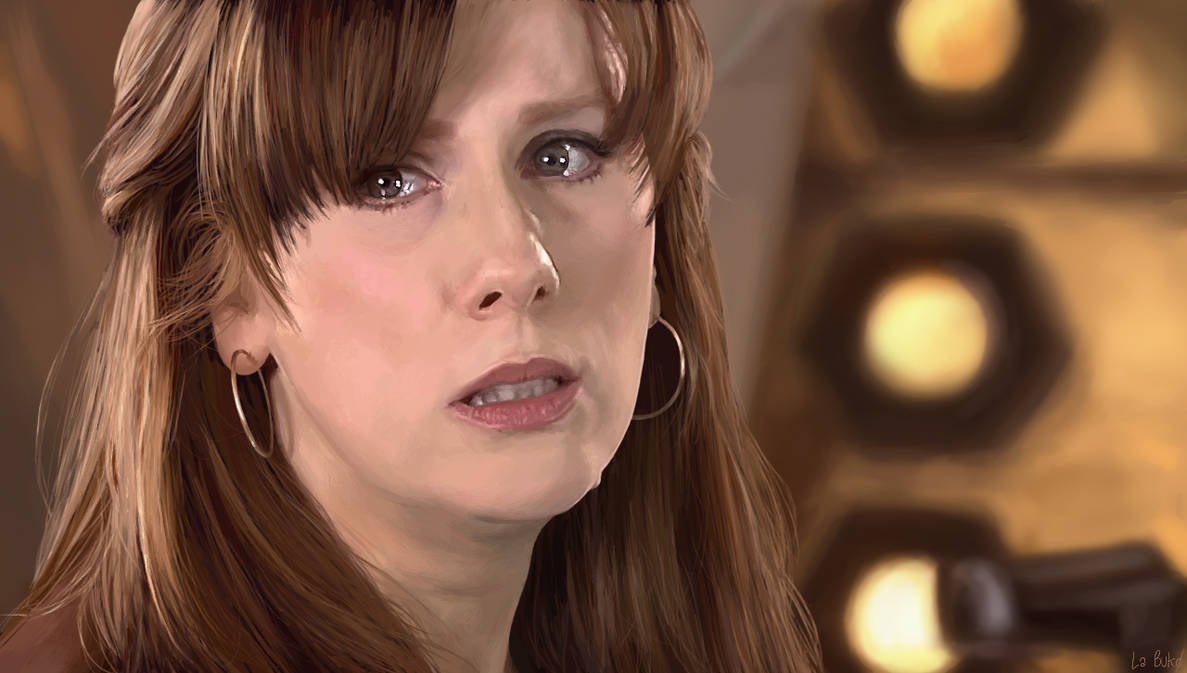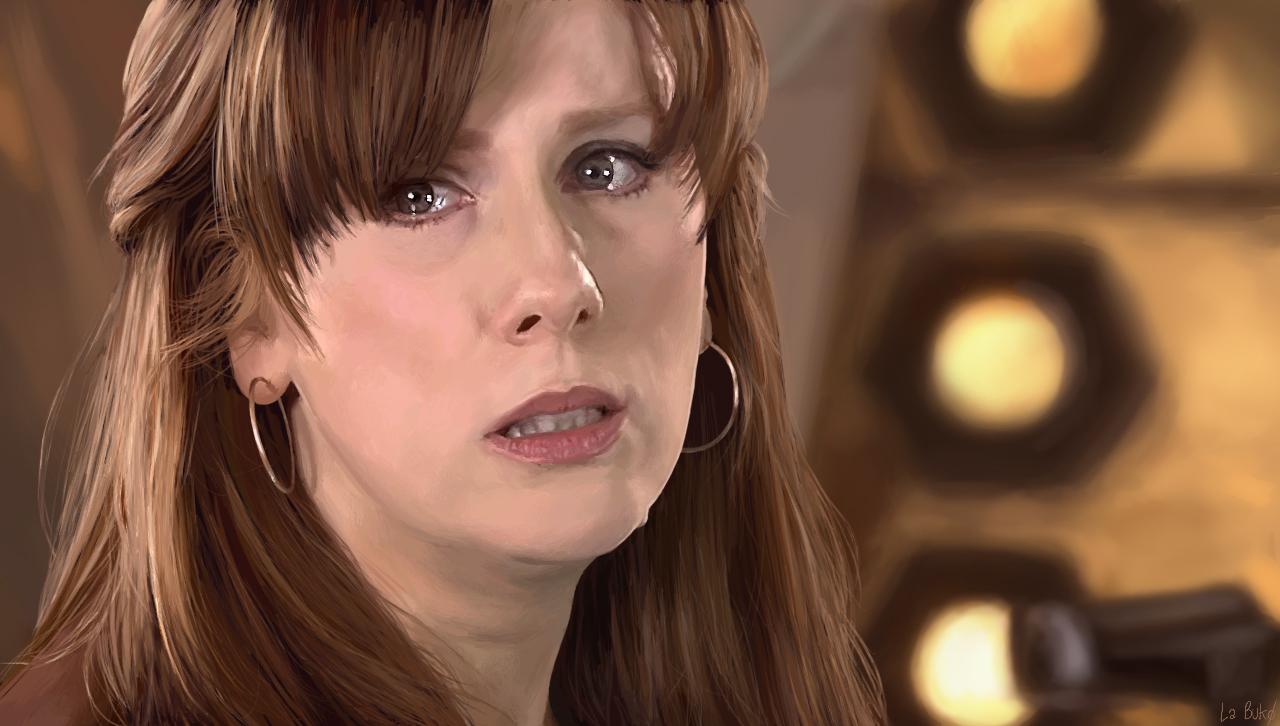 Watch
I was gonna be with you... Forever. Rest of my life. Traveling. In the TARDIS. The Doctor Donna. Oh, my, I can't go back. Don't make me go back. Doctor, please! Please don't make me go back!
-----
Please
DOWNLOAD
to get the highest quality and biggest size possible.
Here it is a little WIP:
[link]
------
That's the Doctor-Donna in the TARDIS right before the Doctor wipes away all her memories in order to save her. Poor Donna Noble!
More to come...
-----
Doctor Who (c) BBC
This drawing belongs to me