Hello, I am doing Commissions. here is my pricing list.
Full body: 25$
For 25 dollars I will create a full body of your request.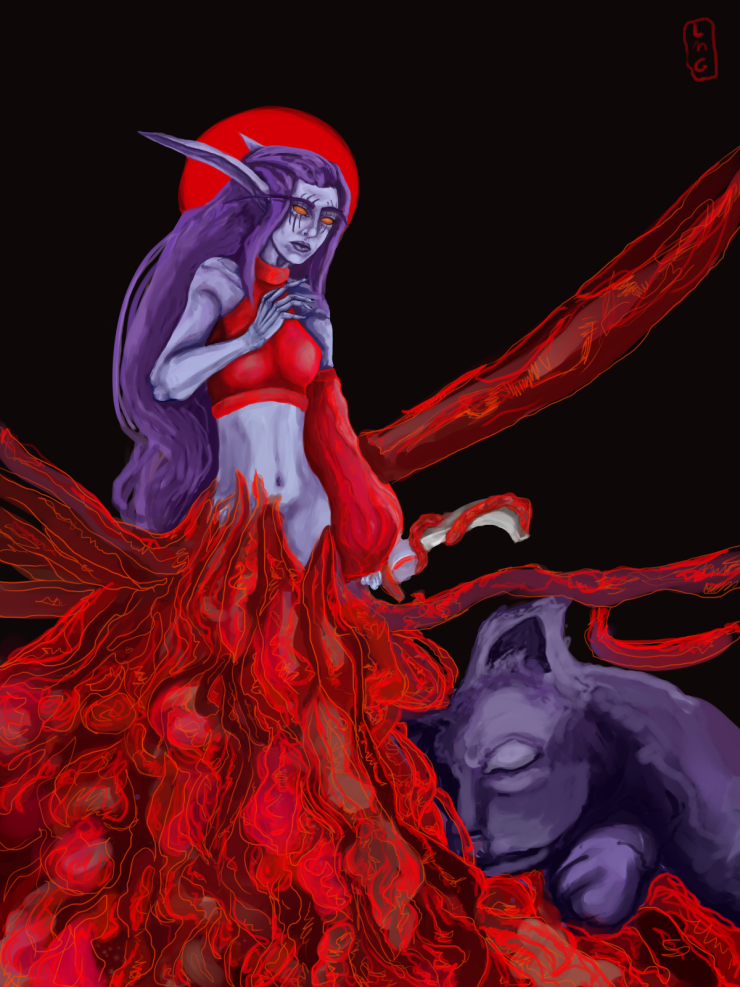 Just face: 15$
Draw the face of your request.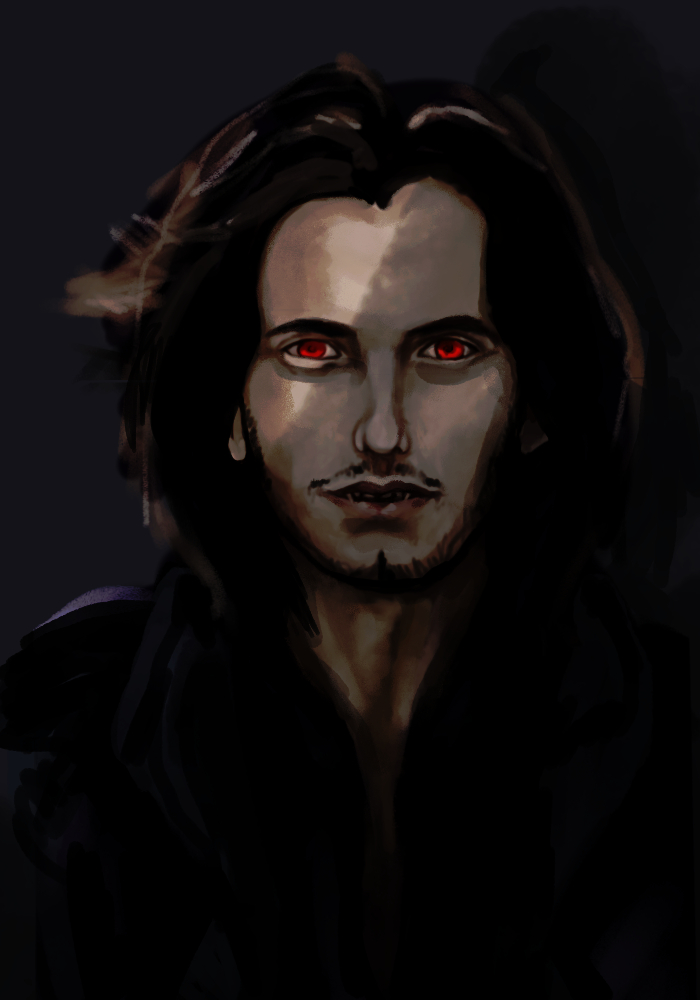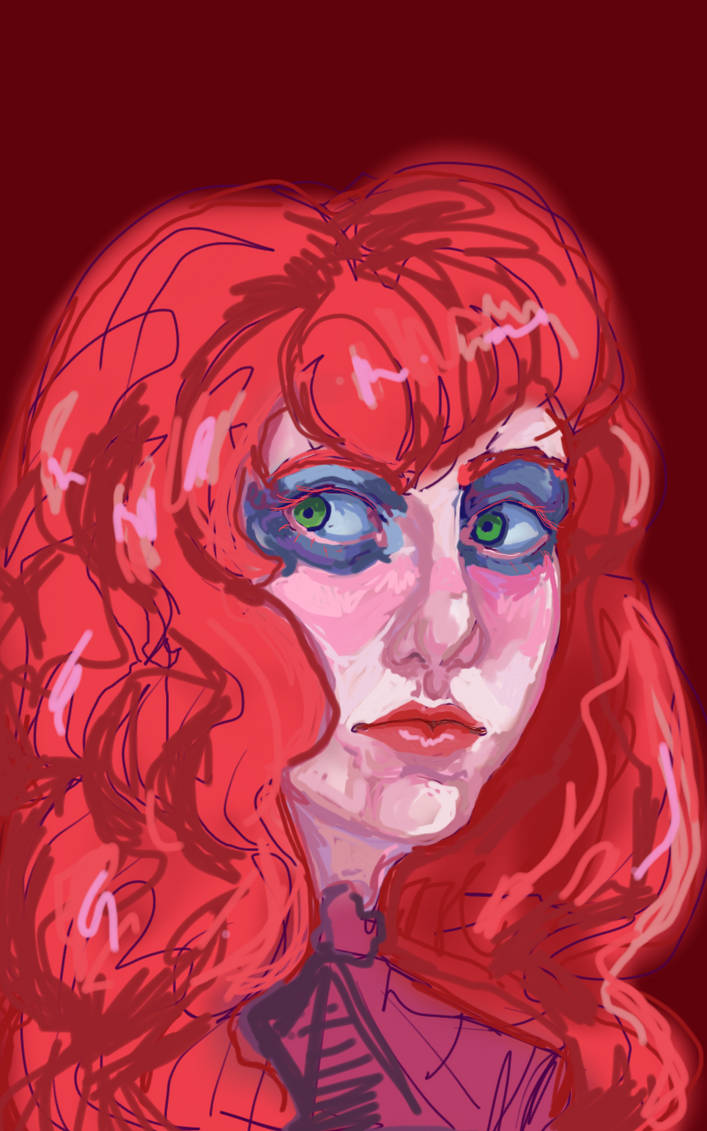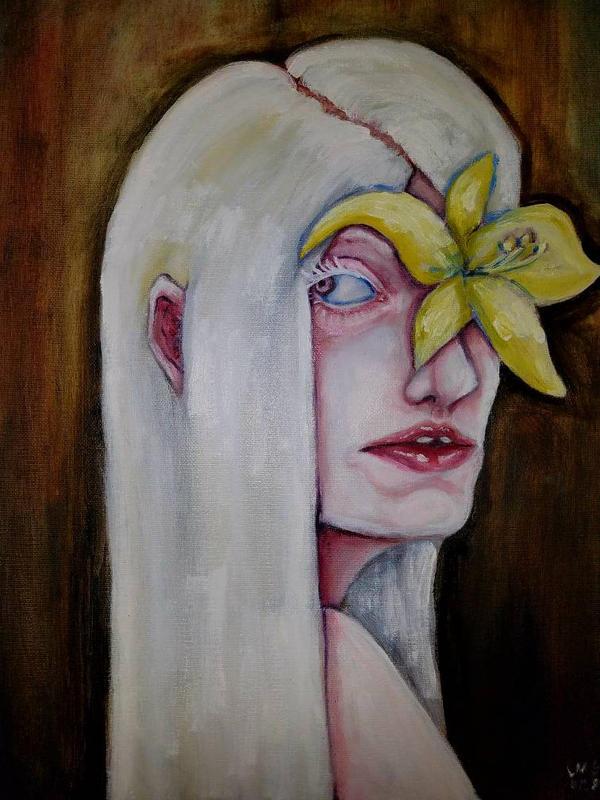 Two people: 25$
Will draw two or multiple people.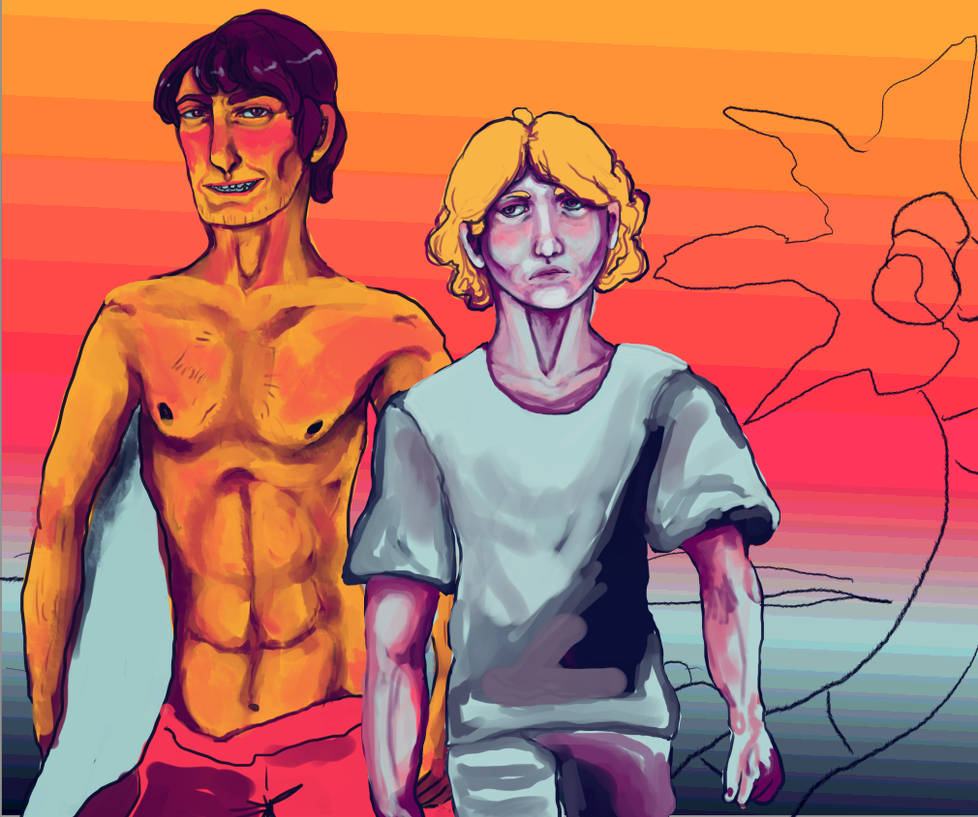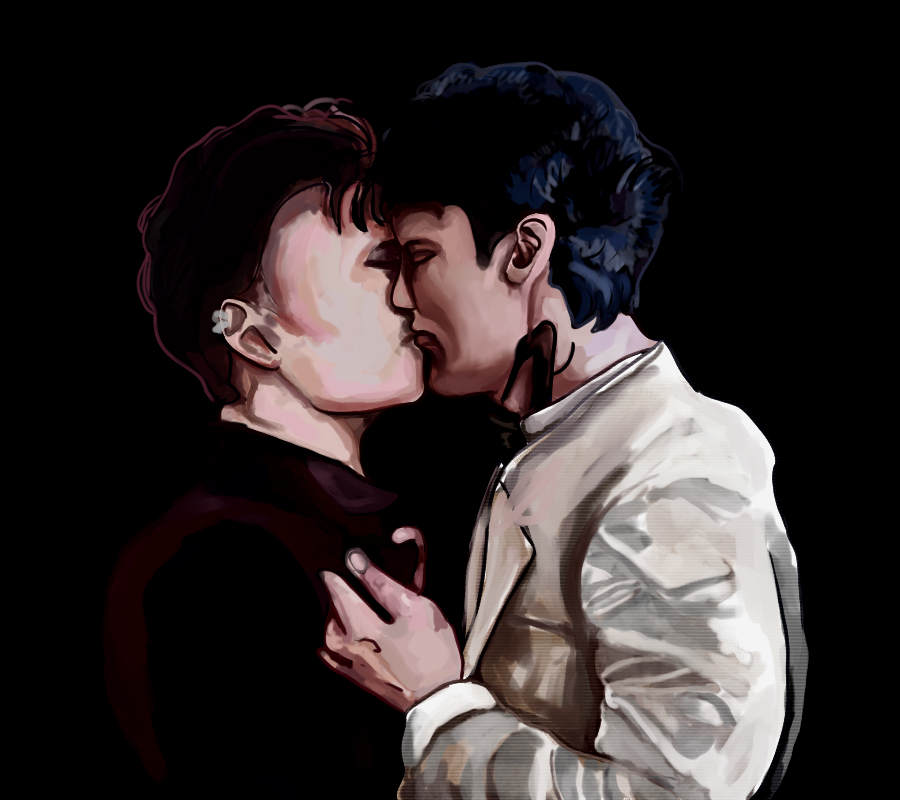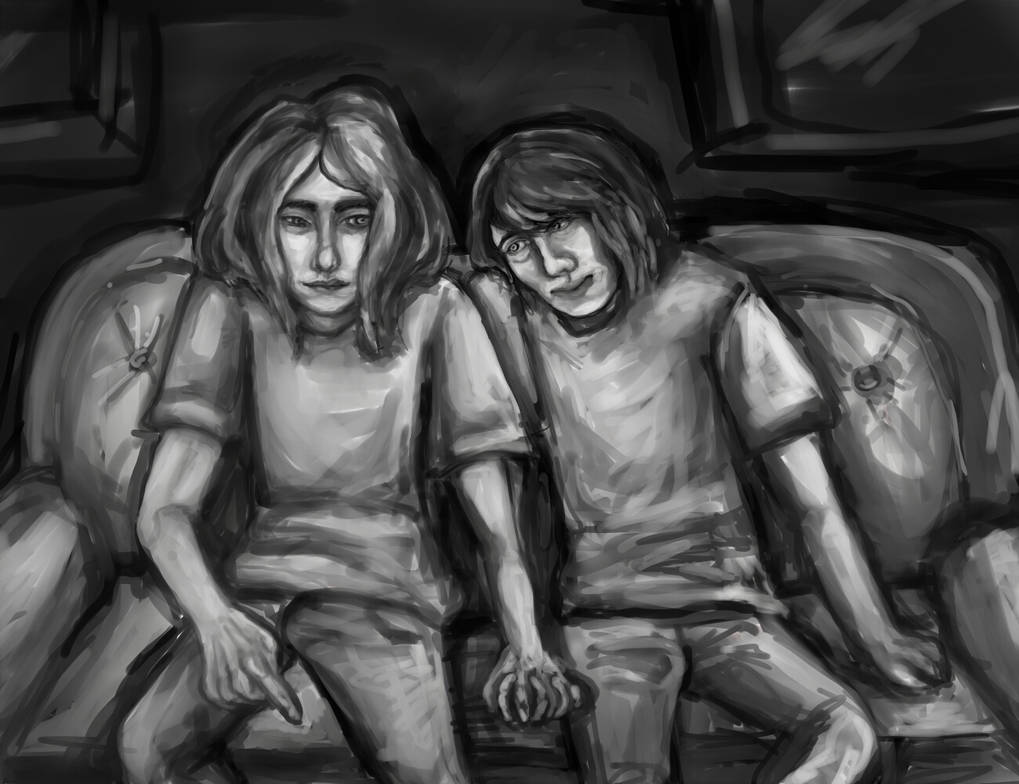 Sketch: 10$
Will draw a sketch your request.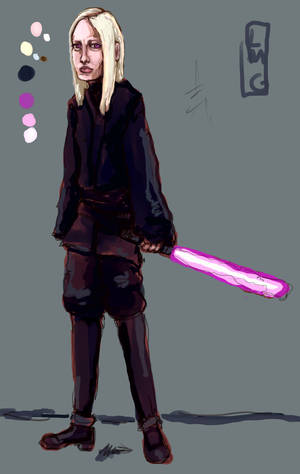 Gif: 20$ (Not available at the moment)
A little animation of anything you want.
Link of my paypal: paypal.me/LenaGantner