Hi guys I hope everyone is doing fine - I'll be opening chibi commissions again this month to cover some unexpected expenses and I really do like drawing chibis so It's to practice and relax as well ahaha ;; - I reworked my prices too so ... Here's the info for anyone interested: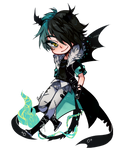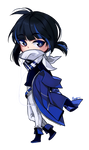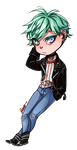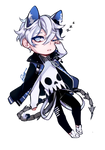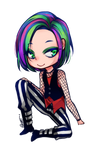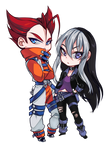 Singles
USD 15

Couples
USD 25

I won't be taking group commissions this time around sorry ; w ;

OCs and fanart are both OK!

Payment via
Paypal
only

I won't be accepting over complicated designs
( heavy armor, mecha, etc )

If interested please send a note or post a comment below with character references and general information about the characters.