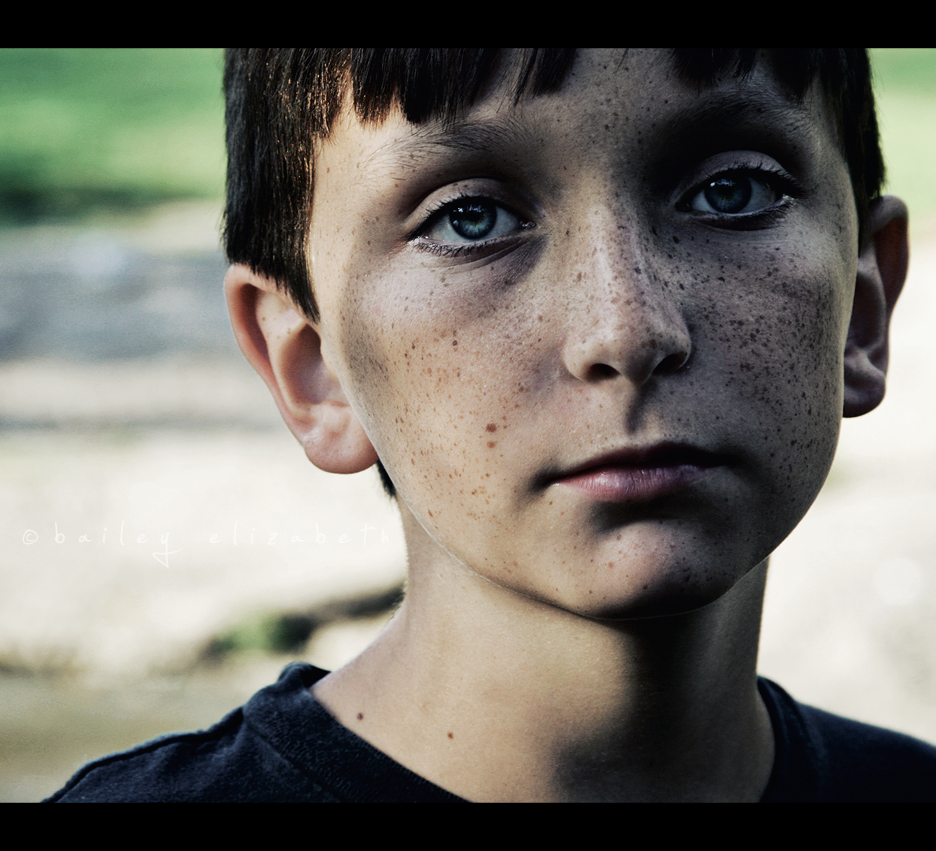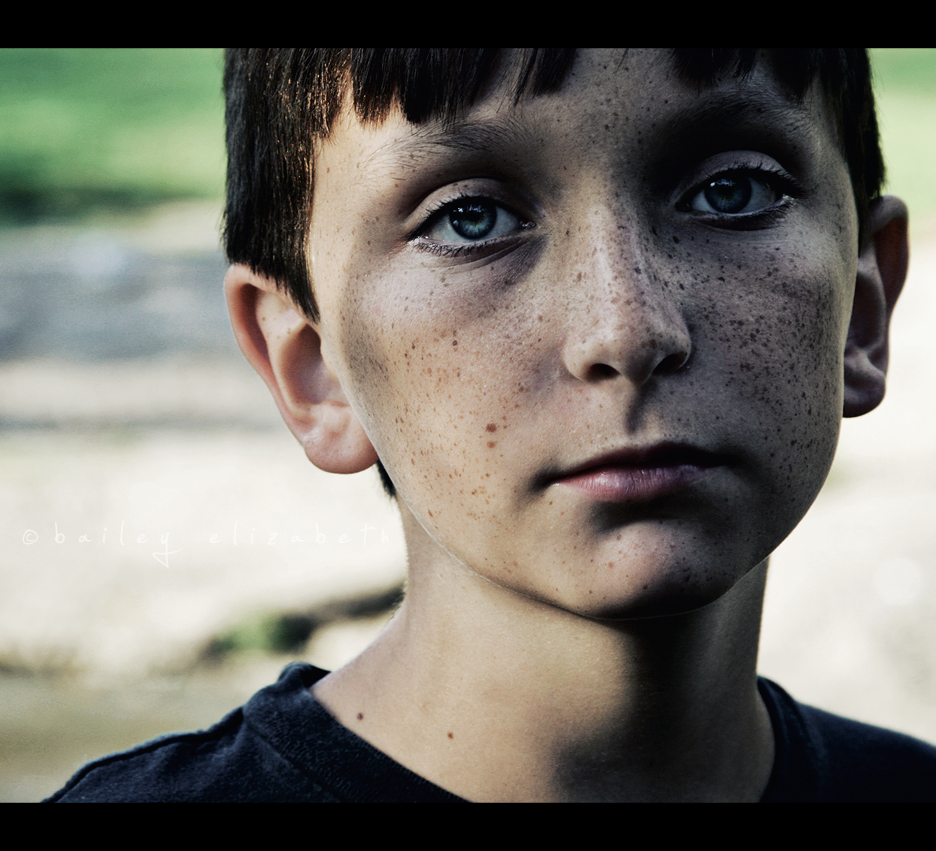 Watch
My little brother. Nothing exciting or inventive from me, but that's okay.

He is so great to photograph, but he's so shy that he rarely lets me.





Download this for the full size. It's worth it, I promise.







All artwork in my gallery is © me, Bailey Elizabeth. Do not use, reproduce, or modify my images or writing in any way without my written permission. Don't steal my art - make your own!