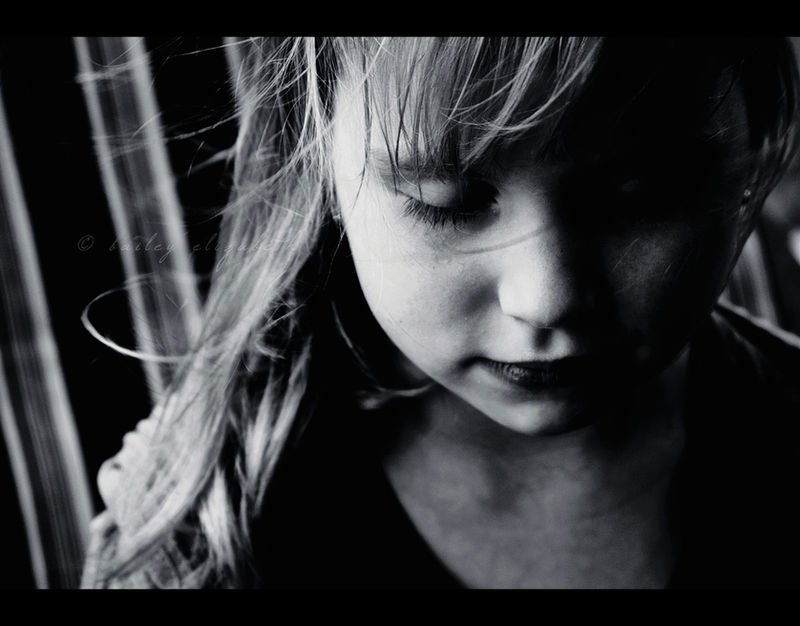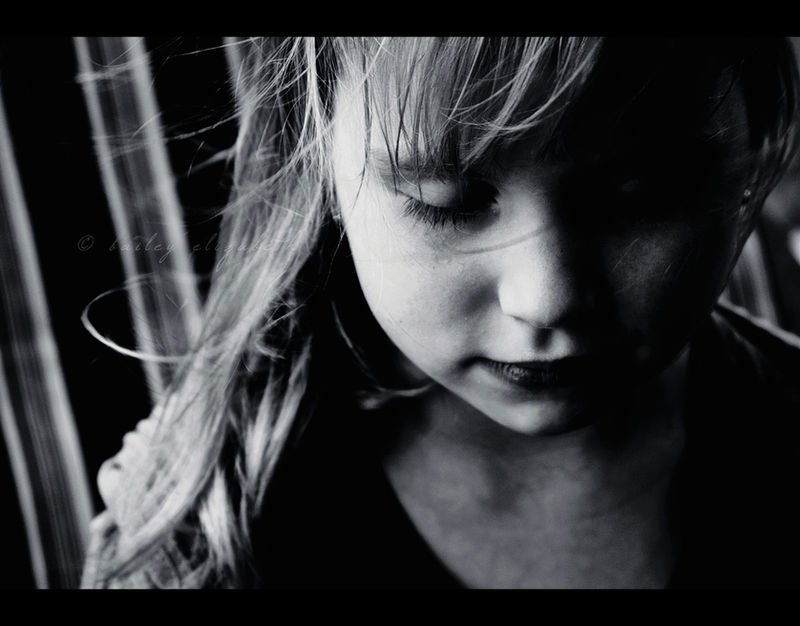 Watch
FULL VIEW PLEASE
and download for full size!
my youngest sister.
this is my favorite photograph i have ever, ever taken of her.


all artwork in my gallery is © me, bailey elizabeth. do not use, reproduce, or modify my images or writing in any way without my written permission. don't steal my art - make your own!