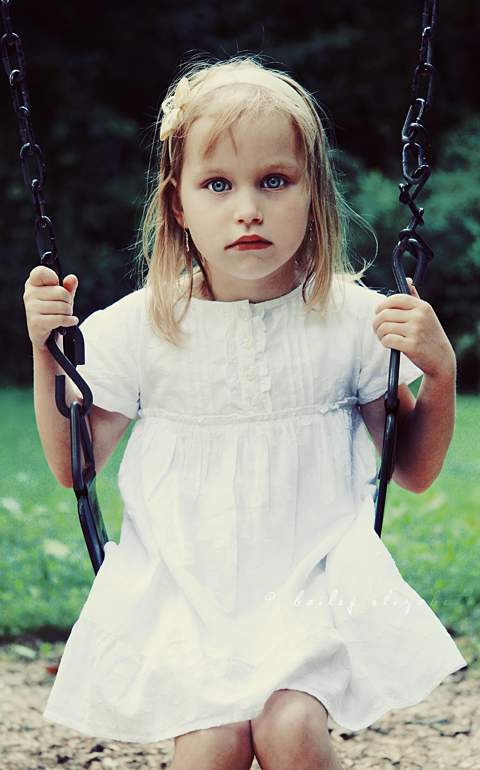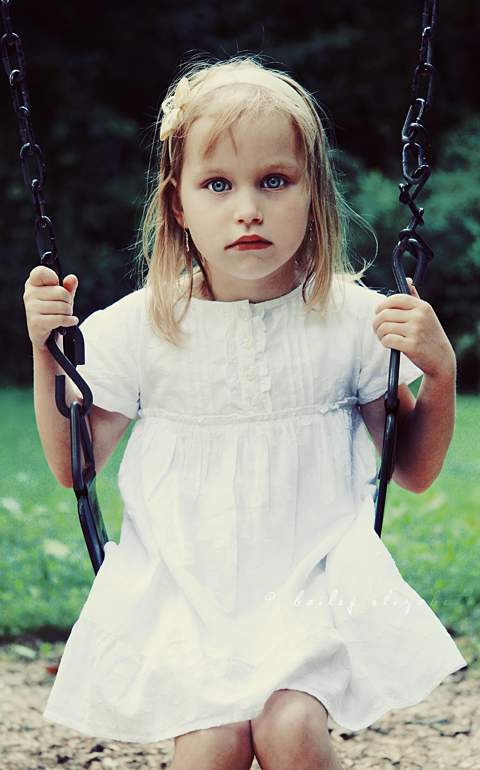 Watch
my little sister

i almost like the b&w better:
[link]


All artwork in my gallery is © me, Bailey Elizabeth. Do not use, reproduce, or modify my images or writing in any way without my written permission. Don't steal my art - make your own!
The owner of this deviation has disabled comments.