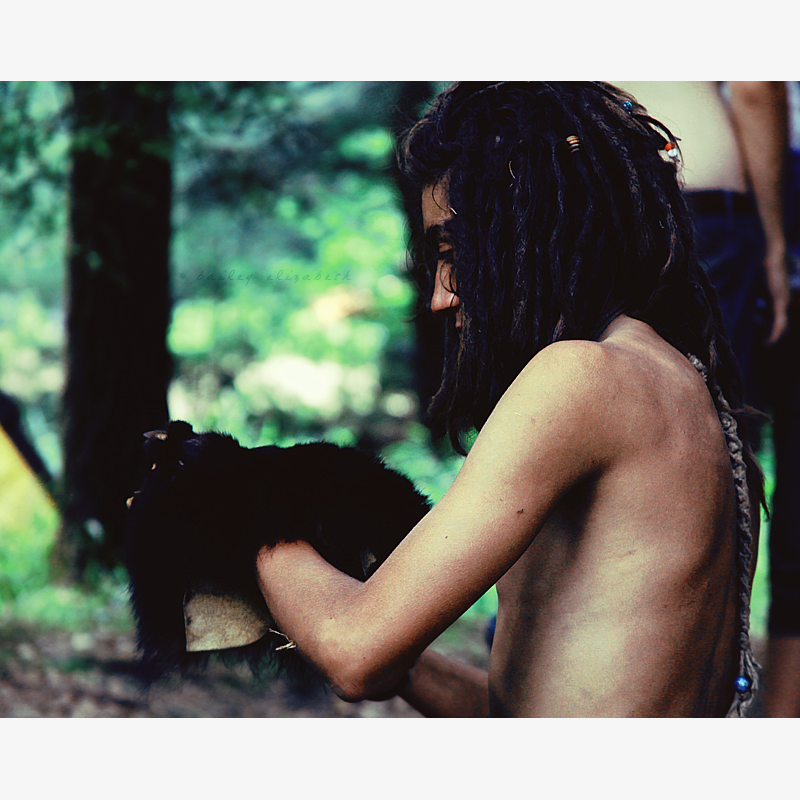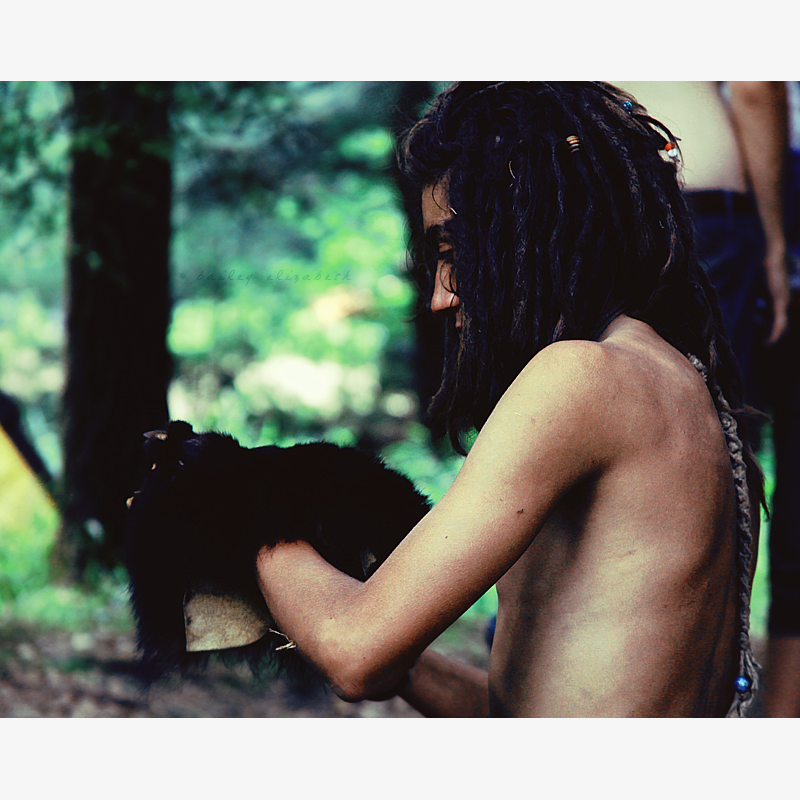 Watch
2010 annual rainbow gathering
allegheny national forest, pennsylvania
my friend zoë and i went to the annual national rainbow gathering for three days (july 5th, 6th, and 7th) because we had no clue what it really was but are spontaneous and thought it sounded super cool. it was a six hour drive and a lot of hiking, but it was one of the best experiences of my life. i wish the whole world could function the way rainbow gatherings do. everyone is incredibly caring and welcoming and friendly; it's absolutely awesome. everyone refers to one another as 'brother' and 'sister' and 'family' and constantly express love and happiness. it's just incredible, and the conversations and things that happened were excellent, and i really, really miss it already.


all artwork in my gallery is © me, bailey elizabeth. do not use, reproduce, or modify my images or writing in any way without my written permission. don't steal my art - make your own.
The owner of this deviation has disabled comments.