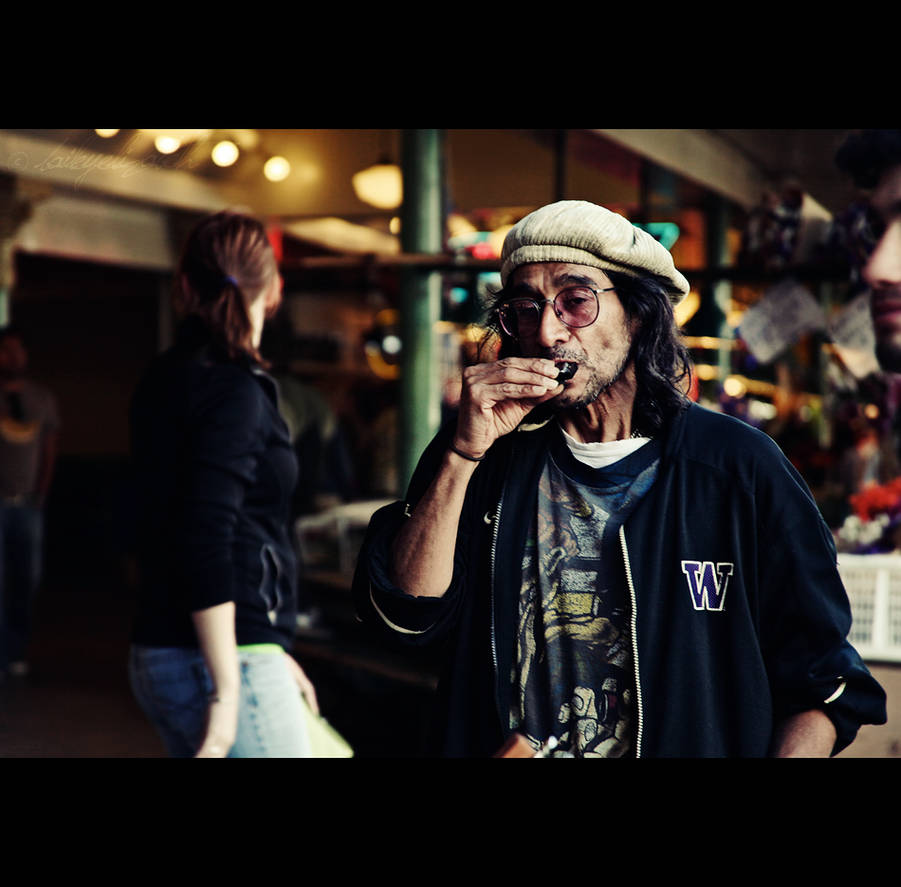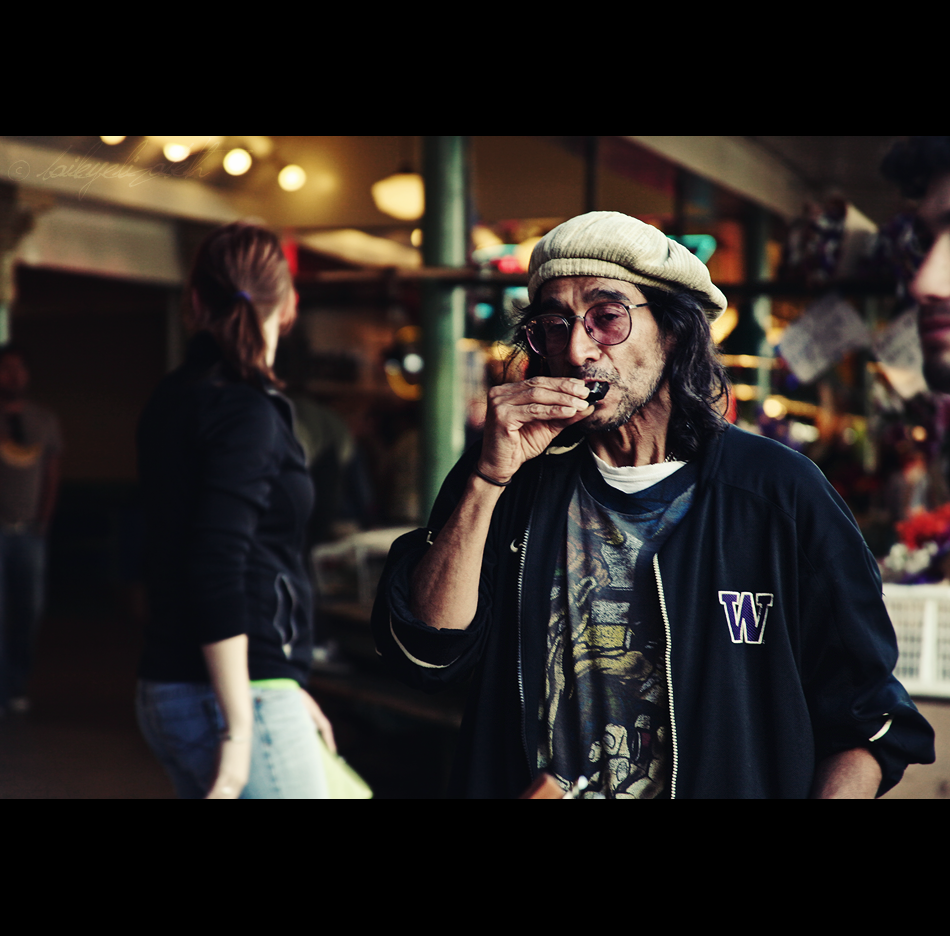 Watch
art school is already keeping me busy.
this is from my seattle trip... pike place market = full of cool street performers. just be sure to tip if you take photos!


all artwork in my gallery is © me, bailey elizabeth. do not use, reproduce, or modify my images or writing in any way without my written permission. don't steal my art - make your own.