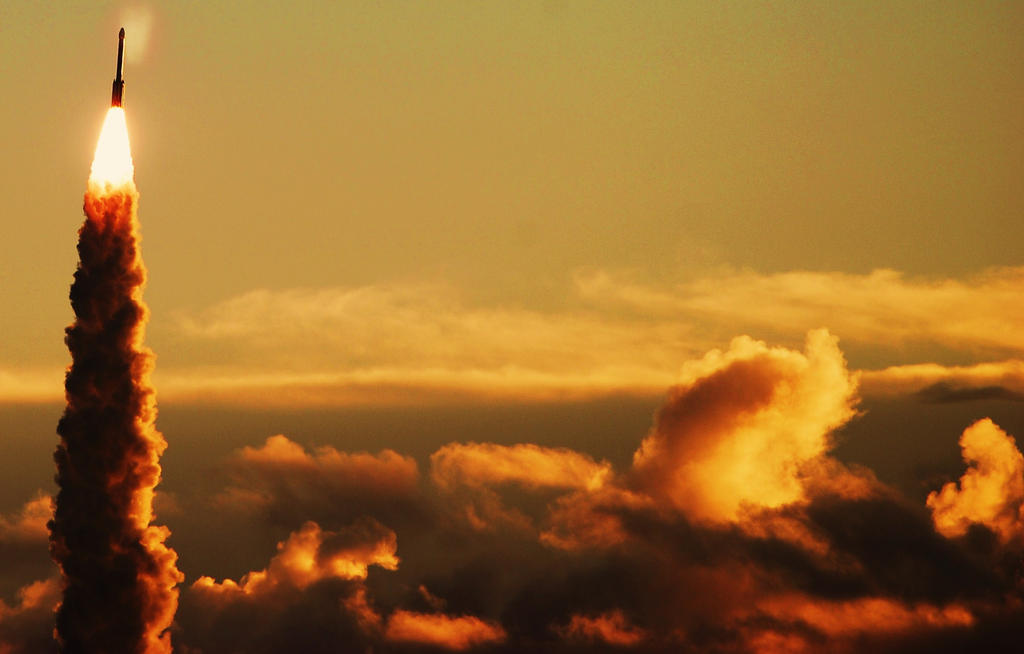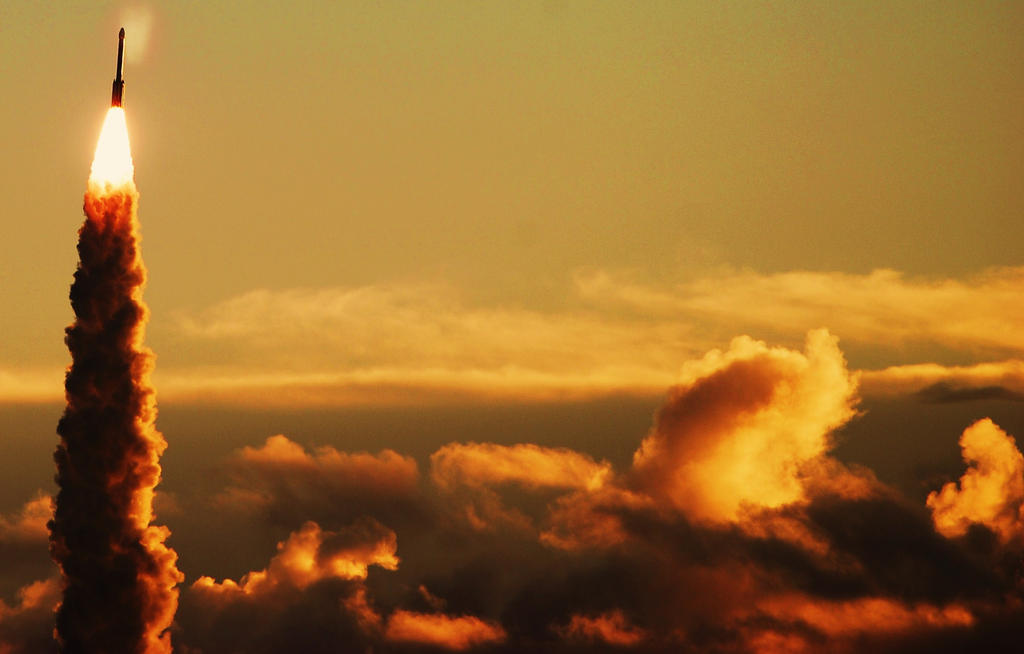 I seen IT...

thank's to my 70-300 lens


Post Processing:
Crop, Contrast, Exposure

unde ai prins-o?

Reply

Foarte Frumos!

Reply

I could say that it doesn't respect composition rules but I'm not into the rules myself. Some photos r nice as they r... great one
Reply

So surreal and amazing! I didn't think it'd be possible to get shots like that! Well done!
Reply

Holdon a minute, where was this taken? What launch was it, how did you get this shot? This is incredible..

What a rarity! I'm amazed it's not as popular!
Reply

It is in Canaveral, Orlando, Florida
i was in the port.. on the ship..

but i'm not the pnly one that has Pisc from that launch !
Reply

Awesome job!

Reply

Wow, that's really great! The clouds seem almost painted.

Reply