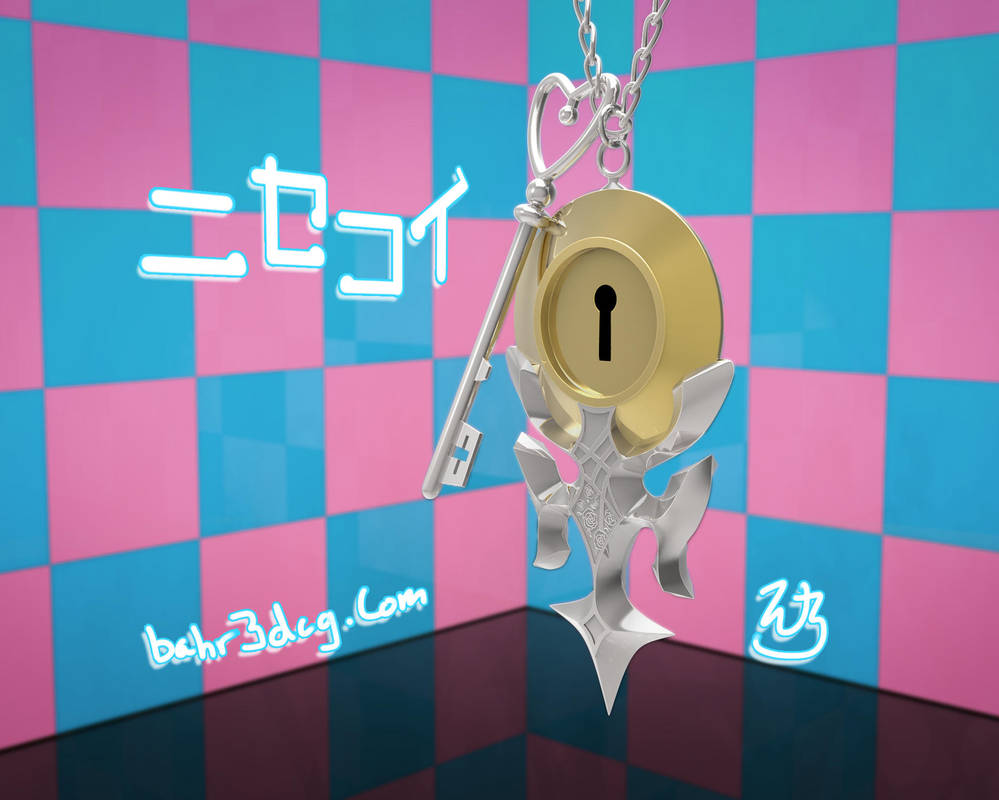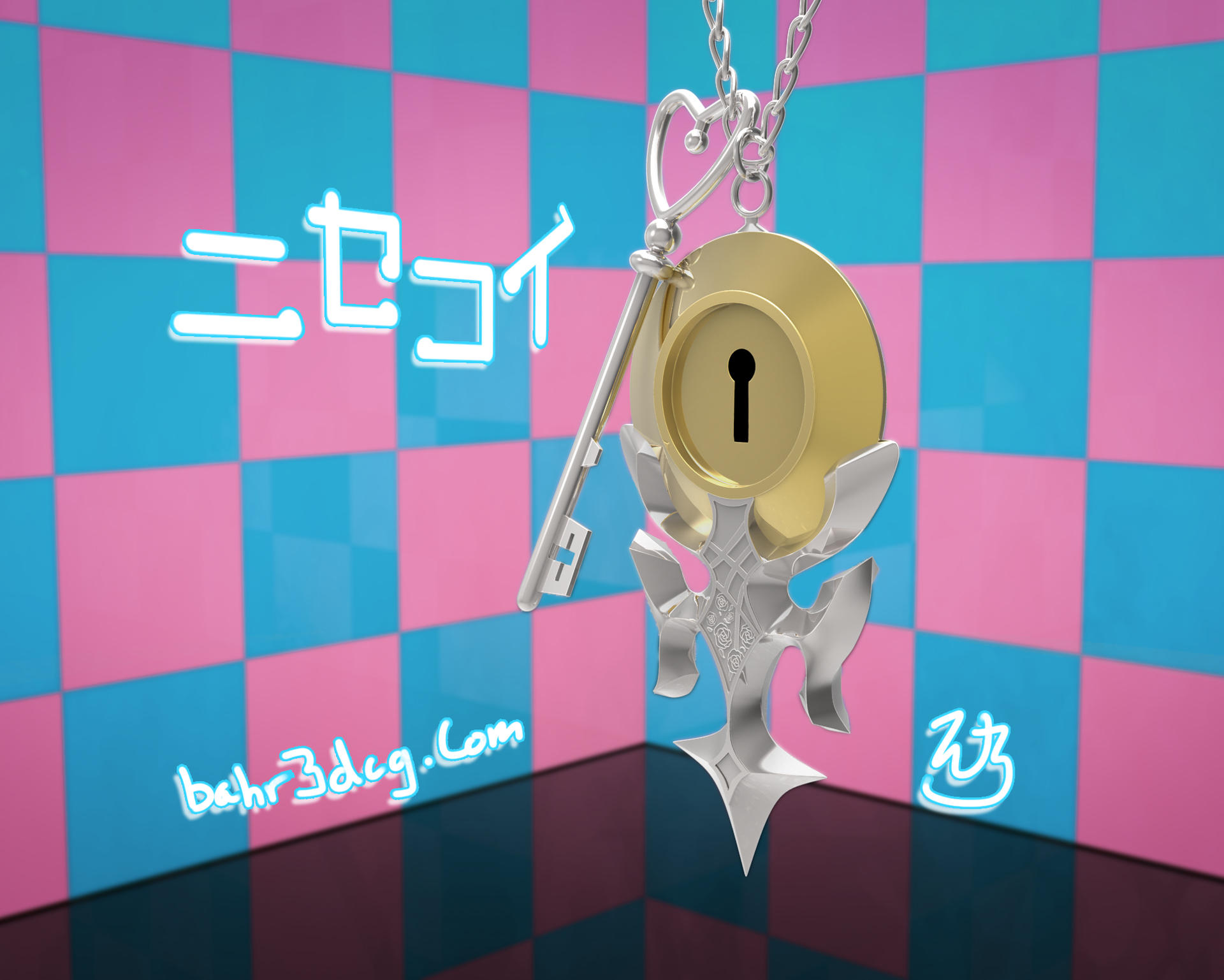 Watch
So here is Raku's pendant and Onodera's key from the anime "Nisekoi", a great anime animated by the great Shaft.
You might be able to tell from this that I am a supporter of Team Onodera. Haha
Modeled in Maya 2014, rendered in Keyshot 4, composited and post in Photoshop CC.
About six hours, I took my time with this one and enjoyed it.
Comments, faves, etc are much appreciated!
This is a fanart for Nisekoi, property of Shaft and Aniplex