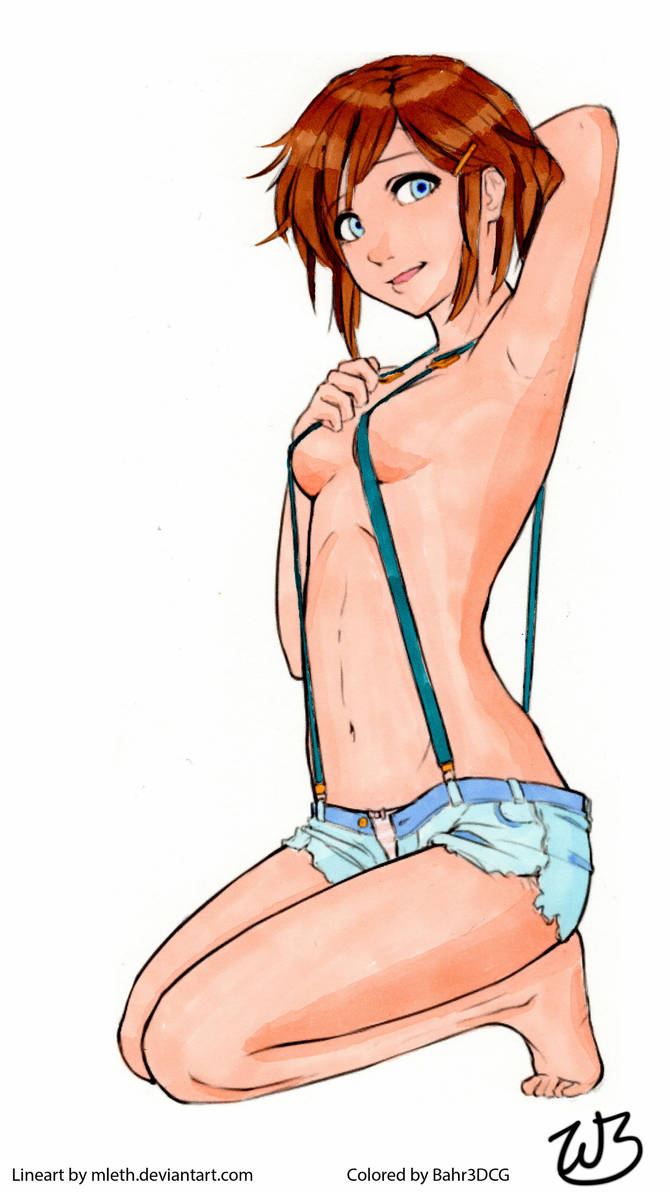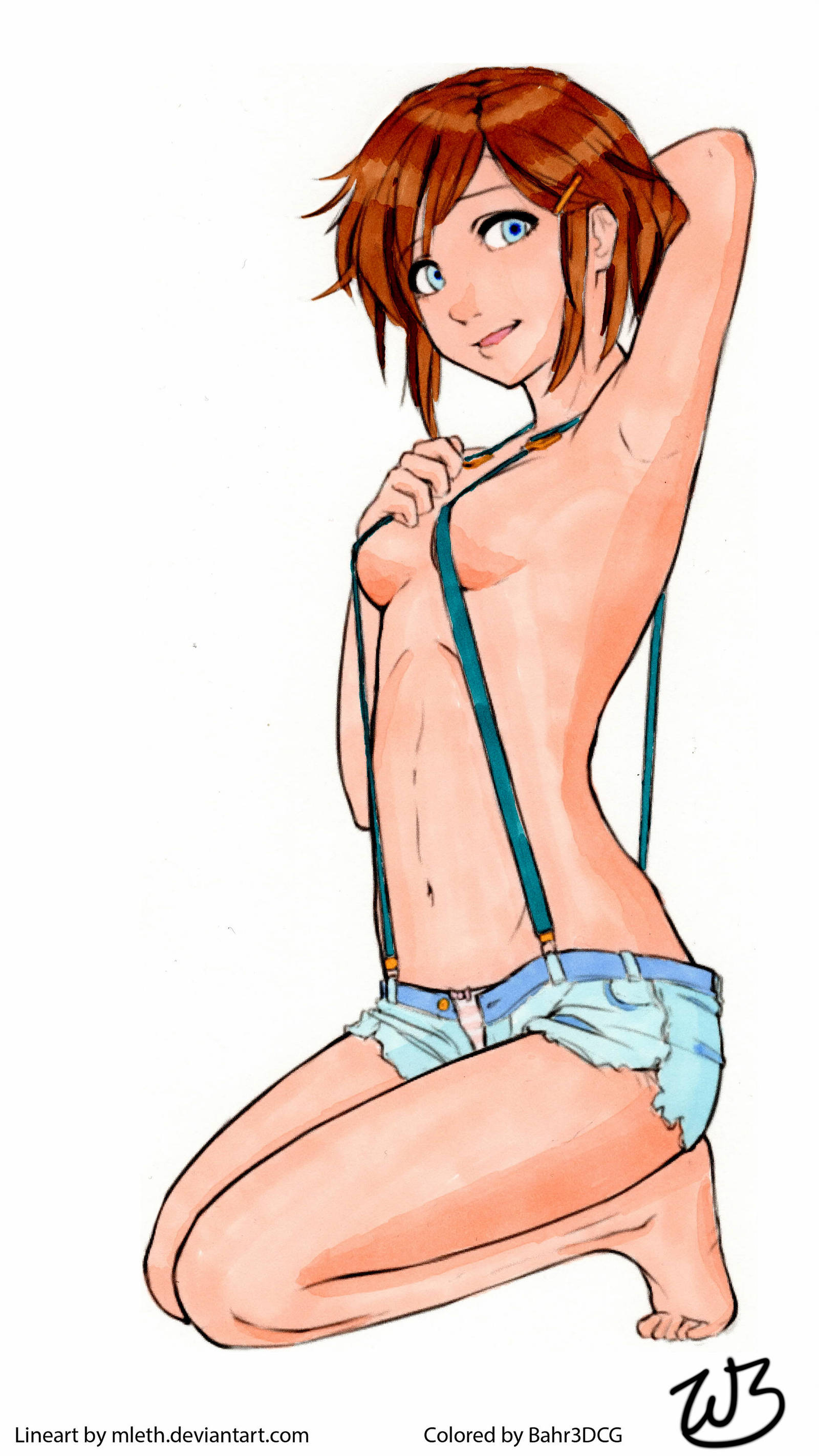 Watch
Heres a new coloring! Glad to be active on DA again, sorry for my seeming inactivity!
Colored with Neopiko Line-2 markers.
Original Line art here, by MLeth
Please be sure to only comment or critique the coloring of this piece, as that is my contribution. I repeat, the lineart is from MLeth, linked above.
Absolutely beautiful, stunning and down right sexy. She expression on her face is so playful and cute. Her body is so stunning and sexy. This woman is absolutely perfect. Her breasts are very perky and the suspenders covering nearly nothing is absolutely sexy. the coloring of the and shading of the woman is very accurate. The hair style is very cute and playful. Her pose is very sexy and really i can emphasize it enough... SEXY!!! I just absolutely love this piece hope you do a background on this piece. This has a lot of potential and i cant wait to see more of your art.
The Artist thought this was FAIR
4 out of 4 deviants thought this was fair.