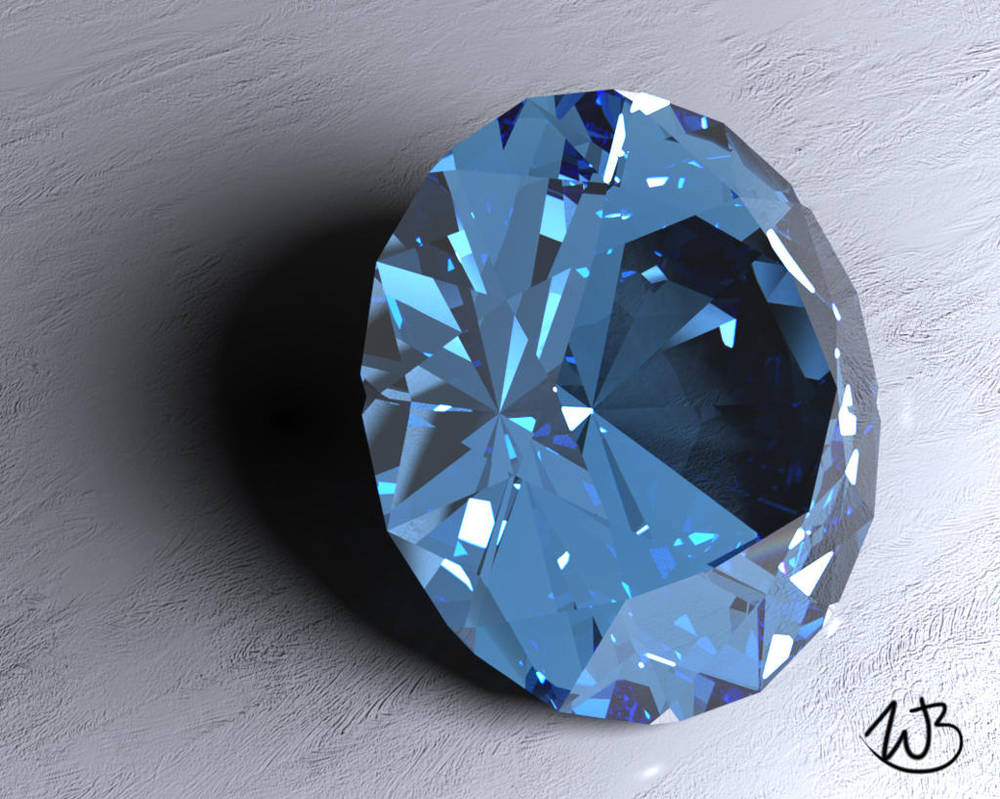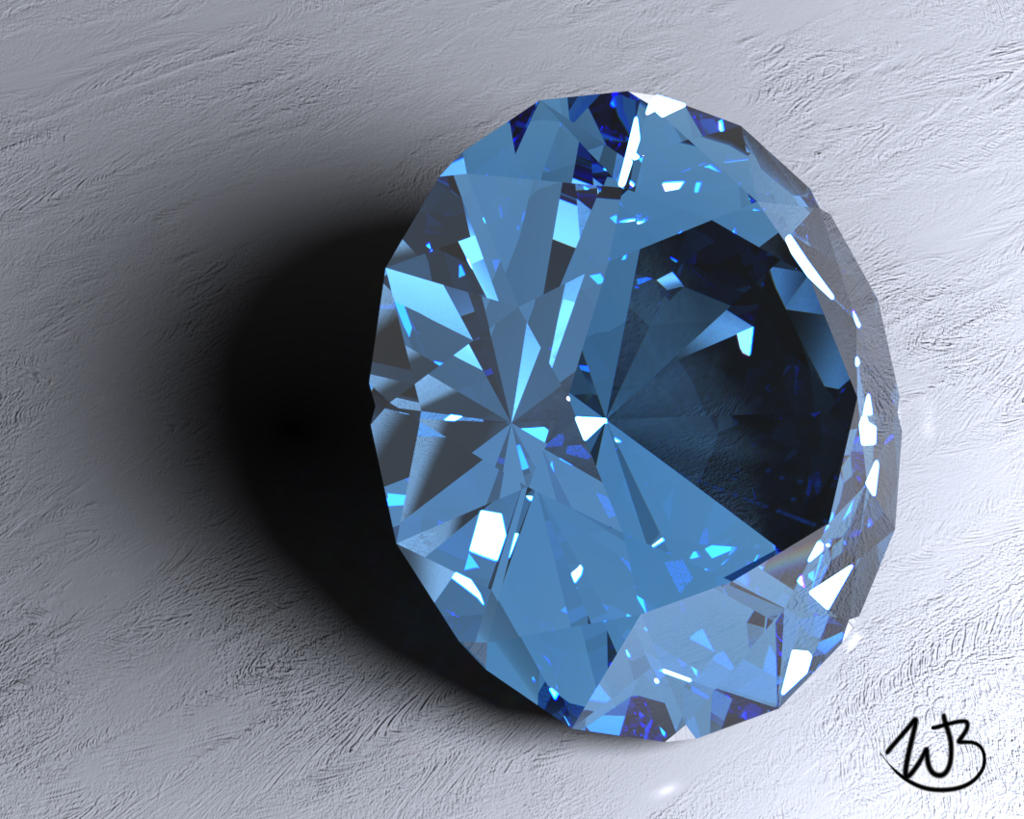 Watch

Looks very good. I think the real thing would create caustics.

Reply

Nice one

Looks really sparkling - an eye catcher!
Just some proposals in you want to improve your result with regards to realism. You could:
- change the sharp edges to rounded edges
(tiny radius) - gives highlights on edges.
- use a renderer that supports dispersion (diffraction with rainbow colors)
- finding a light setting that causes more caustics around and behind the gem (much try and error - hard work)
- adding some depth of field (render time explodes but 20 Minutes is'n much anyway)
- adding some lens flare effects (some renderers support that)
Happy tweaking!
Reply