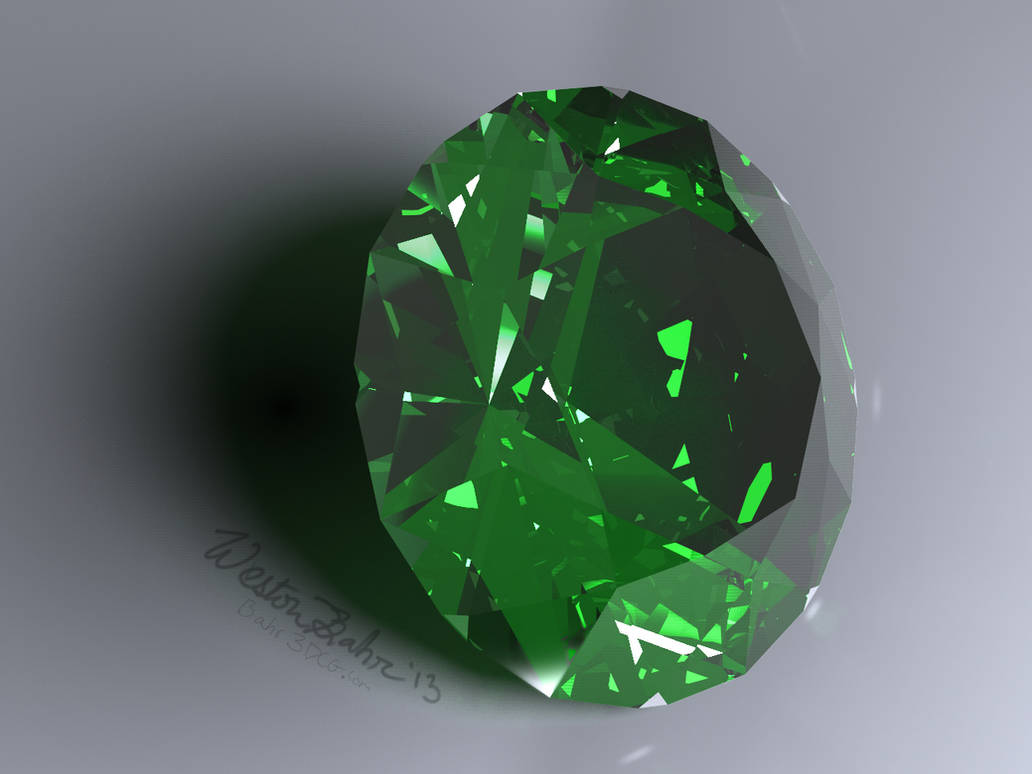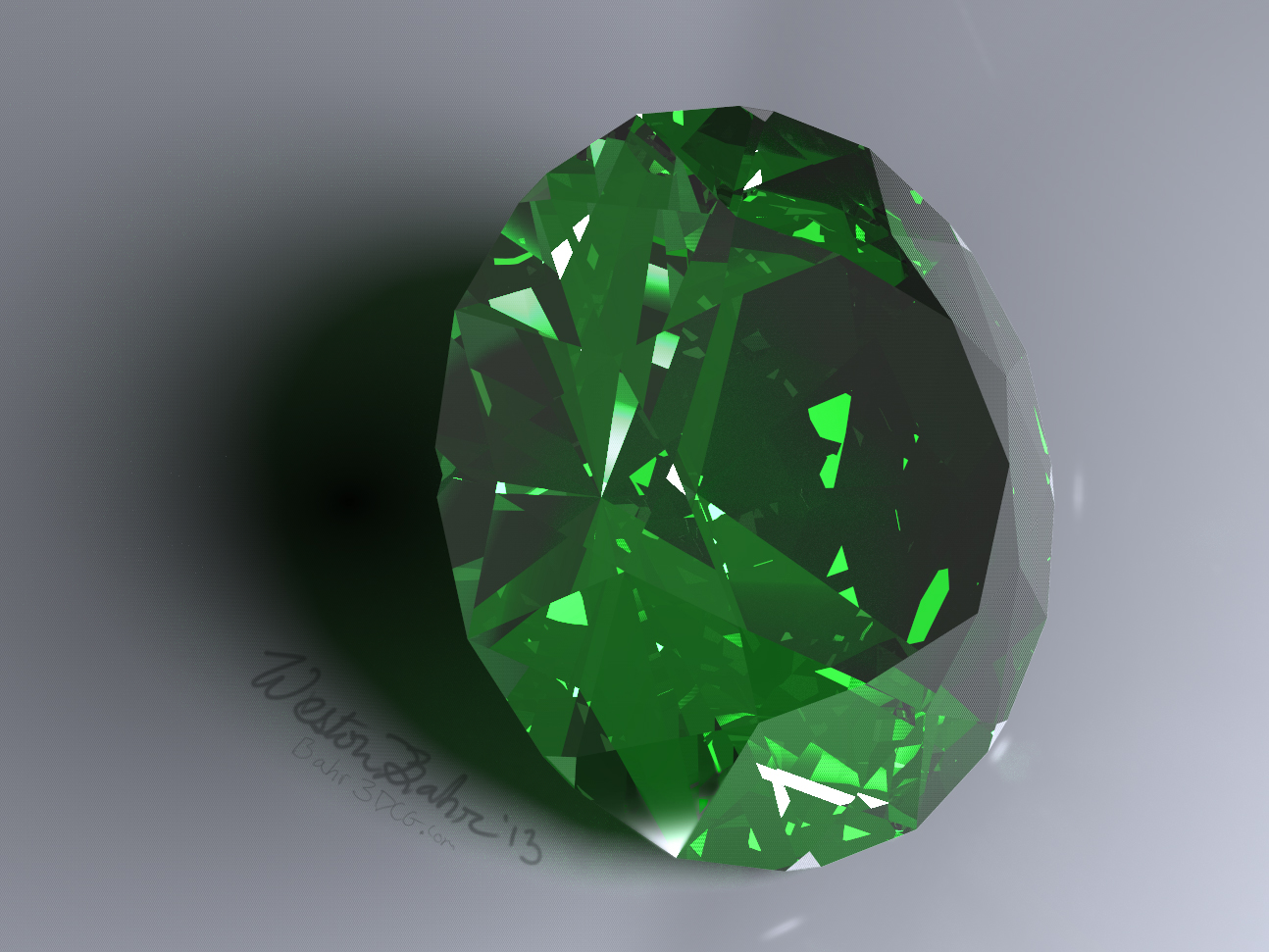 Watch
I think this is the best result Ive achieved with caustics in keyshot 4.1. A simple emerald. I think its also my new favorite gem render that Ive ever done!
This has 4 passes, comped in Photoshop CS6
Maya 2014 and Keyshot 4.1

Note that there is some grain and aliased edges due to my computer. I had to limit the renders to 12 hours max each, and if I had let it run normally with optimal settings, it would probably be rendering for days!

Id appreciate feedback! Thanks!