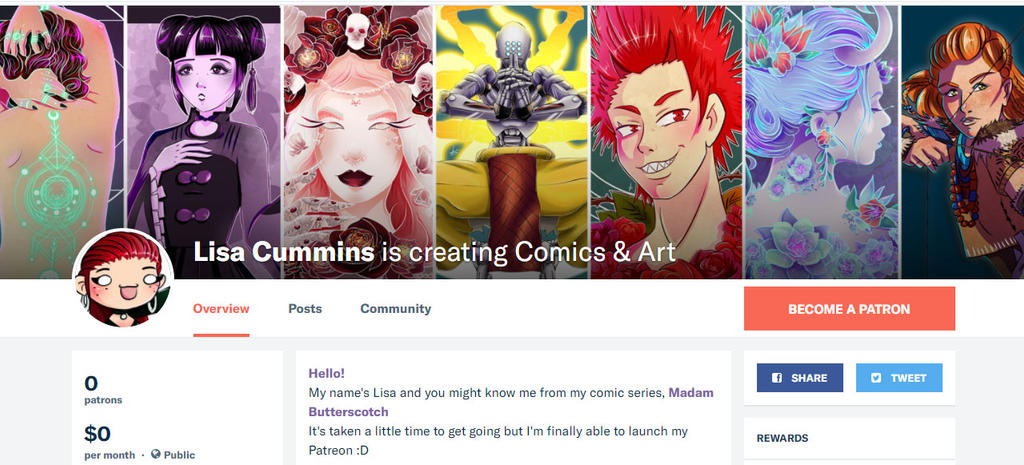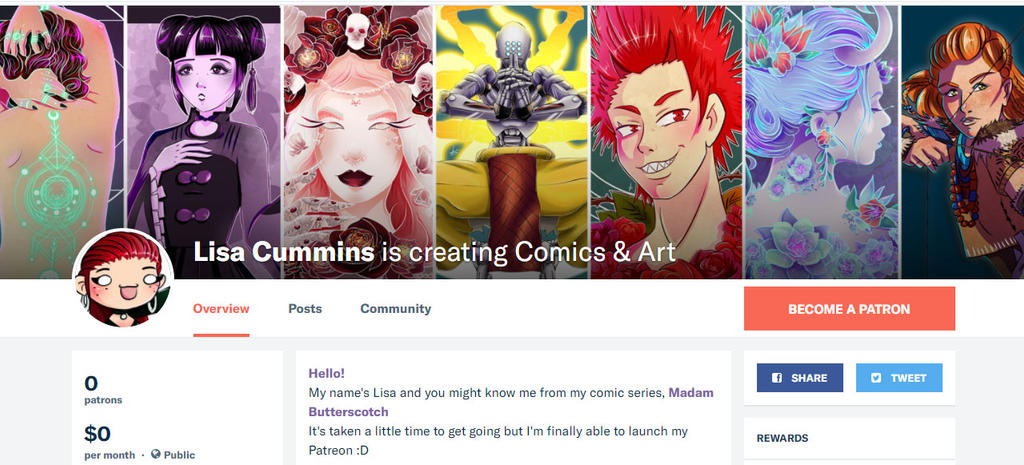 Watch
Hi folks
Despite the controversy, I've decided to go ahead with my Patreon channel launch \o/
This is a long time in the making. I've been umming and aahing for so long about whether to have a go and now that I'm freelance, I can actually dedicate time to more content.
There are some great rewards. OBVIOUSLY I know not everyone can pledge and I've tried to be really fair with what content to keep exclusive.
Please check it out and if you can't pledge - do not worry - a share of the page would be very much appreciated <3
tea and hugs
Lisa xx
N.B. You cannot search for my page on Patreon due to having NSFW turned on, so either use the link above or use google.