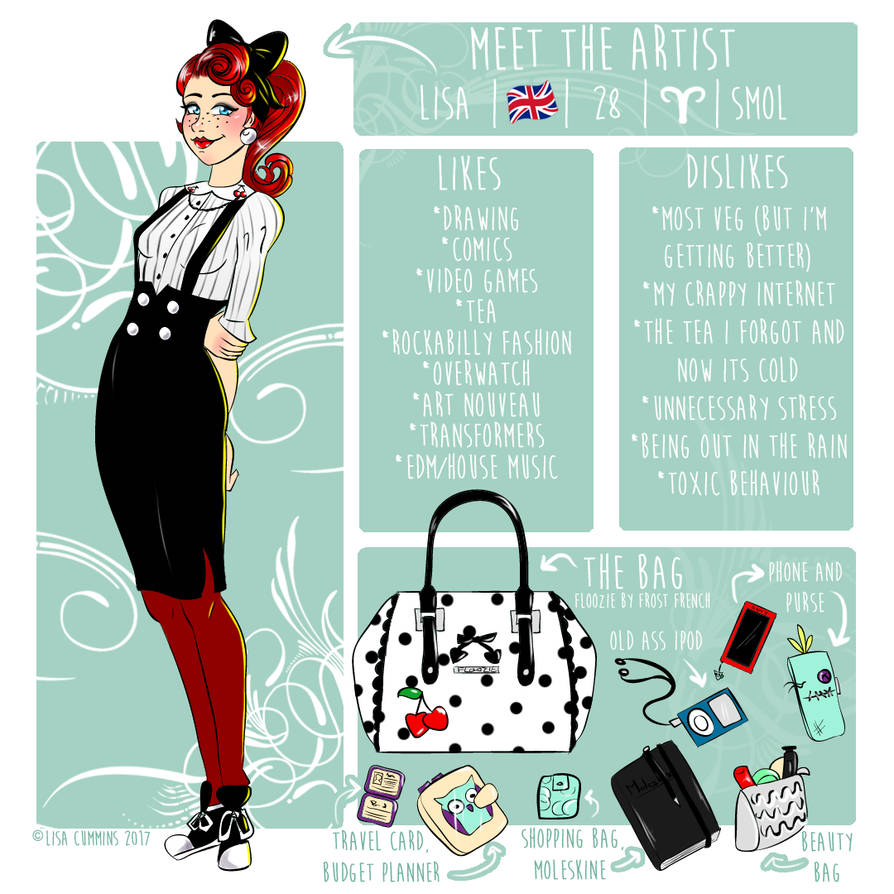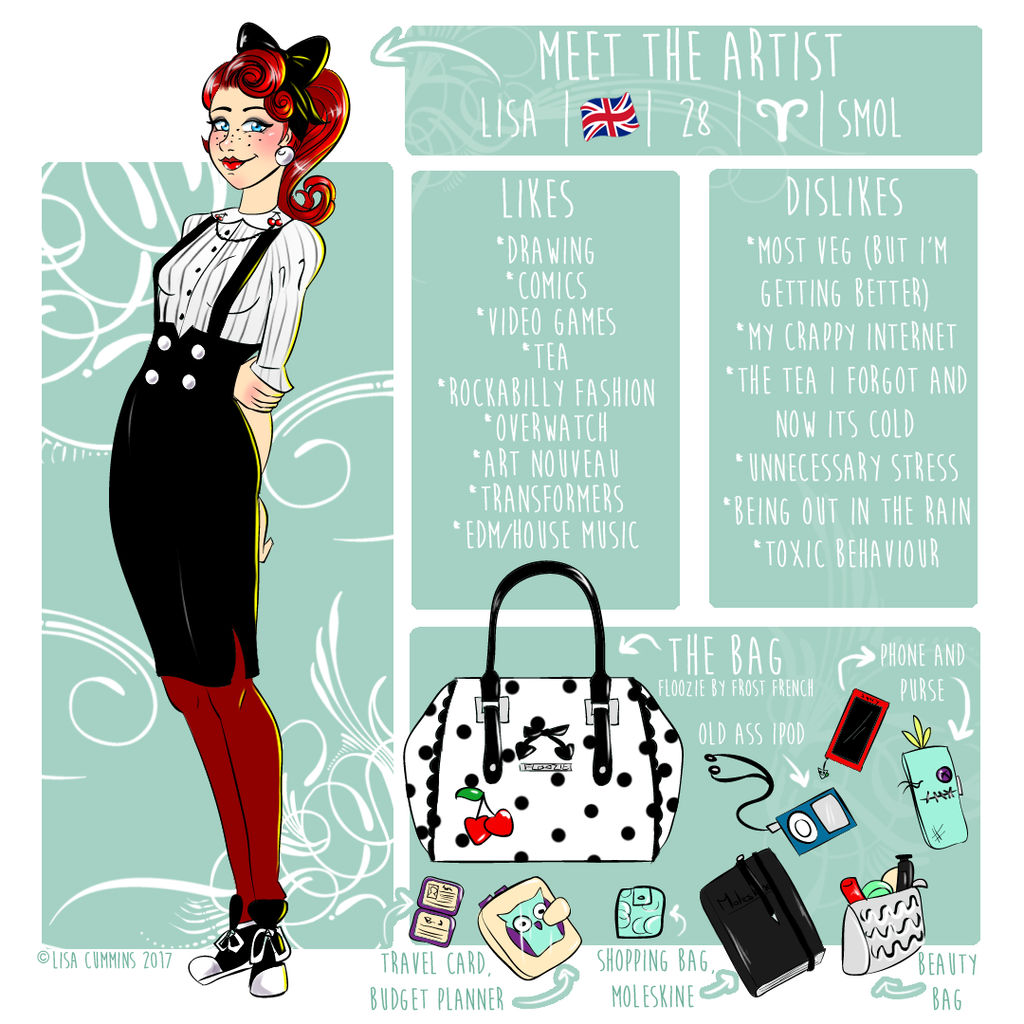 Watch
Jumping on the bandwagon and made a Meet the Artist.
Been seeing this trending on Instagram and wanted to do my take on it


Aw, what an adorable outfit, it looks especially great in your style with the bright colors making it more friendly and inviting. I agree, I love Overwatch too; my favorite character is probably either Zenyatta or Reinhardt, they're both so fun to play and Rein's comic is my favorite so far. I can't wait to play the Year of the Rooster event, it looks so cool!

Reply

aww thanks hun

Yeah the Year of the Rooster event looks great! Really want Mei's new skin

Reply

You're welcome, I think this looks great

.
I know, I can't wait. Plus there have supposedly been some leaked skins based off Journey to the West and they all look great too

!
Reply

Very cute! Love the outfit ^^
Reply