I'm not about to be homeless or anything, but I am currently in the minuses after I didn't account for a particular bill to come in right after my partner's birthday weekend.
I would like to fix the overdraft ASAP so I'm opening commissions for the below examples. I've been trying to taper off taking commissions in general recently, so if you were looking for a bigger lined piece from me now is probably the time!
All prices in USD.

Poster-StylE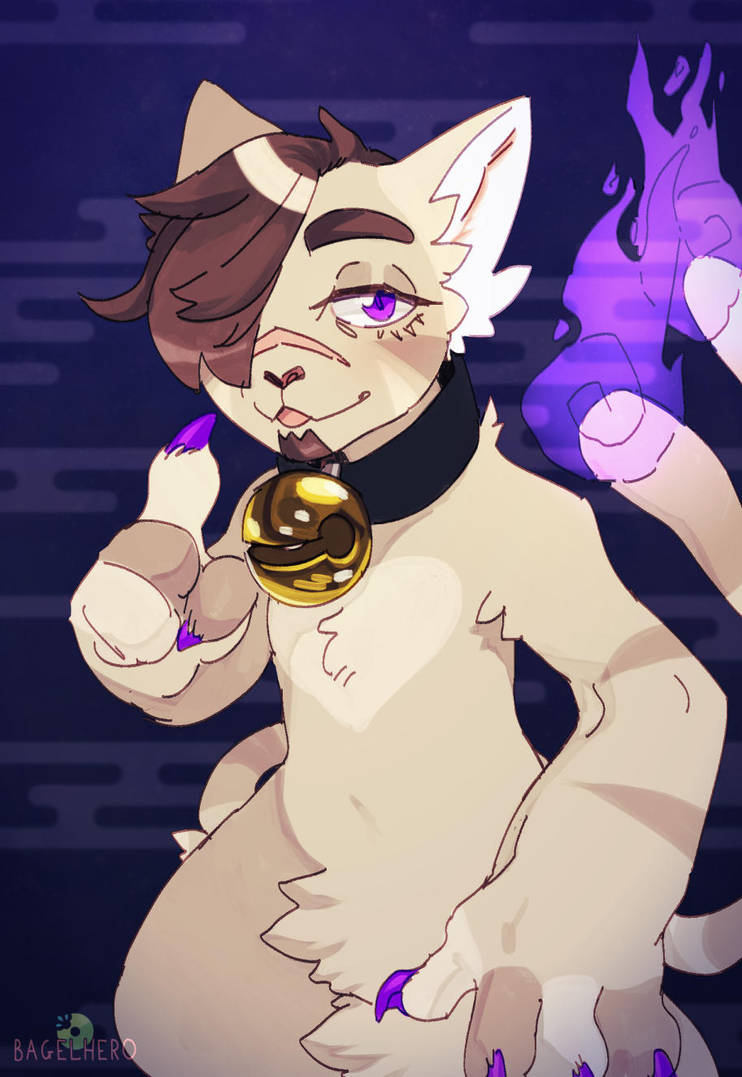 $45, painted shading, simple background included
+$20 for a more complex background

Simplified

Limited Palette Sketch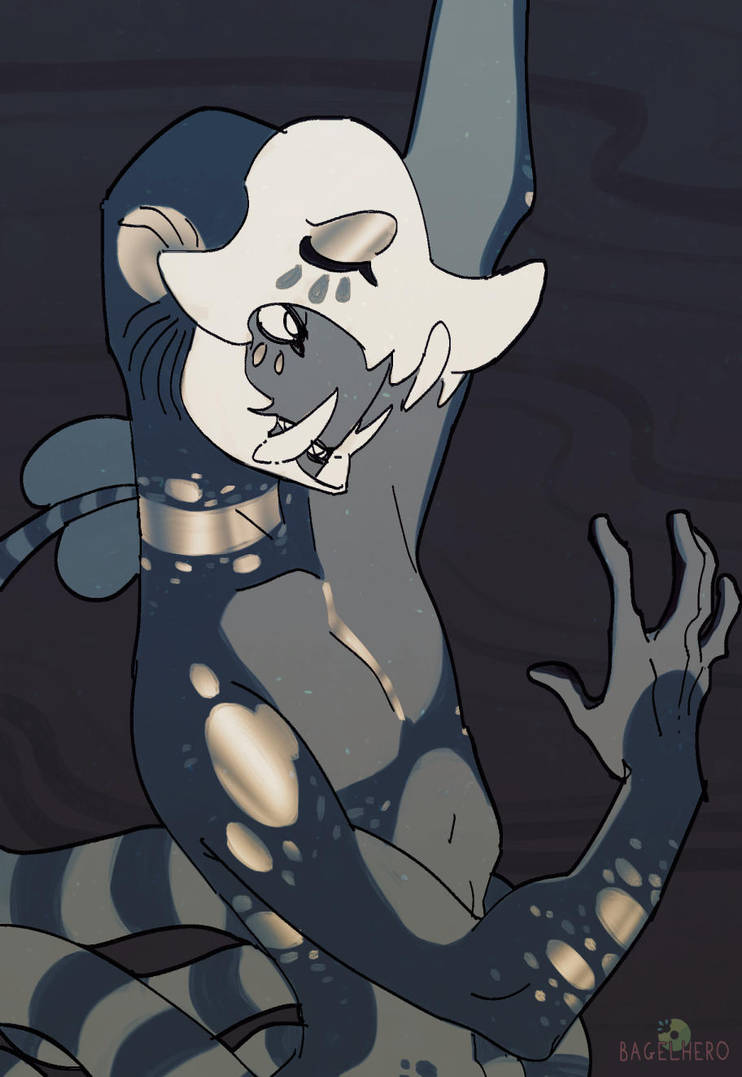 $15, five color palette (won't necessarily be color accurate to design), simple background included
+$20
for a more complex background
any species | payment upfront | 2 Week turnaround
Slots (OPEN)

Snow-Keith, 5 Poster Style
|

Comment below to claim! Please be sure to include a character ref and which type of commission you'd like. I also appreciate any pose, outfit, expression, or background theme ideas you may have.
I'm also opening for another type of commission I'll take even when I'm usually closed (like with my
icons
!), Minis!
MINI

$12, cel shading, transparent

+$10
for a more complex design
Comment or note to claim, You can also grab 3 for $30 or 5 for $55!


Muddsleeve, 5 Minis + Infectedwaters, 5 Minis
|

May5Rogers99 , 5 Minis
|
If you'd like to help me out but aren't looking to commission anything right now, you can also find my shops and kofi below! Any donation or purchase helps me out!

Thank you, as always! I'm also trying really hard to get out some Hobblin adopts ASAP as well, so please look forward to them!