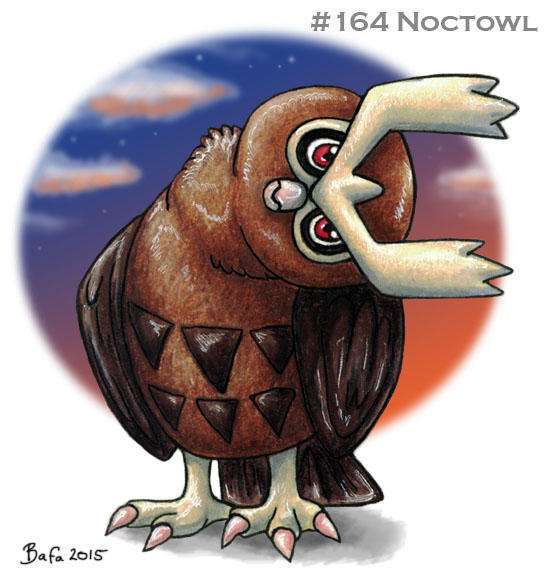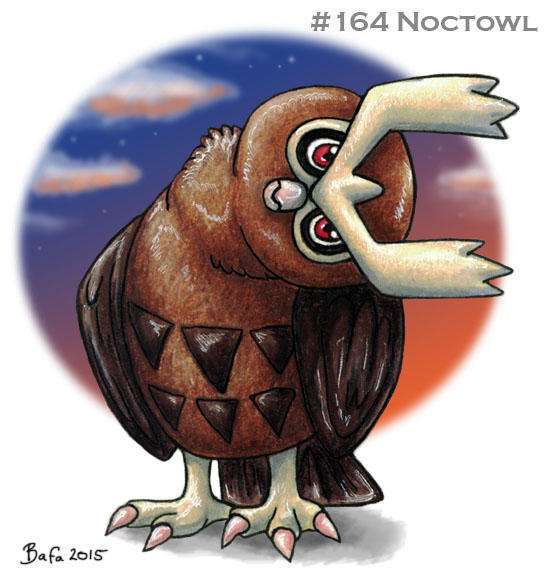 Watch
One of my favourite bird pokemon!!

Finished: June 28, 2015
Prismacolor markers and pencils

Noctowl

one of my favorite bird pokemon

this one looks great

Reply

You are showering me with so many beautiful comments!!

Thank you so much, hun!!

Reply

Hoothoot was one of the greatest birds to capture in the earliest Johto routes, and it's evolved form makes it even better! Always loved Hoothoot's and Noctowl's Hypnosis

Wonderful drawing!
Reply

YES!! I completely agree!!!

It's such a cool looking pokemon with a touch of danger and mystery.

Thanks a million!


Reply

Reply

I can see why you like Noctowl so much. It's such a cool pokemon!
Reply