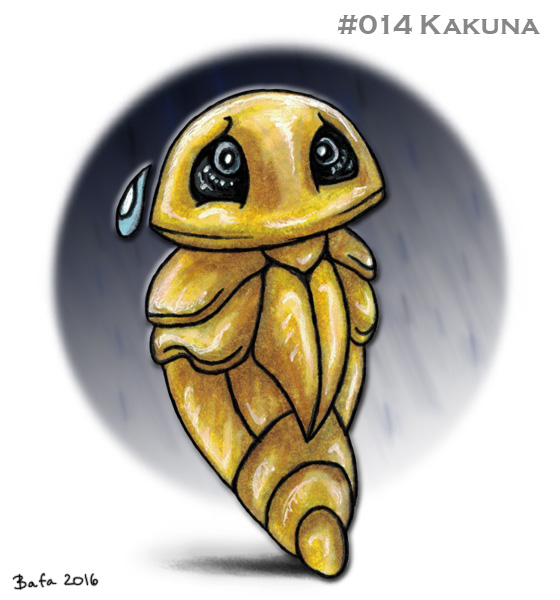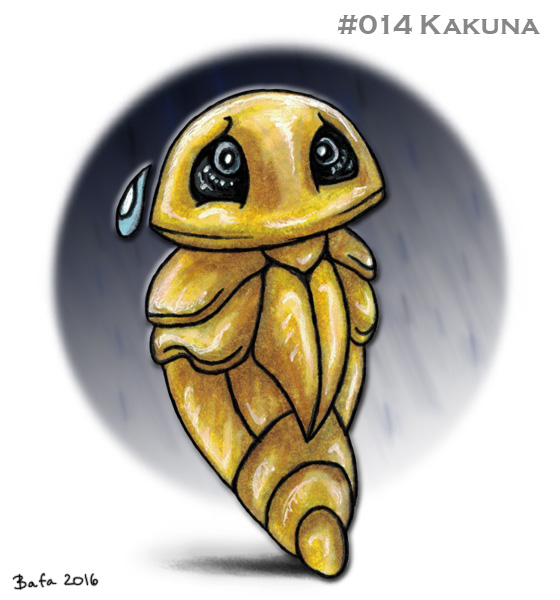 Watch

hahaha!
Don't worry Kakuna! Use harden! Your def will go up and you'll be fine!

Reply

Reply

They really are!

Not sure if they will be flowing for too much longer!! D: Not that many out there!!
Haha! Thanks!

Reply

Kakuna Ratata, what a wonderful phrase.... xD

Your pokemon drawings are so full of life and energy! They're adorable! ♥
Reply

Aww! Don't worry! You'll spread you're wings soon!
Reply

yep no worries :3
the only worries you'll have is fire types flying type pokemon :T
Reply