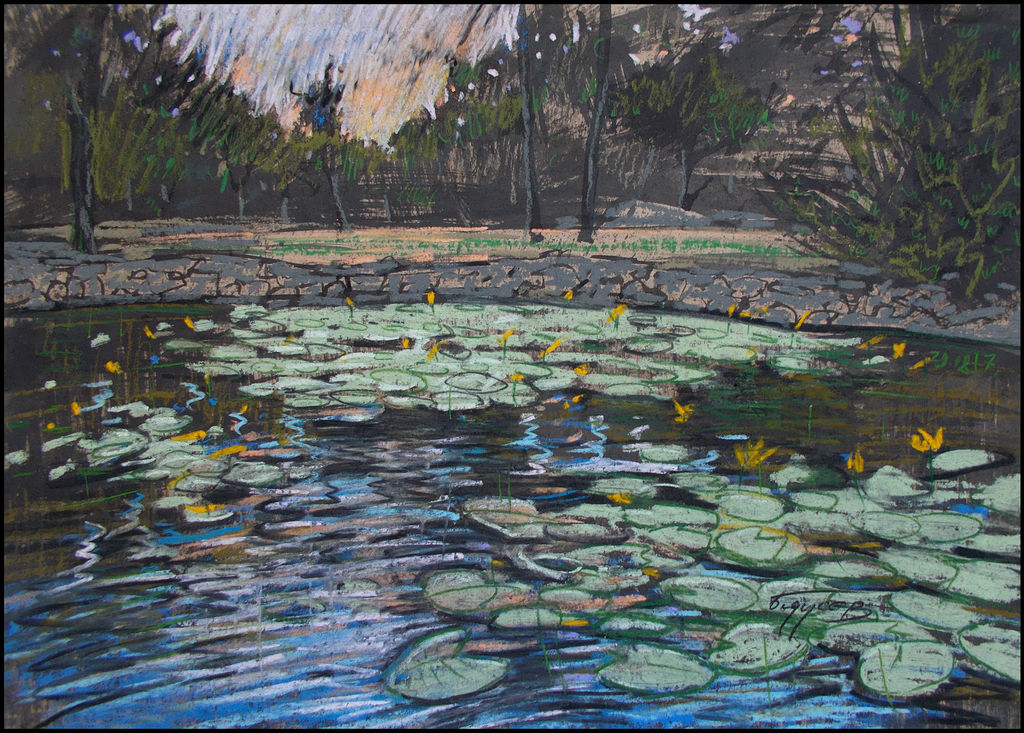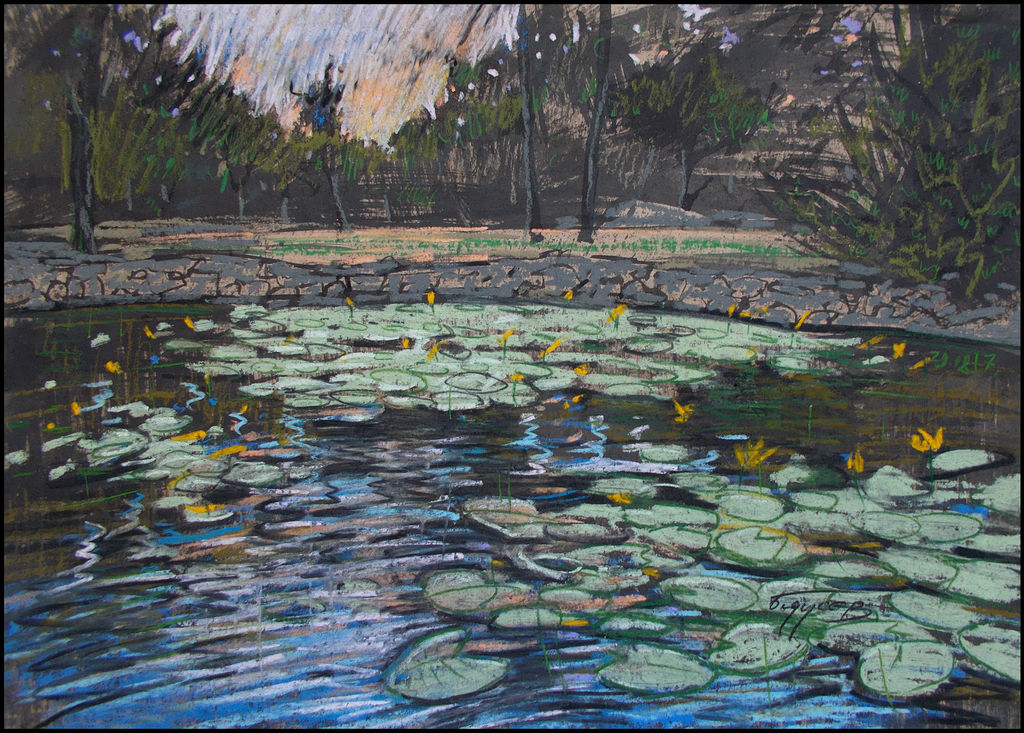 Watch
"КОНЕЦ ДНЯ НА ИСХОДЕ ЛЕТА (ЭТЮД С НАТУРЫ)"
"СОННИЙ СТАВОК (МАЛЮНОК З НАТУРЫ)"
"YAZ BITKENDE KÜN SOÑU (AÇIQ AVA RESMI)"
Date: Aug. 29, 2017.
Materials: India ink, Russian sauce pastels, chalk, dry pastels, charcoal, colored pencils on «Palazzo» sketching paper, 30x42 cm.
Материалы: чёрная тушь, пастель, соус, мел, уголь, цв. карандаши, бумага для эскизов «Палаццо», 30x42 см.
This place on Yandex maps: goo.gl/u9i6Ue
Wikipedia article: goo.gl/GTCzx2

hello Eugène,
this is great... can't believe how much different media you are using... very interesting.
Your gallery is very inspiring... I'll watch you in the future


thank you
best regards from Switzerland
Dominik
Reply

Great summer scene

Reply

Very lovely piece, wonderful work!
Reply

Es francamente bueno.

Reply

A lovely reminder of summer!!!Can't believe it has gone!!!
Reply

I look forward to a warm and sunny Indian summer.
Reply

We have one today!!!! A quick thunderstorm this morning....brilliant sun this afternoon!!!!! Hope it's a good day for your birthday!!!!
Reply

solo unos cuantos dias para que acabe el verano.
Reply

Reply