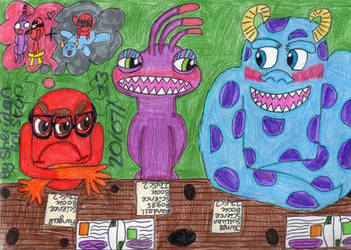 Steamin' Love and Jealousy- FungusXRandallXSulley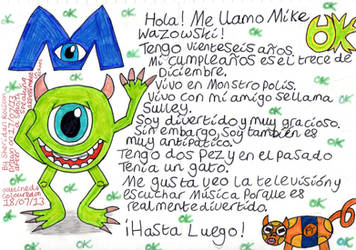 Hello! My name's Mike Wazowski!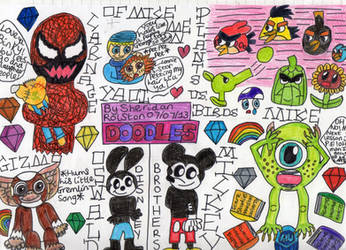 Mixed Little Doodles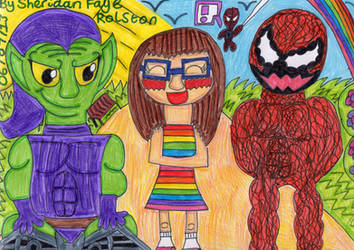 A Stroll with your Villainous Crushes.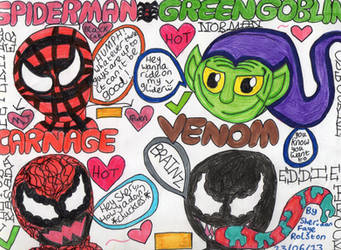 The Spider, Goblin and Symbiotes.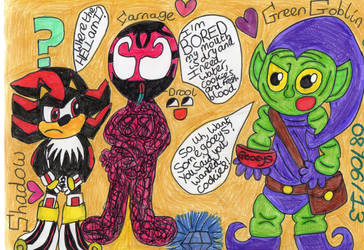 Murder, Mouth Dryness, Crossovers and Cookies.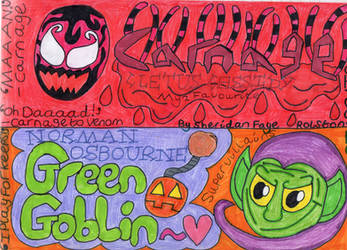 The Symbiote and The Goblin.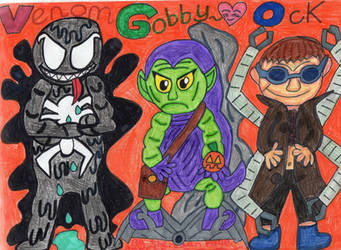 The Spidey Movie Trio.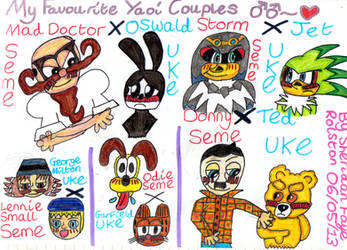 Mature content
My Favourite Yaoi Couples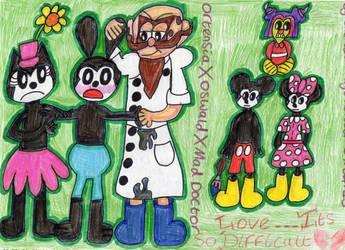 He's MINE! = OrtensiaXOswaldXMad Doctor LT Art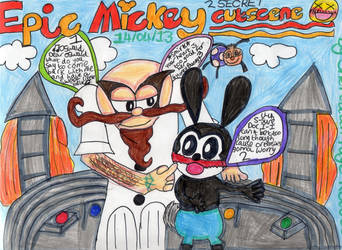 Mature content
A Little: 'Chat' = A OswaldXMad Doctor Art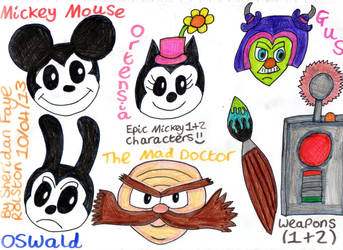 The Epic Mickey Crew and Weapons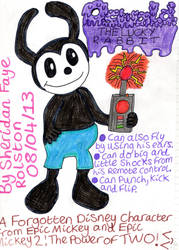 Oswald the Lucky Rabbit :)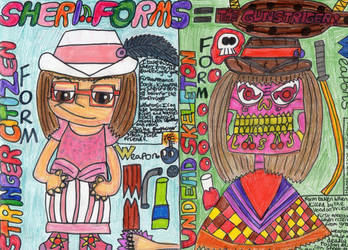 Sheri Forms = The Gunstringer.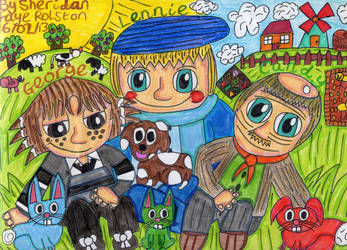 Of Mice and Men - Our Dream.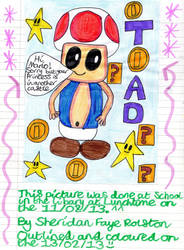 Your Princess is in another Castle - A Toad Doodle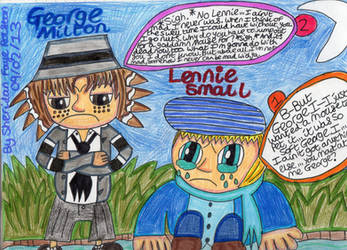 Of Mice and Men: Creek Row.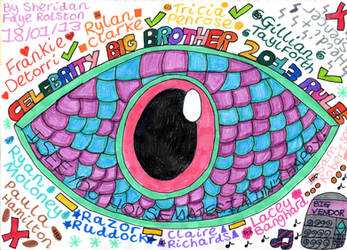 Celebrity Big Brother 2013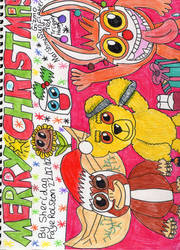 Christmas of 2012.
Mature content
Babylon Love Birds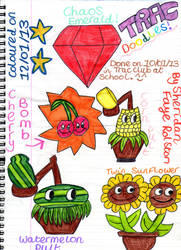 Four Plants and a Chaos Emerald. :)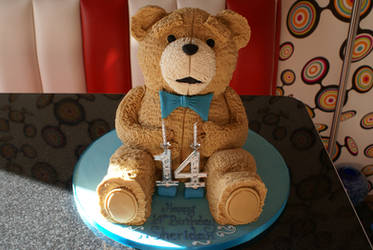 My 14th Ted Birthday Cake. :)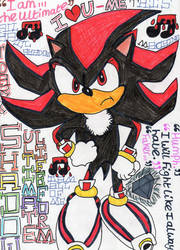 Shadow The Hedgehog. :D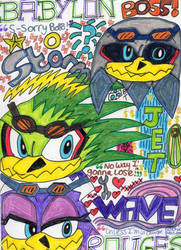 Babylon Rogues