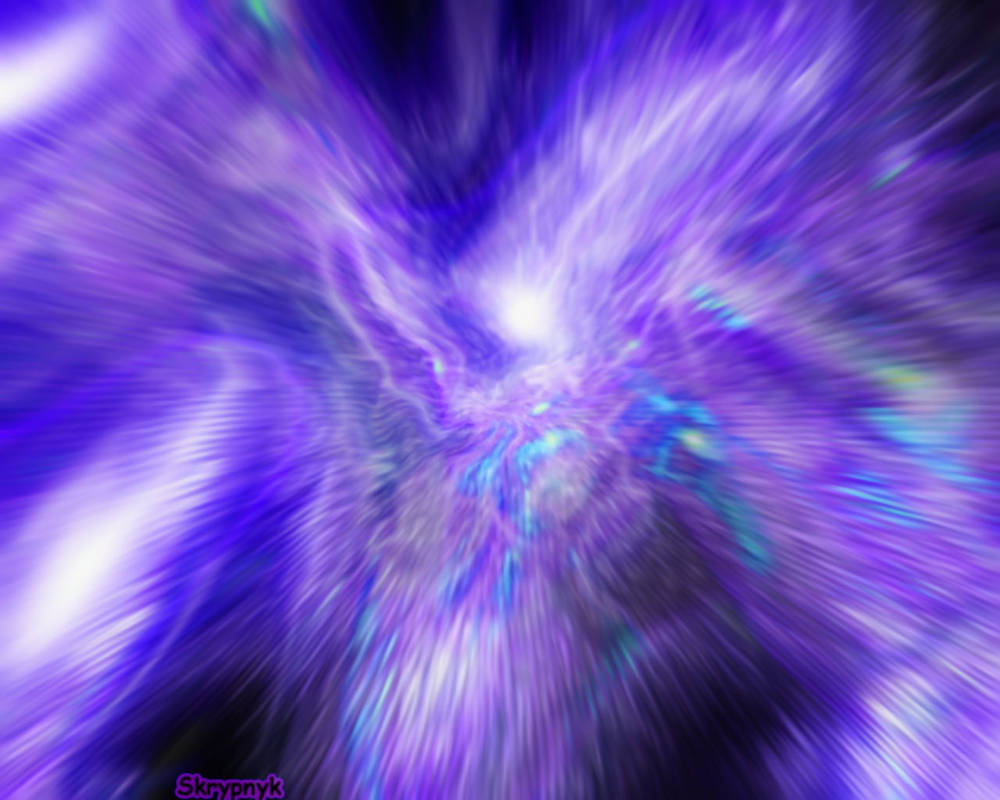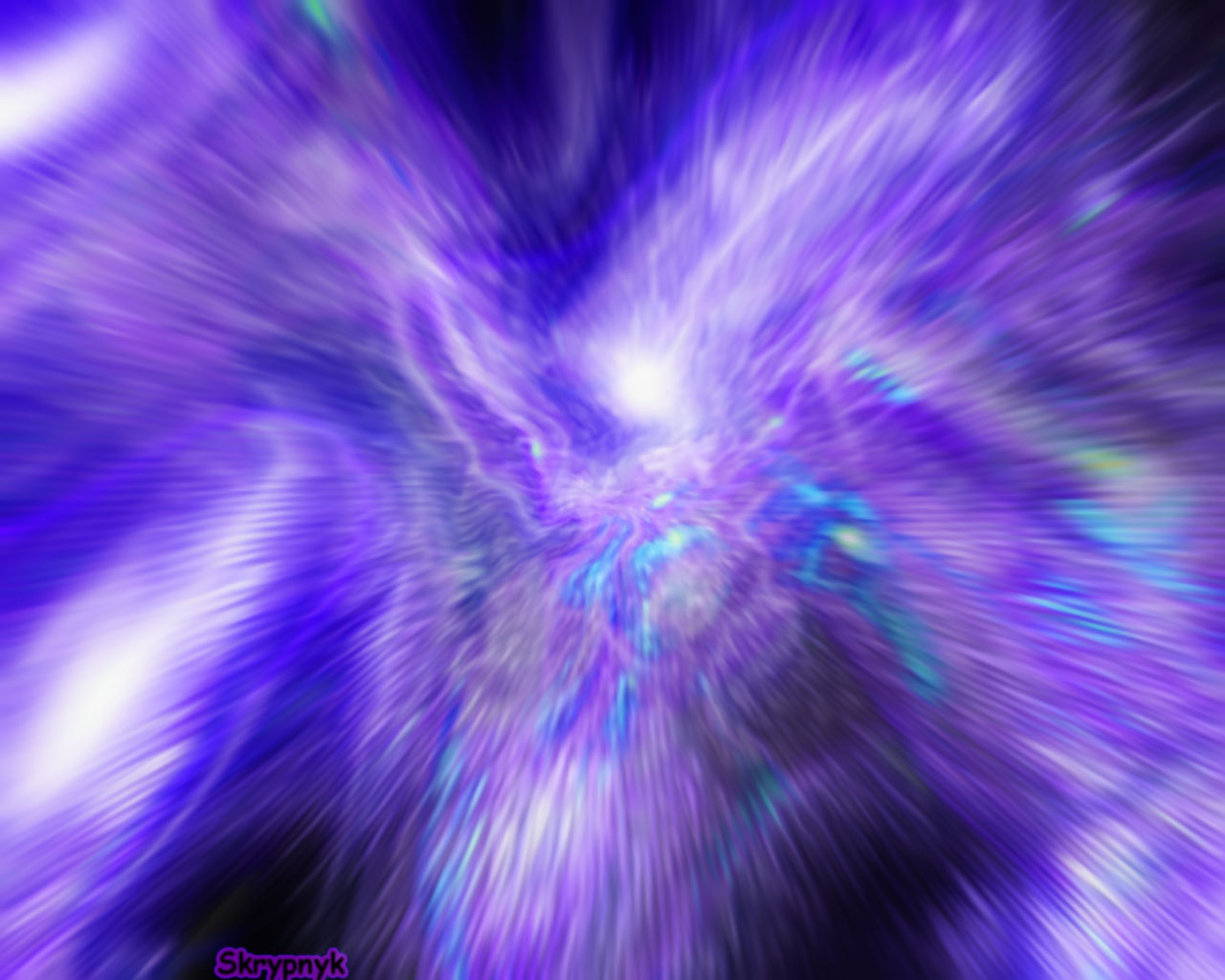 Watch
[
Title
] Phazon
[
Artist
] ~
Skrypnyk
[
More Resolutions Avaliable
] No
[
Description
] I was bored, I was looking for tutorials of cool designs and what not, saw something, tried it, didn't work, did my own thing, ended up with this, period.
[
skrypnyk.deviantart.com
]
[
Original (Click Here)
] - Please give your
comments
and

's here.
---
~backgrounds is a new dA group dedicated to supporting the wallpaper artists of deviantART by providing a 'hub' for them to come and display their creations, and to recieve and give constructive critism amongst each other.
The owner of this deviation has disabled comments.