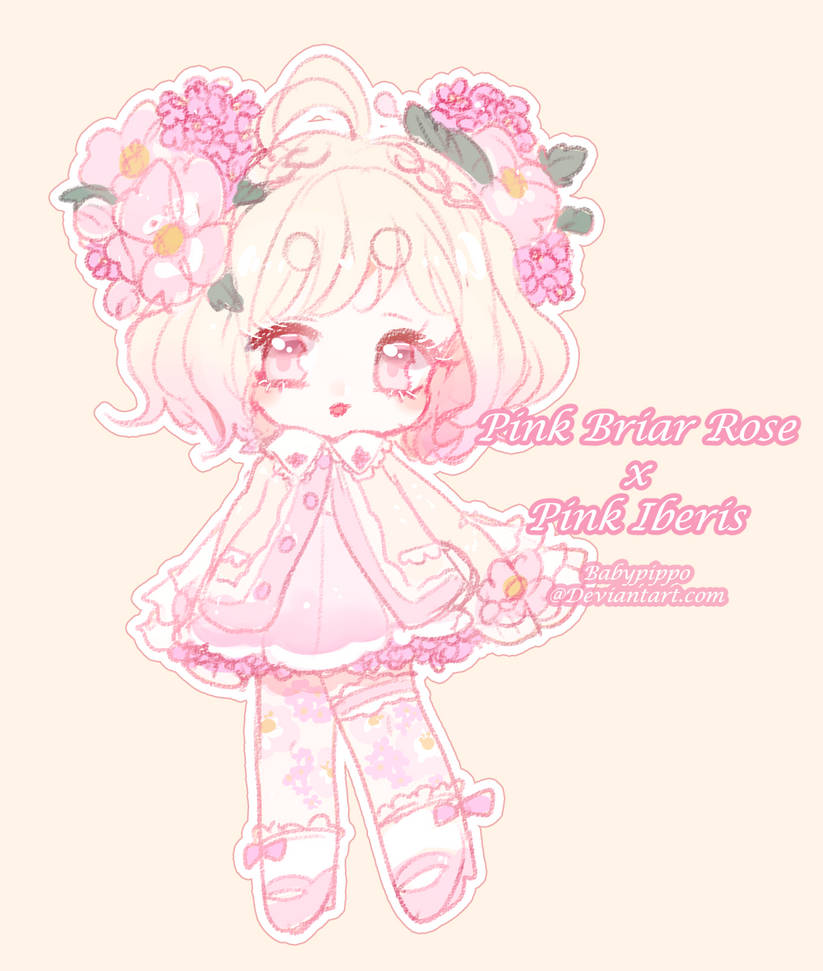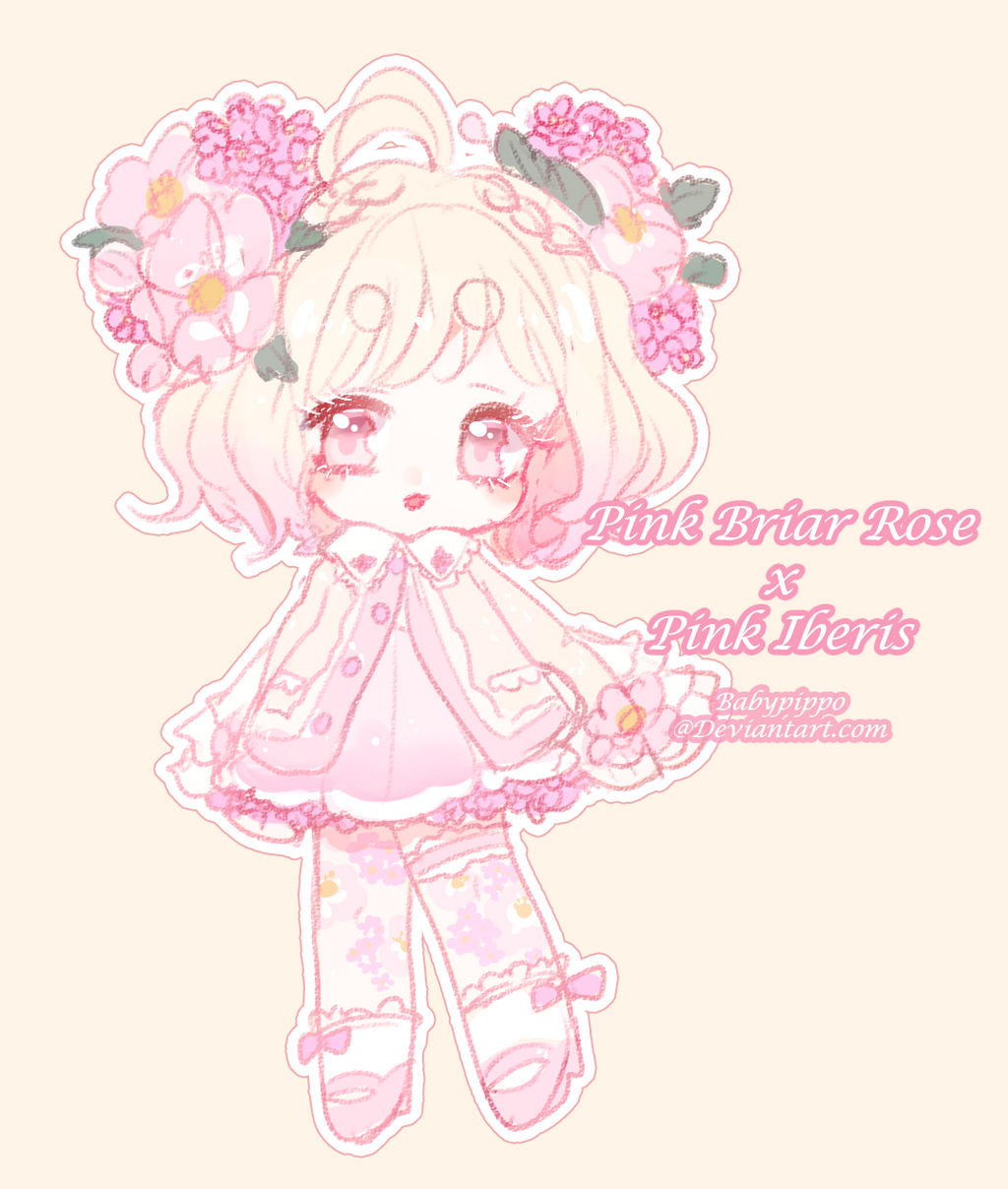 Watch
AB added!
Wanted to try out chibi Wallflora, told myself not to make it too cutesy but welp...
---
Wallflora (CS)Flowers
: Pink Briar Rose and Pink Iberis (common)
Species Info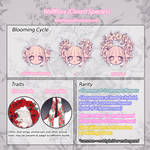 ---
SB
: $20/2000pts
Min increment
: $5/500pts
AB
: $80/8000pts
AB2: $90/9000pts +clean up
Owner:
Abaddonsu
$25 (resell)
Ends 24hrs after last bid
---
*You are free to edit her species characteristics e.g. make her into a regular kemonomimi

Please do not heavily reference, copy or use my designs without permission, thank you!

Adoptable Terms of Service

oh ahhhhhhhhhhh she's SO PRETTYYY!!
Reply

This is so cuuuuuuuuuuuuuuuuuuuuuuuuuuuute
I am so happy it exists. >w<
Reply

She's so freaking adorable ;.;
We have a heart thief right here!!
All your art and adopts are so adorable♥️

Reply

aaaaaaaaaaaaaaaaa this is too cute for my smol heart >w<!!! so much loveee
Reply

ajdshgkjlhfk soo cute ;w; <3 love her colors
Reply

Bid here in chain thank you!
Reply