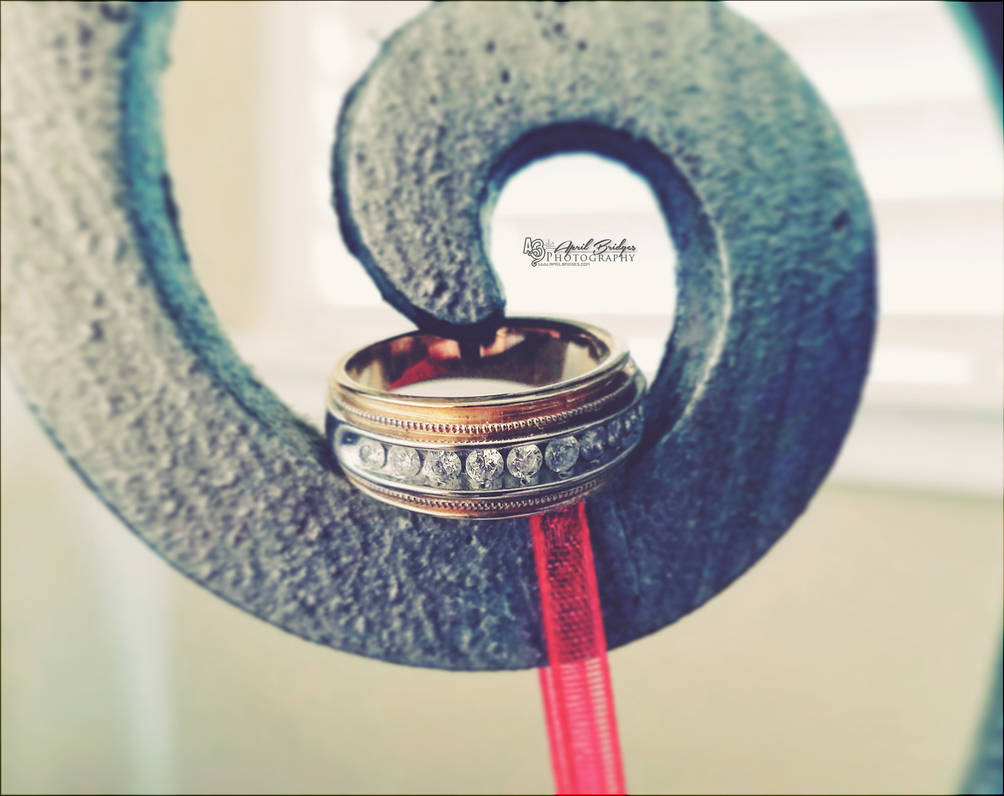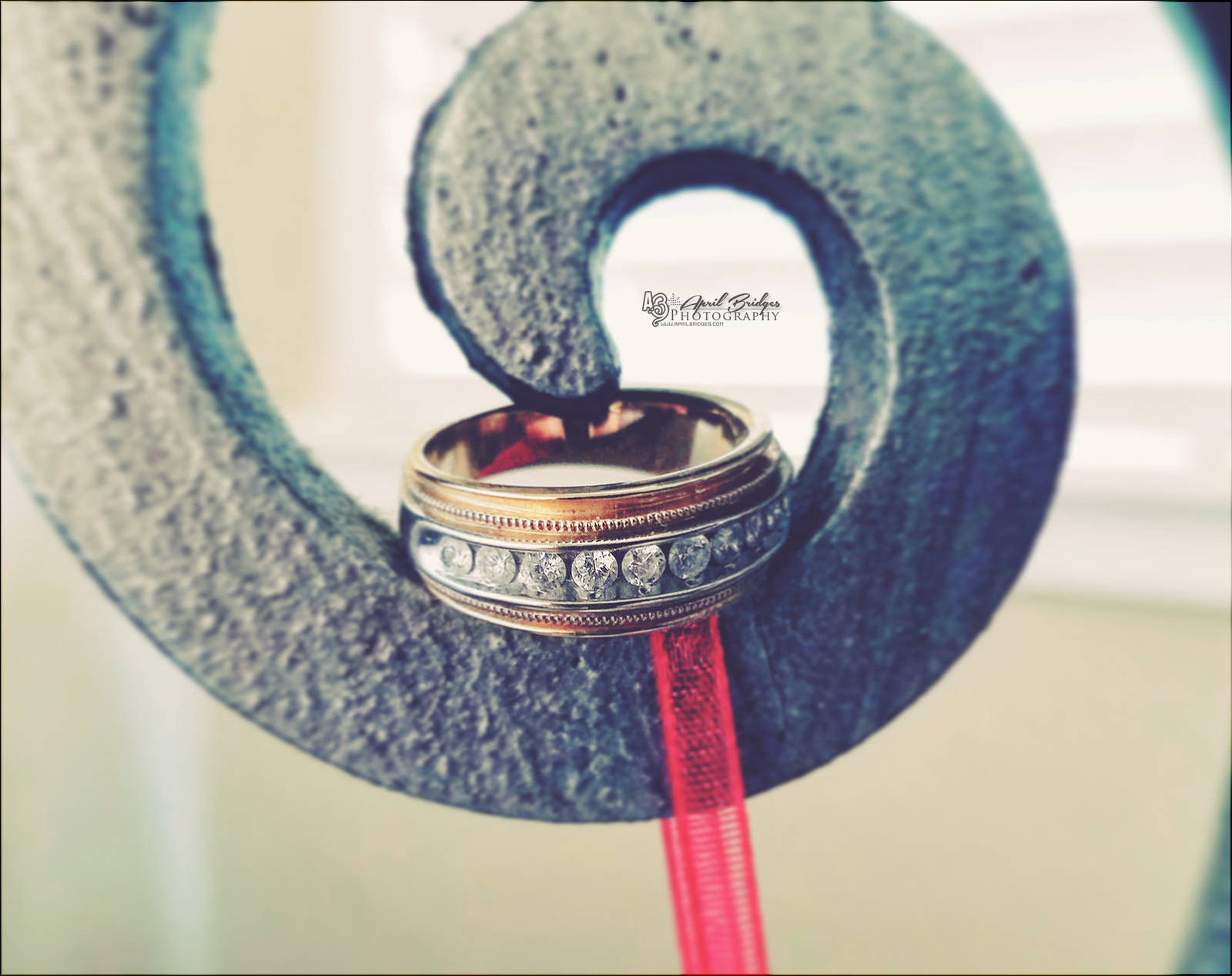 So this was me trying to get a creative and up-close shot of my wedding ring.

It's so difficult to capture the beauty of the ring via photos, but I like how this one turned out.


Taken with my phone (Samsung S7 Edge).

Absolutely gorgeous! Stunning capture! Incredible detail! Haha, I've been married 4 1/2 years, and I still constantly take my rings off to photograph them!
Reply